The Chevrolet Colorado XTreme Truck Is a Monster on the Roads
Unfortunately a concept only for the Thai market.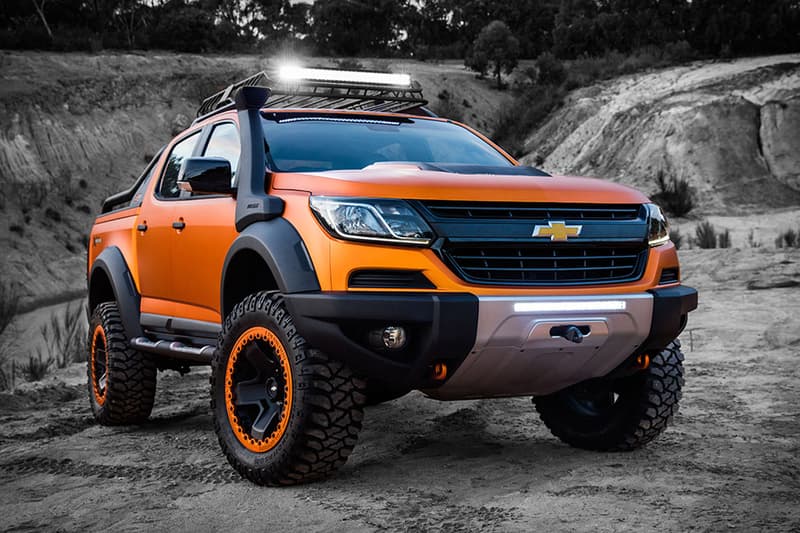 1 of 4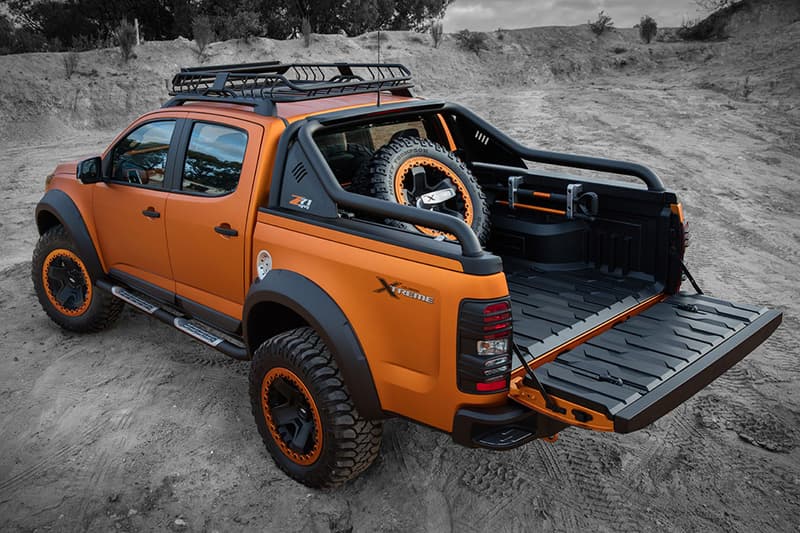 2 of 4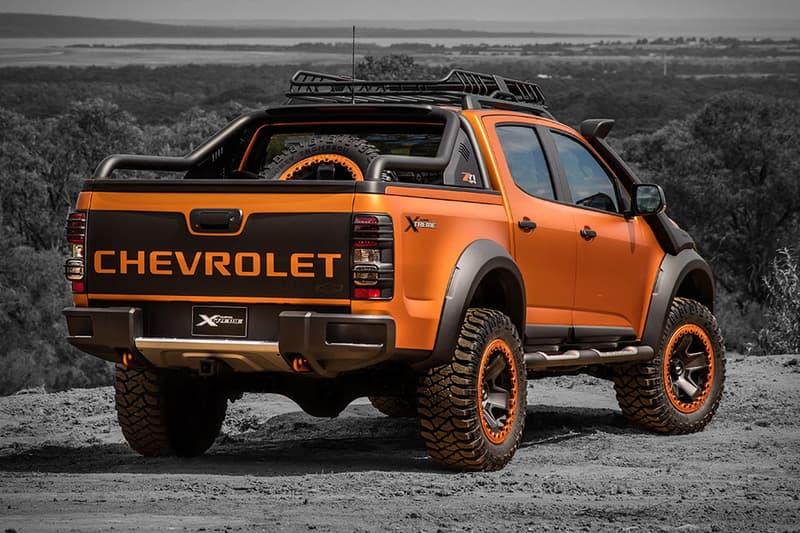 3 of 4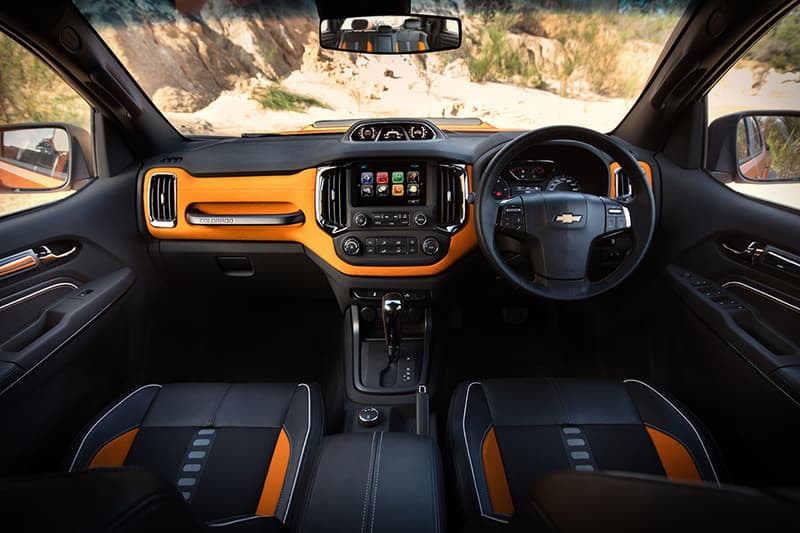 4 of 4
Created with Thai consumers in mind, the Chevrolet Colorado Xtreme concept truck is one that would truly be a menace on the streets. Built on the Z71 4×4, the truck screams off-road with loud side plates and a high stature from its 18-inch mud terrain tires. A safari bar with an integrated lighting system makes the car look at home on the set of Pimp My Ride, while a bevy of details such as new gauges and interior accessories like grab handles and an inclinometer bolster the truck's formidable functionality. Learn more about this concept over at Chevrolet.