Raphaelle Challenges The Beauty Of Expression On Her Debut EP 'Postmodern'
The NYC-based singer opens up about her promising debut.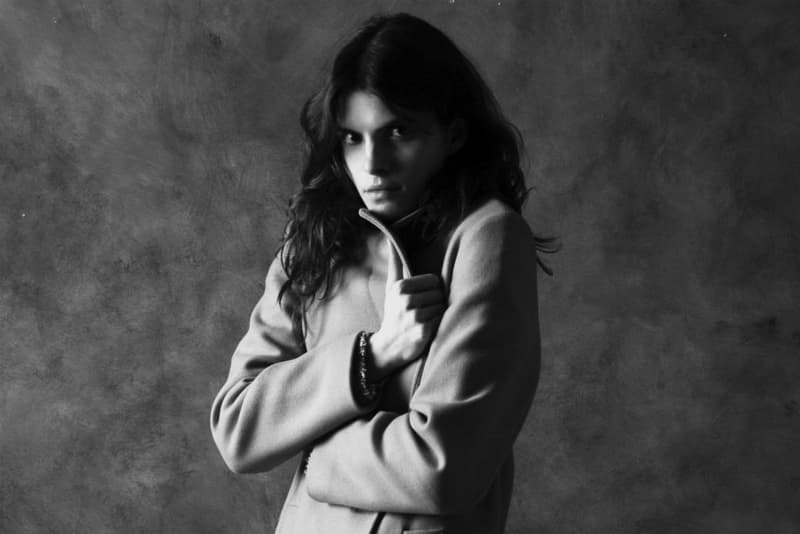 Raphaelle spent the first quarter of 2016 building up the release of her debut project Postmodern. Teasing the industry with a string of single releases, most notably "No More PillowTalk," the 20-year-old NYC-based singer has been on a mission to conquer the industry with her sultry vocal delivery and a heartfelt approach to modern-day perspectives. Accordingly, Raphaelle puts a high emphasis on music as a link, "Music is a beautiful thing because it's a universal language that connects with everyone. No exclusions. We are all human and gravitate to honesty and that is what postmodern is about." We sat down with the NYC-based artist to find out more about one of the most promising music debuts this year and what type of legacy she intends to leave behind.
What does Postmodern mean to you?
Postmodern symbolizes the starting point for me in my journey. It's the first piece of work that I ever put out. The first time I came in touch with my feelings. The first time I felt free. These 7 songs enabled me to become the artist that was always inside of me. Now the possibilities are endless.
How did you conceptualize the EP?
I spent two years-and-a-half writing songs every single day. Each song was a therapeutic process for me. Going back to all my rock bottoms and dealing with them once and for all. All I knew is if I kept it real, the listeners would feel something. I know I am not following the "normal" approach to how music is created these days…but the beauty of expression is that there is no wrong or right way; it's just a matter of opinion.
What was the biggest challenge working on the album?
The biggest challenge with Postmodern was that it was the first time for me making a record. I had to learn everything from the ground up. Thankfully I had a few mentors to guide me through the process. Now I am ready for anything that is thrown at me.
What can we expect after Postmodern EP from you in terms of releases?
I never stop writing songs so I have loads of music on the way. I think a lot of people don't realize that when you write an album, you've been hearing these songs for years before the public hears them. I have grown so much as an artist, let alone as a person, since I wrote Postmodern. I've been learning and collaborating with other extraordinarily talented artist. Let's just say the new material is on another level.
What sort of legacy do you want to leave behind when it's all said and done?
I want to be known as the woman who helped inspire people to think and move outside of the box. There is no limit. You set your own limits… and most importantly leave behind tons of classic records for decades and decades to be inspired and moved by. It's about wanting to make a difference and then doing it.