Jhene Aiko's Boiler Room Set Proves Why She's a Star
BJ The Chicago Kid also comes through.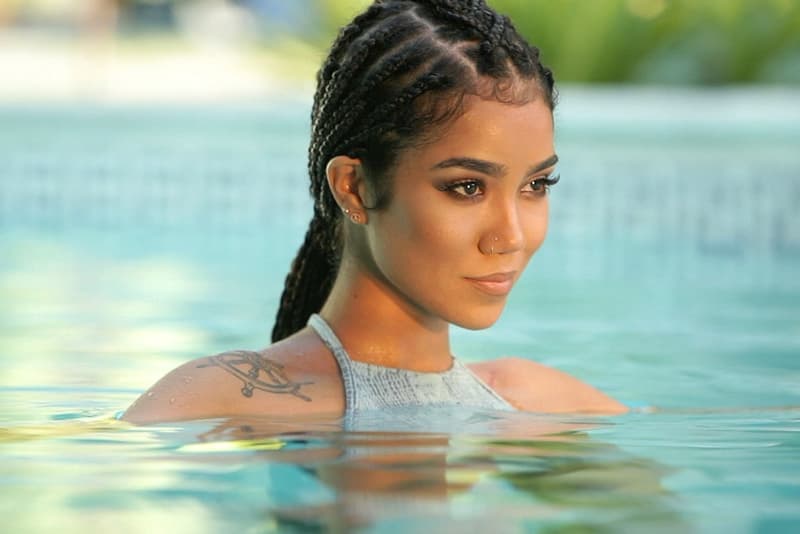 The good people behind Boiler Room have just released two videos documenting a pair of impressive performances from Jhene Aiko and BJ The Chicago Kid. Conducted for an April 13 event at put together by Soulection, Jhene Aiko and BJ The Chicago's recent Boiler Room outings were in support of a new joint initiative with Ray-Ban. Ray-Ban and Boiler Room have joined forces for a new monthly series entitled Open Your Height, and these two sets served as its most recent showcase. Both artists were asked to cover songs from other talented acts; Jhene Aiko came through with a John Mayer cover, and BJ The Chicago Kid took on Aaliyah, James Brown and more. You can watch both sets below.