Pastelle (Re)Launches Next Month
Kanye's long lost clothing line is coming May 14th.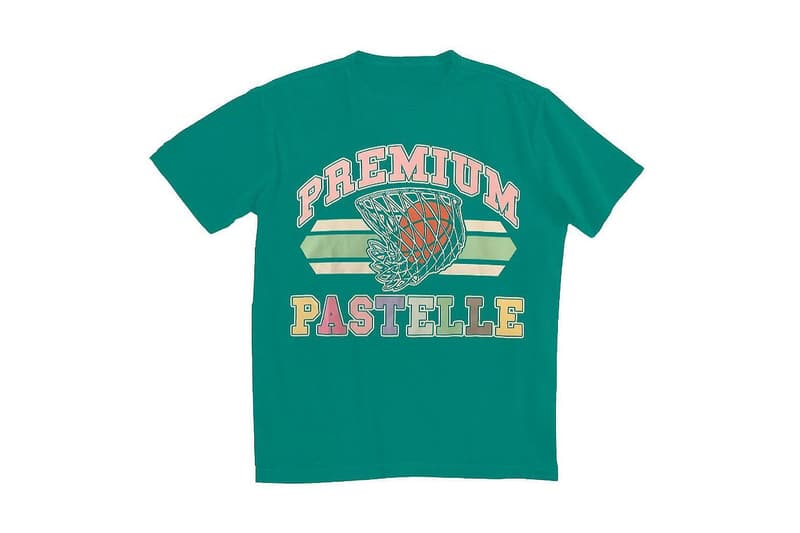 Kanye West is reviving his long lost clothing line, Pastelle, this summer. Characterized for its bright colors and vibrant patterns, Pastelle, for its short-lived existence, never reached its full commercial potential before it fizzled in the early 2000s. Public access is coming sooner than we thought, as appointed creative director Ian Connor teased via his Instagram that the first revamped collection will be revealed in a matter of weeks. Take a first look at one of the pieces above, a basketball graphic tee Ian recently wore.
Check back for more updates and watch out for Pastelle to be unveiled on May 14. What are your thoughts on the line's resurrection?