Ye Ali, Tommy Genesis & Wes Period's "Young Girl" Is the Pop Jam We Need
This deserves to be everywhere in the warmer months.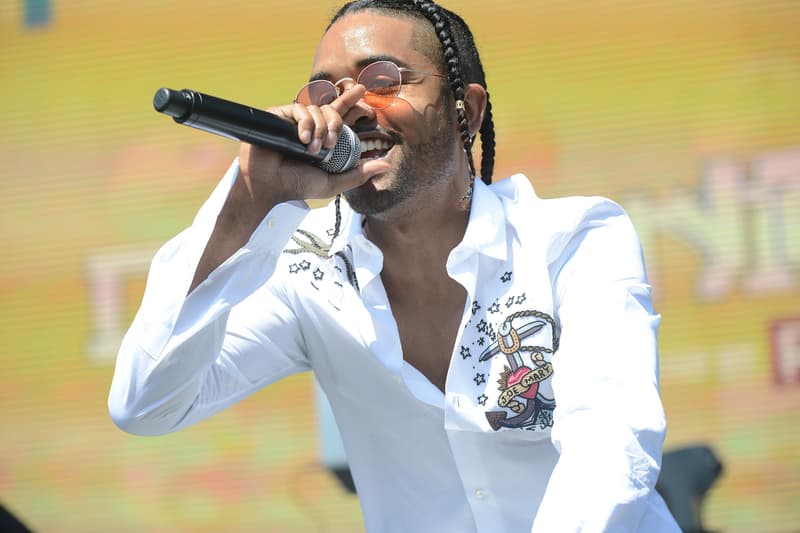 Los Angeles up-and-comer Wes Period unites with another forward-thinking young talent from his area and a like-minded creative from Atlanta's Awful Records collective for his brand new single, "Young Girl." The track features the trio of Ye Ali, Tommy Genesis and Wes Period, all of whom manage to stay on the same, pop-leaning creative page over the song's Supercookies production. Breaking down the song to The FADER, Wes Period explains, "We wrote the song about being in relationships with girls living life too fast…To put it simply—we would like each listener to listen and take and relate to their individual experience." You can stream "Young Girl" below. Wes Period's next album Late Bloomer is set to arrive in the near future.