Essentials: Kemar Newell, Founder & CEO of FLIP
The Silicon Valley self-starter shares his must-haves.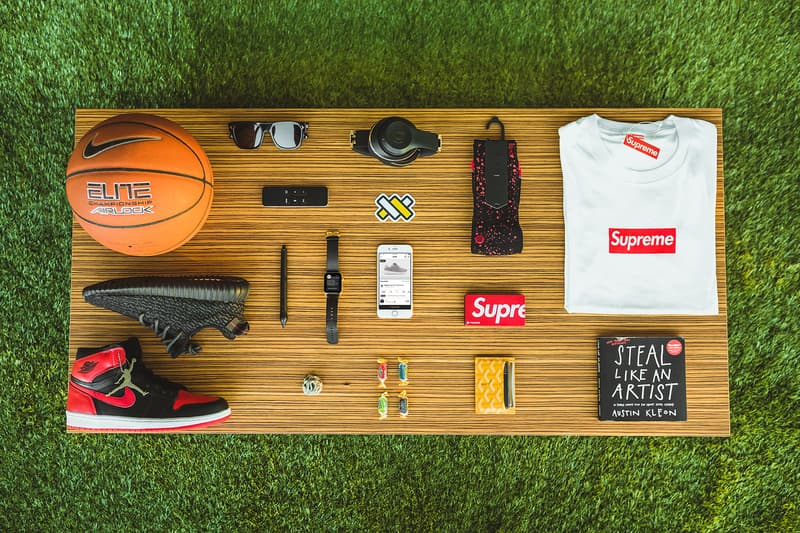 1 of 11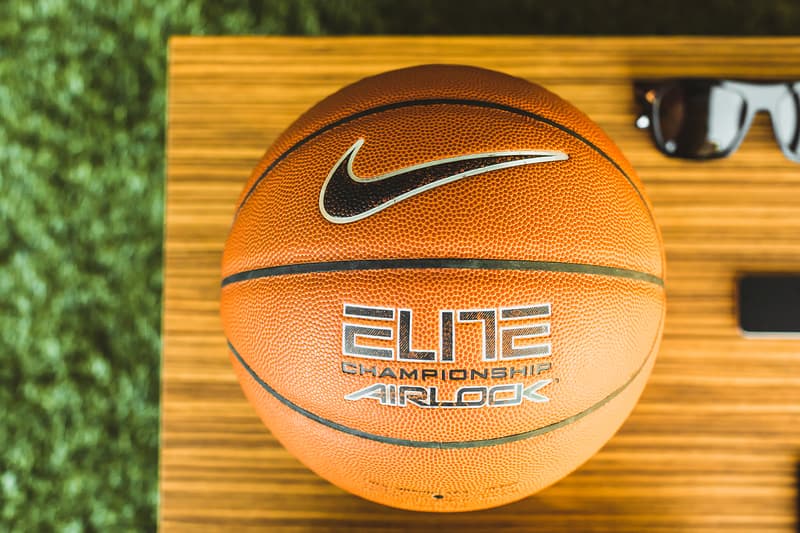 2 of 11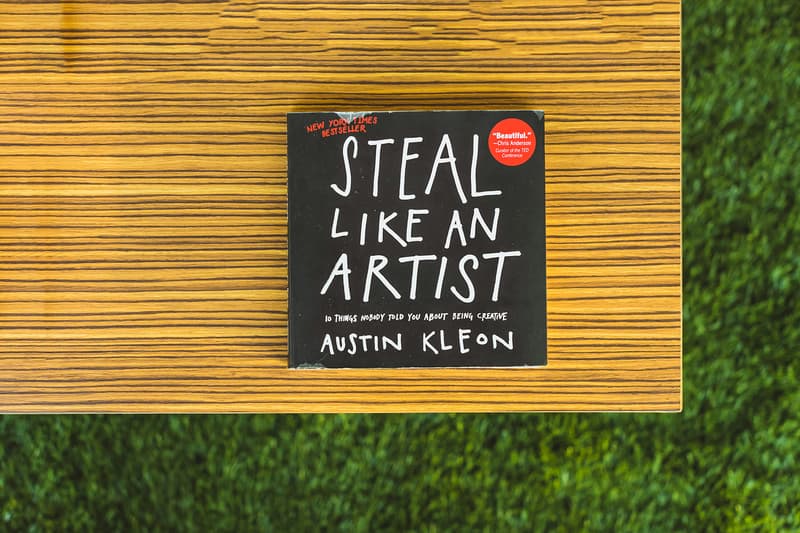 3 of 11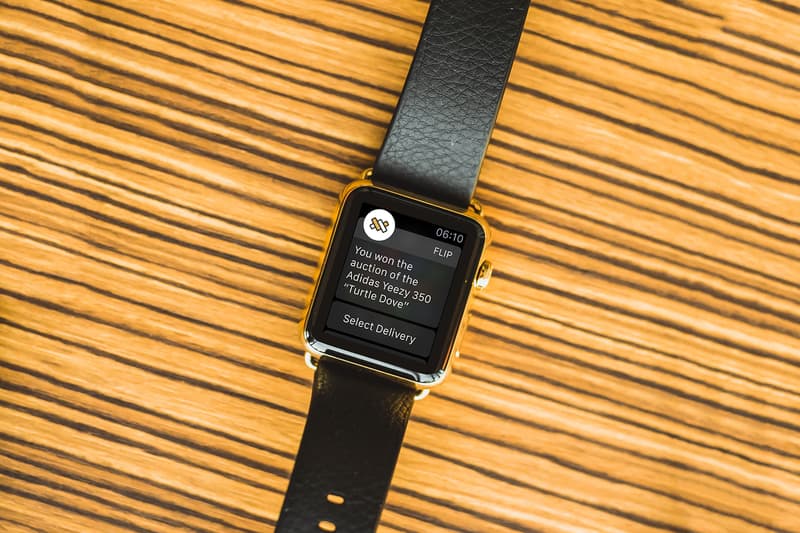 4 of 11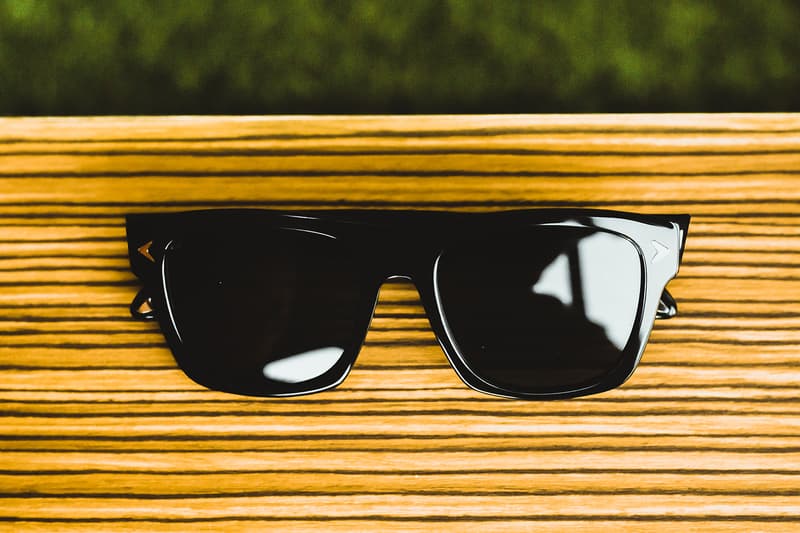 5 of 11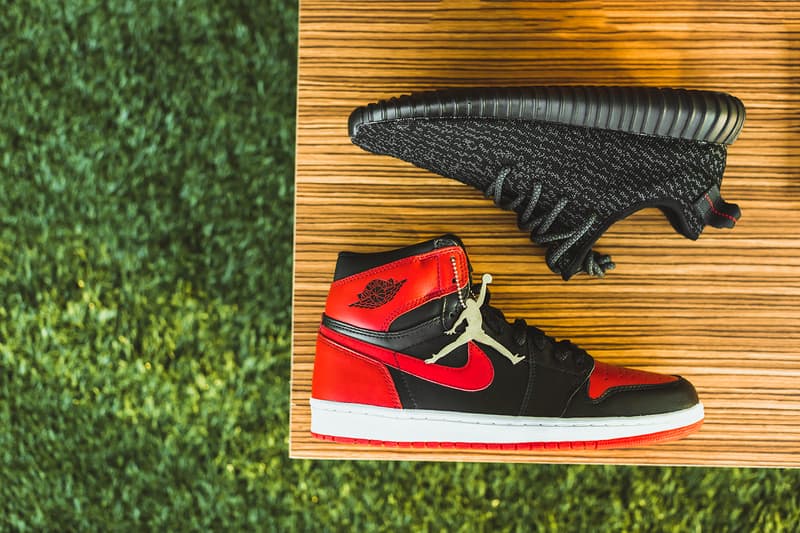 6 of 11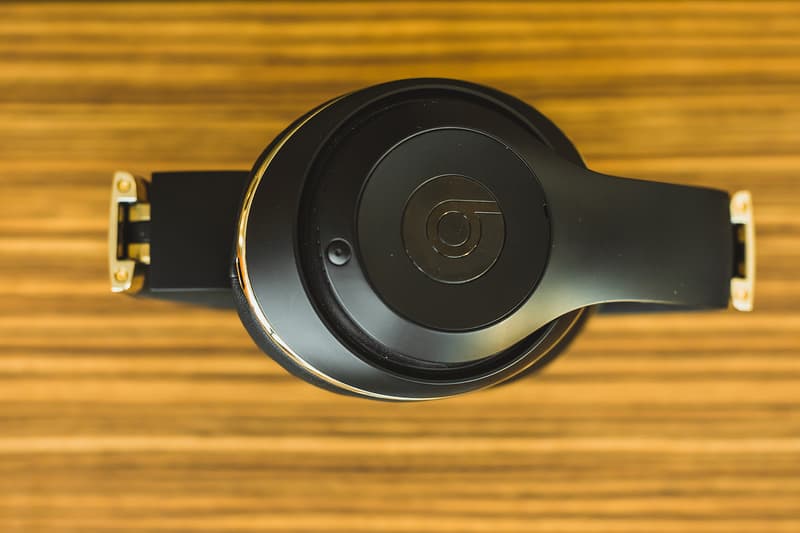 7 of 11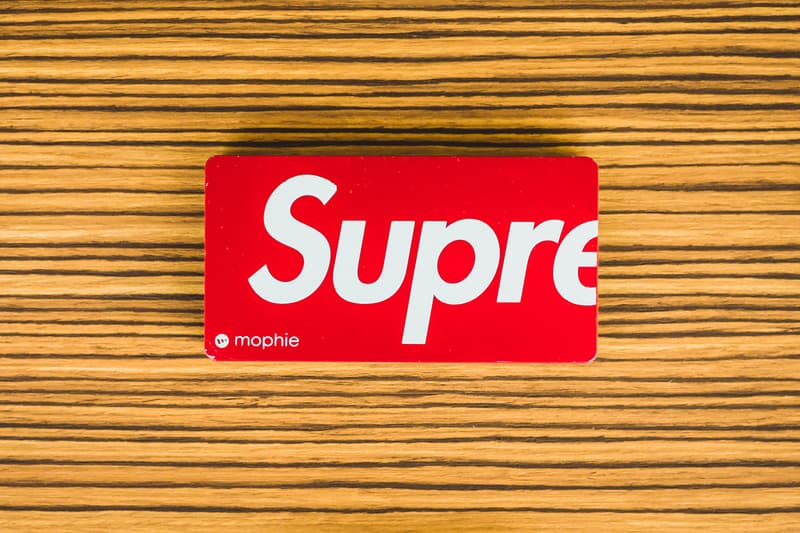 8 of 11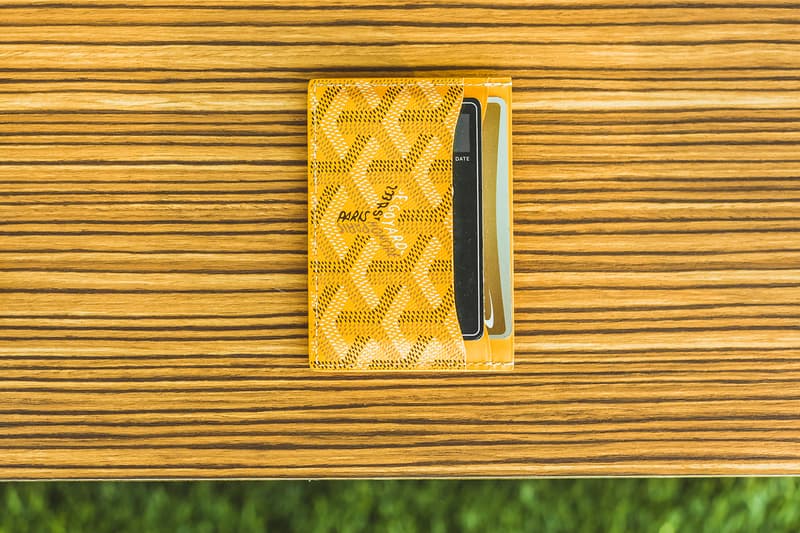 9 of 11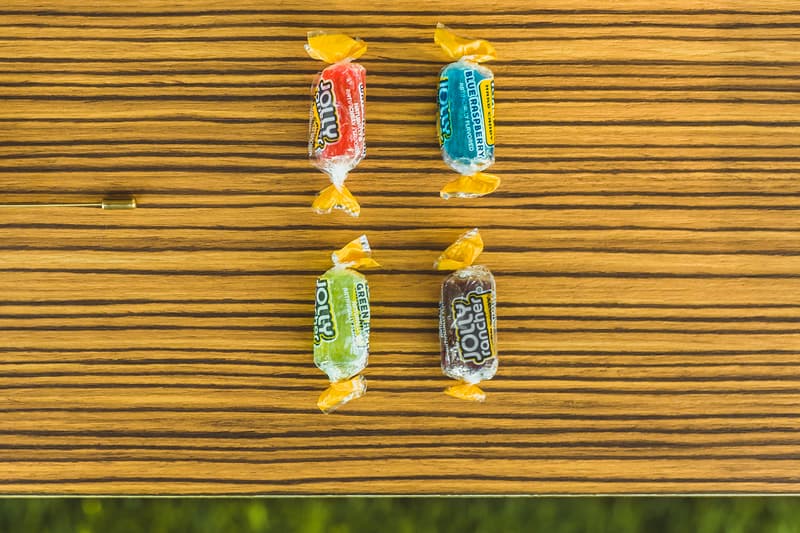 10 of 11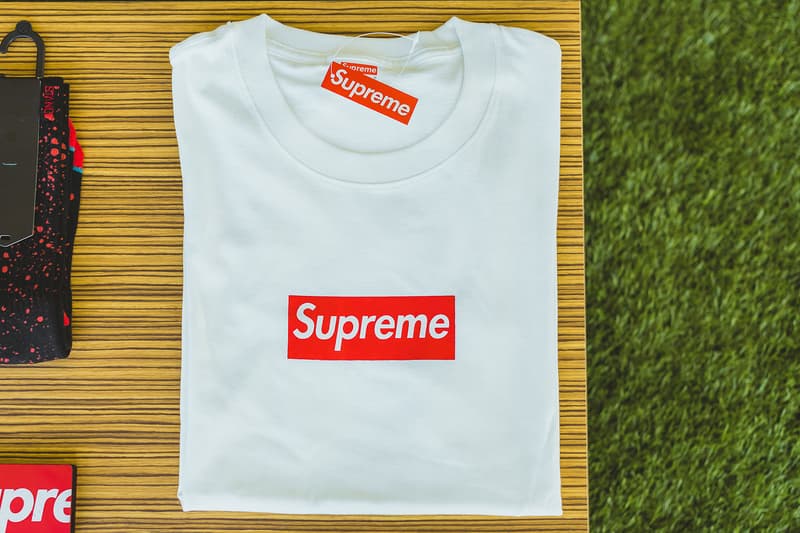 11 of 11
You may not recognize the name Kemar Newell just yet, but you may be familiar with his app, FLIP. Newell describes his project as an "eBay for the Snapchat generation" — a lightning-paced marketplace geared for sneakerheads, by sneakerheads. Newell and his team moderate and maintain a safe corner of the gray market on the Internet, one that benefits and protects both buyer and seller.
Newell describes himself as a bit of a closet nerd; the Brooklyn native worked at Google and Apple before branching out to start his own Y Combinator-backed venture, after all. His grid features some sneakerhead must-haves, some required reading, and his original hustle, candy.
Check out the entrepreneur's Essentials above.