Cozy Boys Share 'Wavy Wednesday' Mix
Cozy Boys come through with a mix for this latest edition of #WavyWednesdays.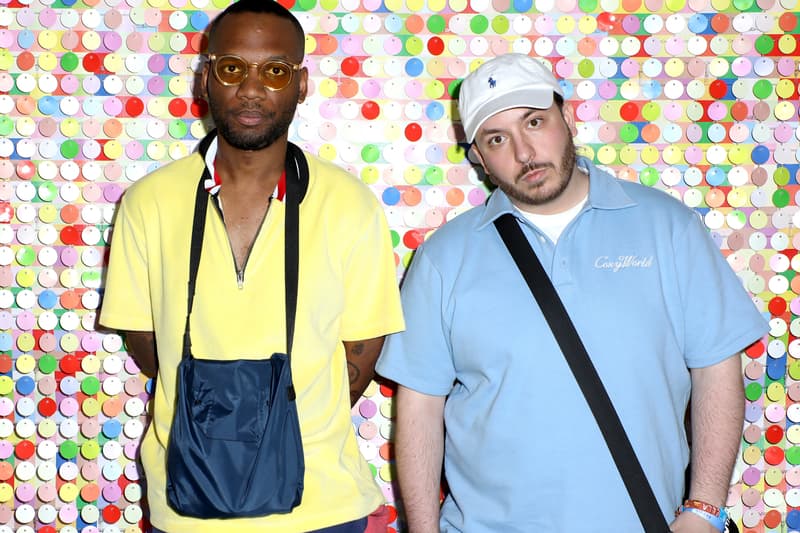 This week's #WavyWednesday contribution comes through the form of a mix courtesy of the Cozy Boys. No tracklist but the 36-minute compilation features a couple exclusives including deep cuts from Kodak Black, OG Maco, Madeintyo, Playboi Carti, and more. Listen above and in case you missed previous weeks, you can get caught up here.