Eone's The Bradley Watch Wants to Change the Way You Tell Time
A timepiece with a sense of touch.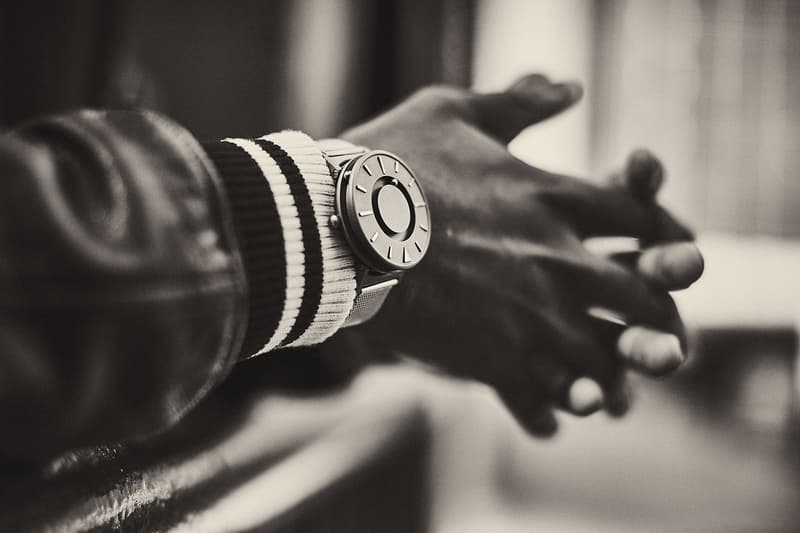 1 of 12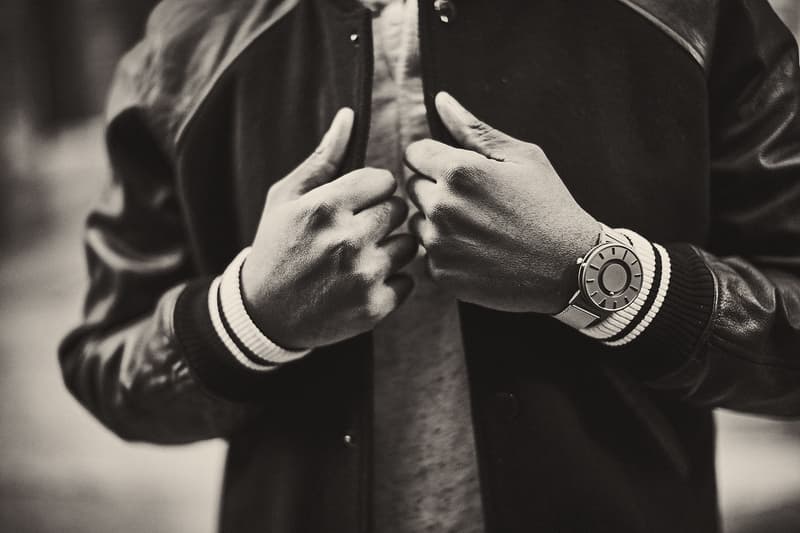 2 of 12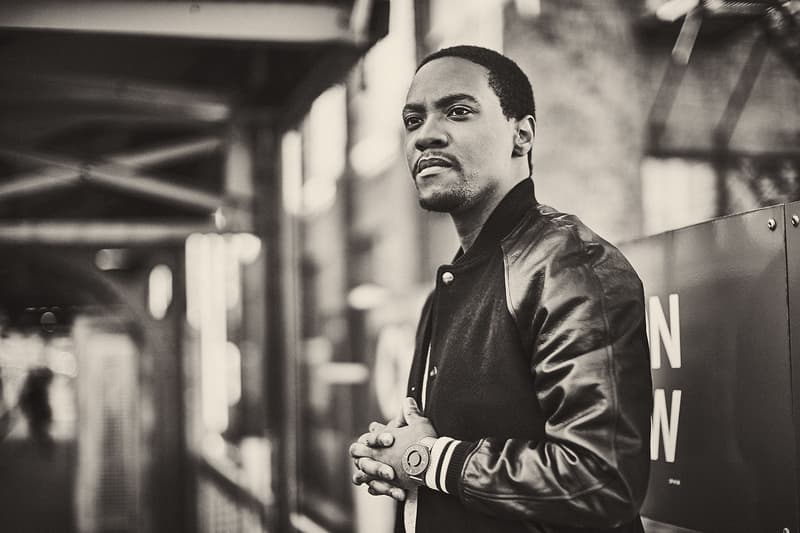 3 of 12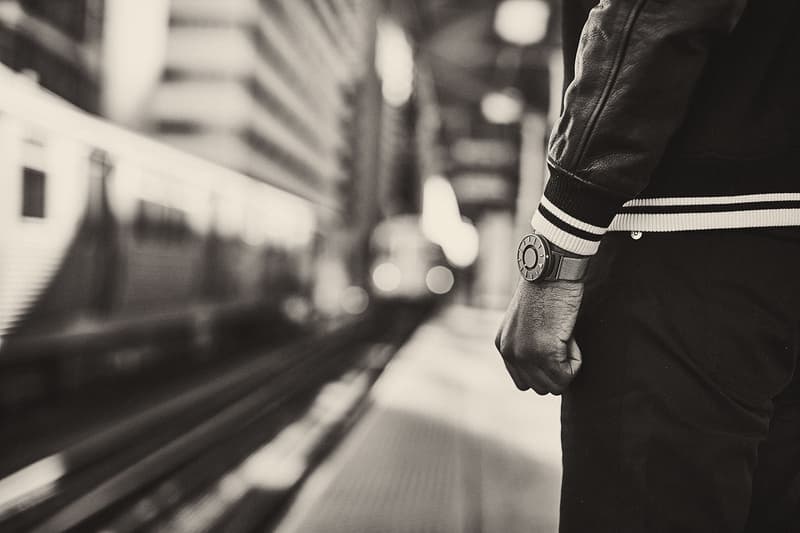 4 of 12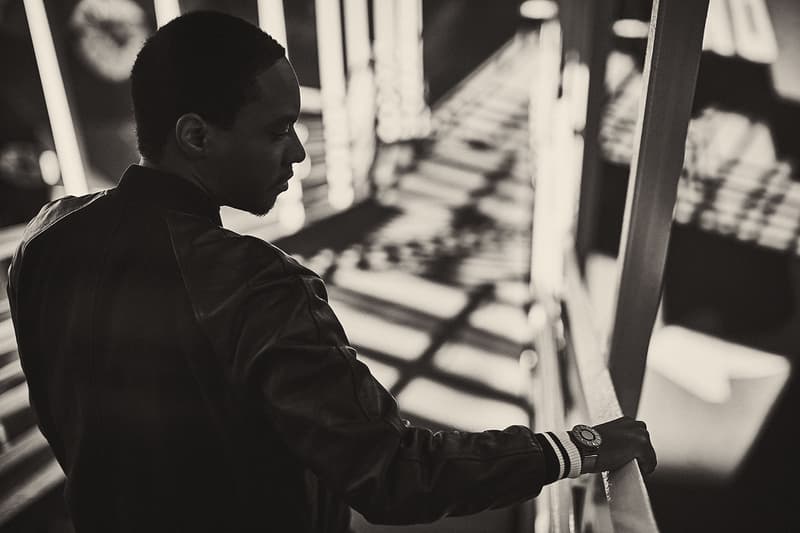 5 of 12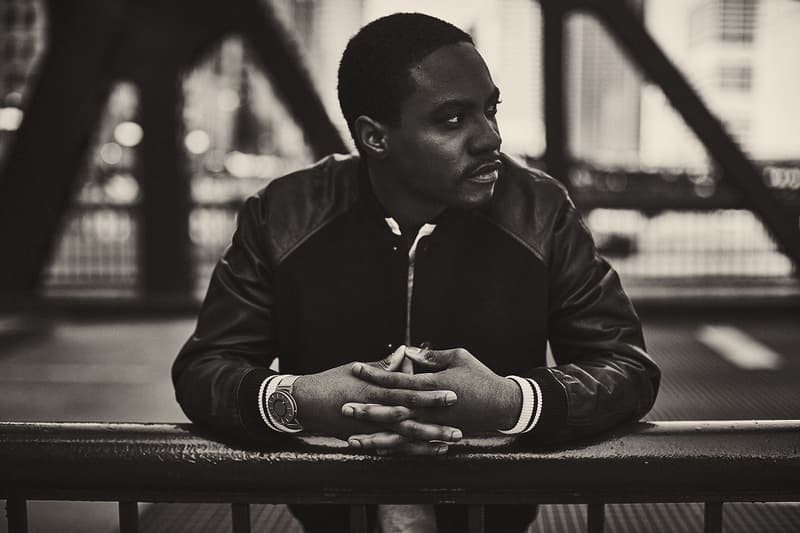 6 of 12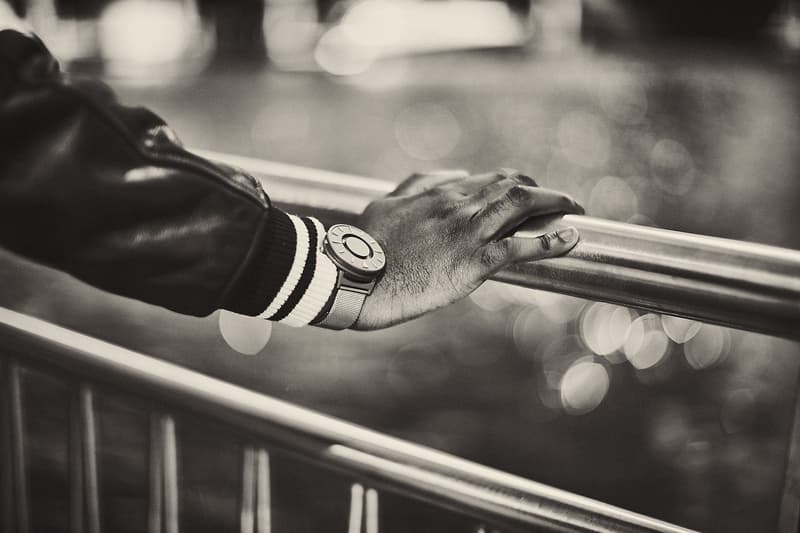 7 of 12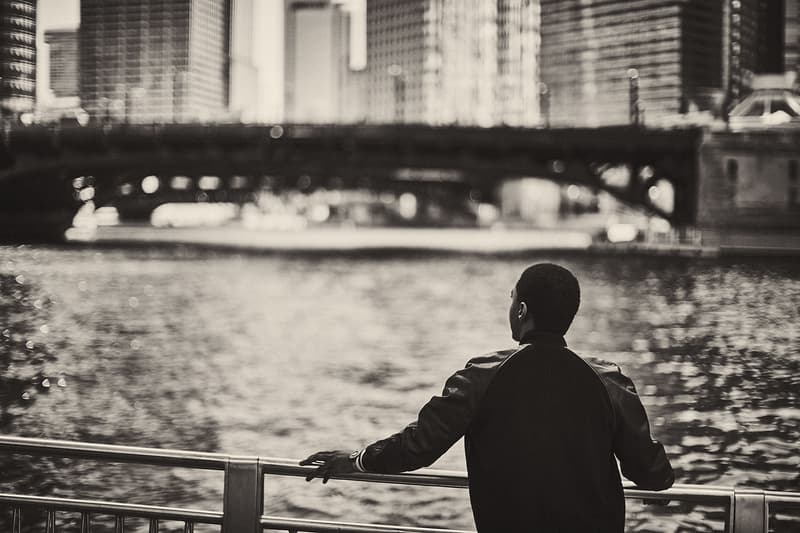 8 of 12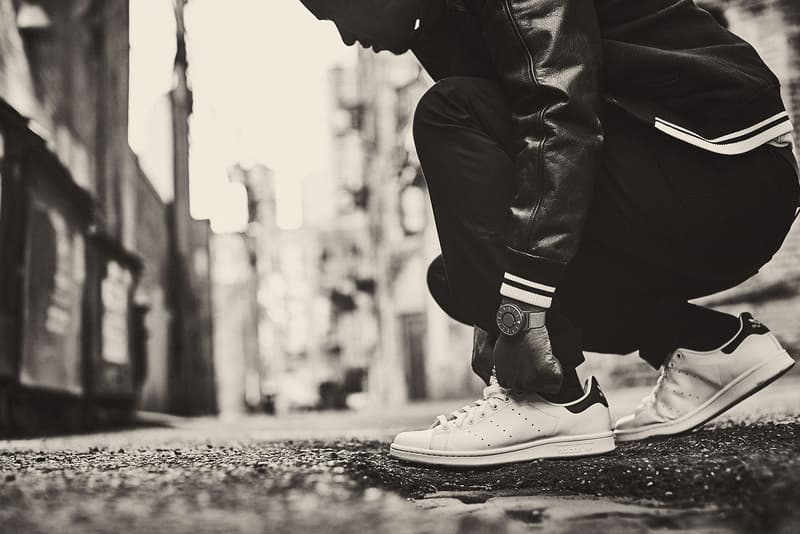 9 of 12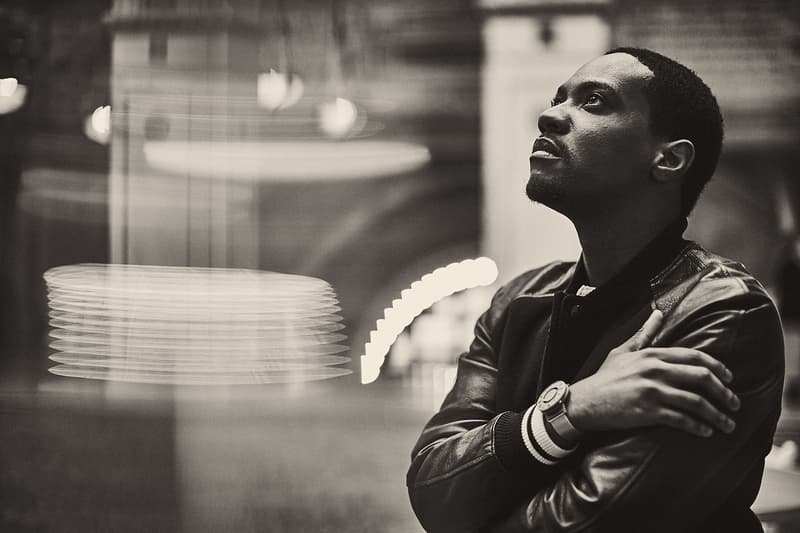 10 of 12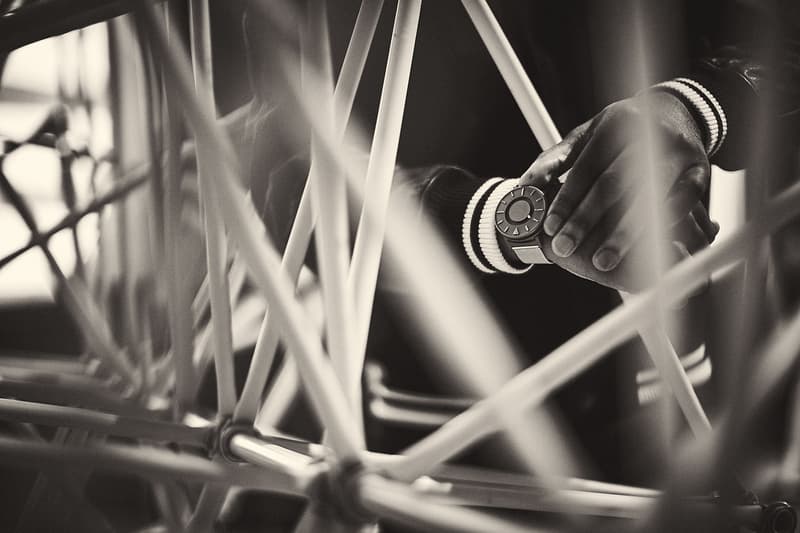 11 of 12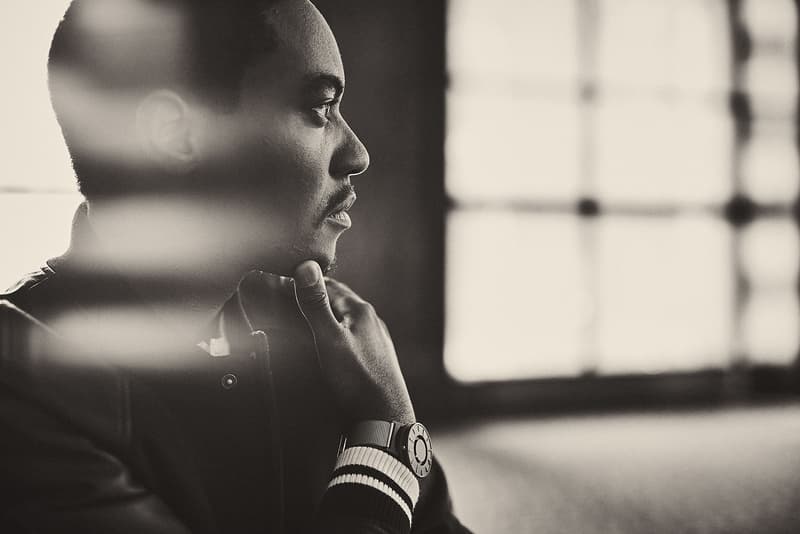 12 of 12
Eone's timepiece, The Bradley, reinvents the modern wristwatch with an added sense of touch. Analog watch hands have been swapped out for two ball bearings that rotate with the highest-quality Swiss quartz movement, seamlessly indicating the minute on the watch face and the hour along the side. Every timepiece is hand-assembled and crafted with a durable titanium face, and for this model, a stainless steel band. Whether you're in a business meeting or catching up with a friend, Eone wants to keep you on track by evolving the way we look at and tell time. With a cutting-edge reinvention of form and function, The Bradley is unlike any timepiece you've ever seen, or felt.
The Bradley ranges from $285 and $335 USD. The collection is available now at Eone Time.