MADEINTYO Drops New Project 'You Are Forgiven [Disc 2]'
Nine songs with production primarily by "Uber Everywhere" producer K Swisha.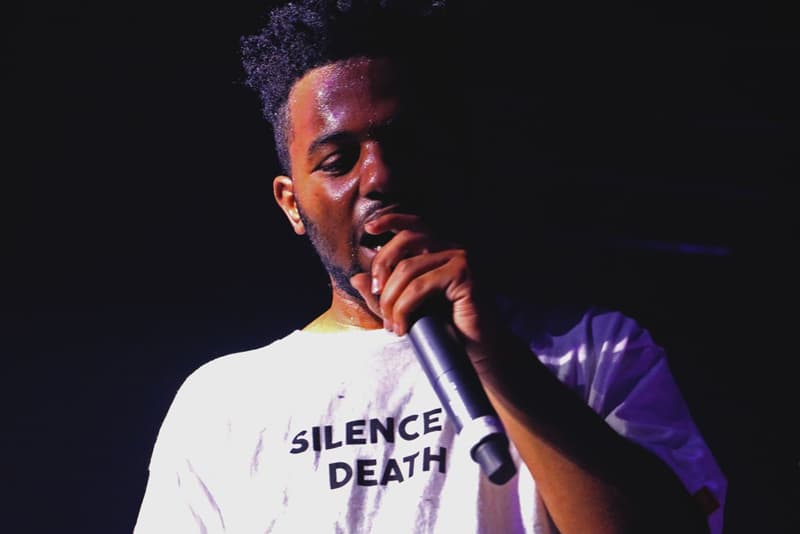 Following the success of his breakthrough hit "Uber Everywhere," MADEINTYO continues to grind and supply the youth with new heat. Connecting with go-to producer and close collaborator K Swisha, MADEINTYO lets loose a brand new project entitled You Are Forgiven [Disc 2]. More of a collection of songs than an official, proper album, You Are Forgiven [Disc 2] features nine songs from MADEINTYO and his Private Club cohorts. K Swisha supplies the vast majority of the effort's sound, while ICYTWAT comes through for the "Need Dat Pack" beat. For those who remember, MADEINTYO released the first You Are Forgiven last year to much fanfare and acclaim. You can stream MADEINTYO's latest below.