Zsolt Hlinka's '100-Year-Old House' Photo Series Transforms Budapest's Historic Landmarks Into Tunnels to the Sky
A stunning photo set that breathes life into old forgotten bulidings.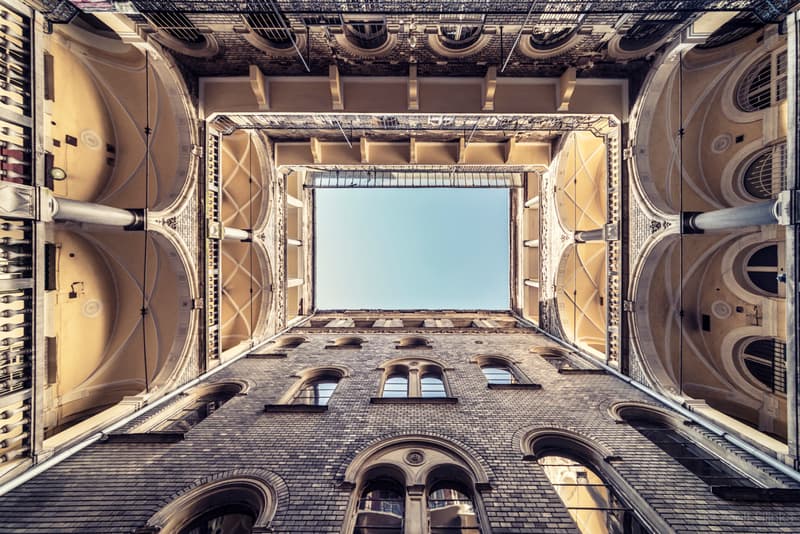 1 of 10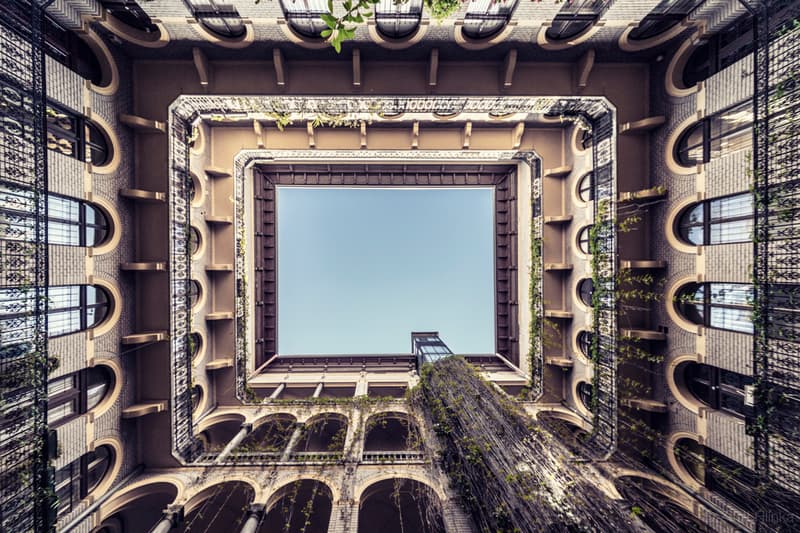 2 of 10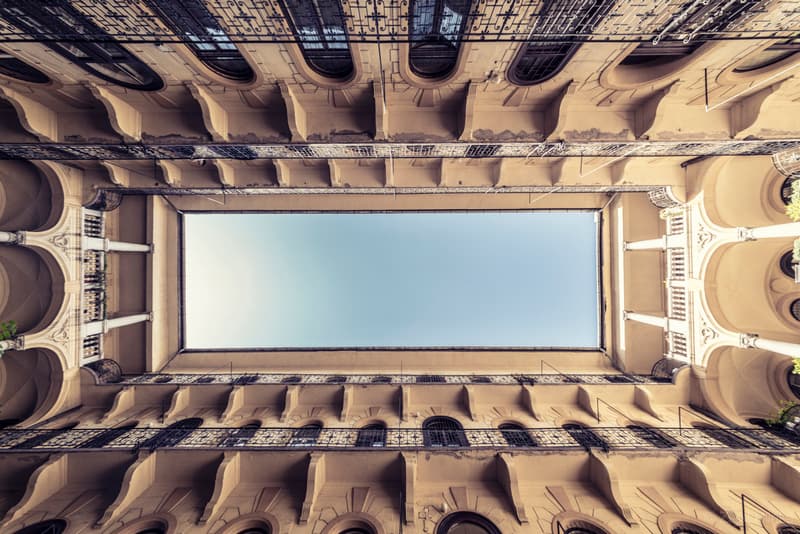 3 of 10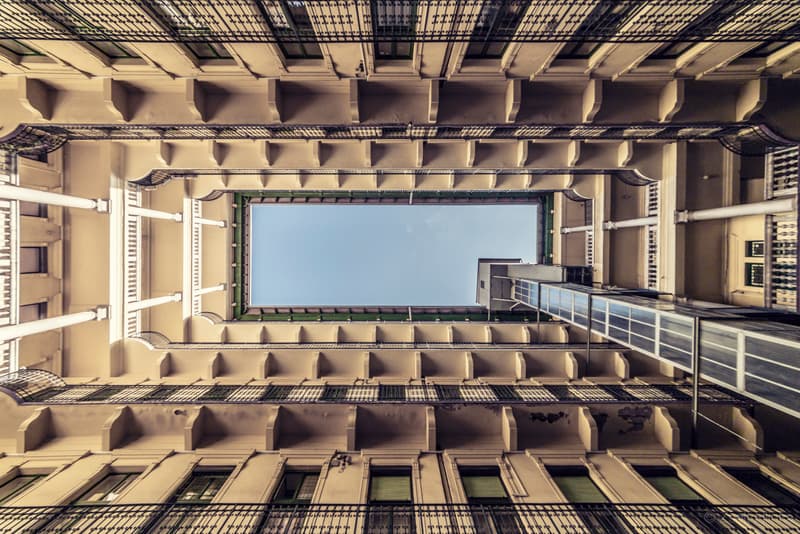 4 of 10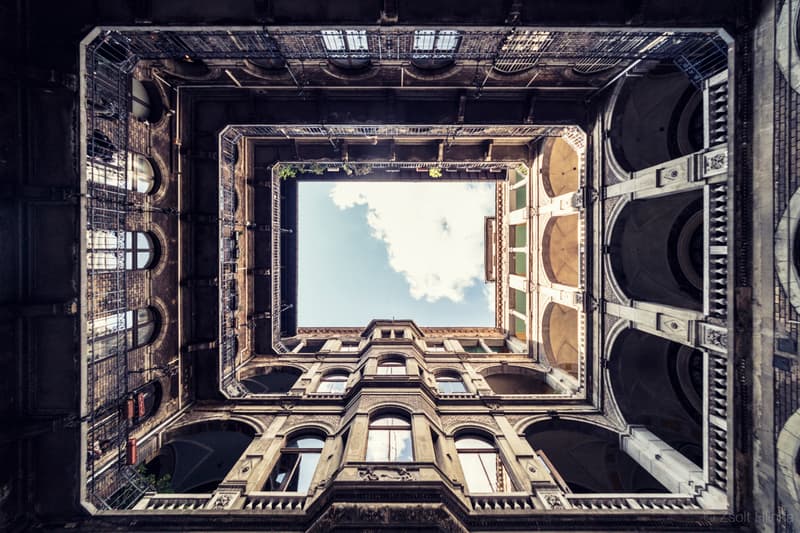 5 of 10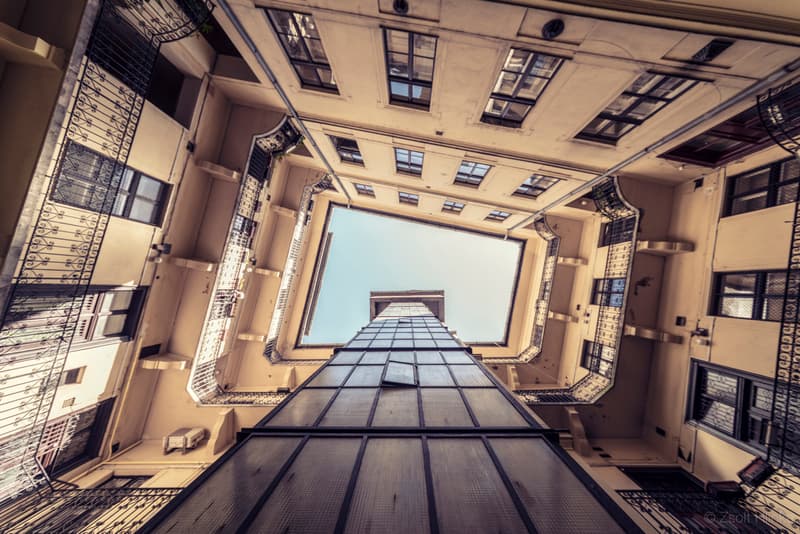 6 of 10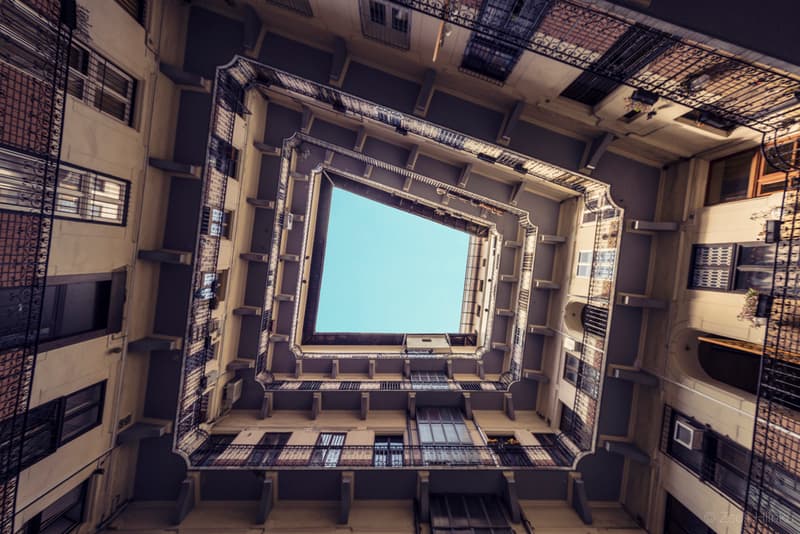 7 of 10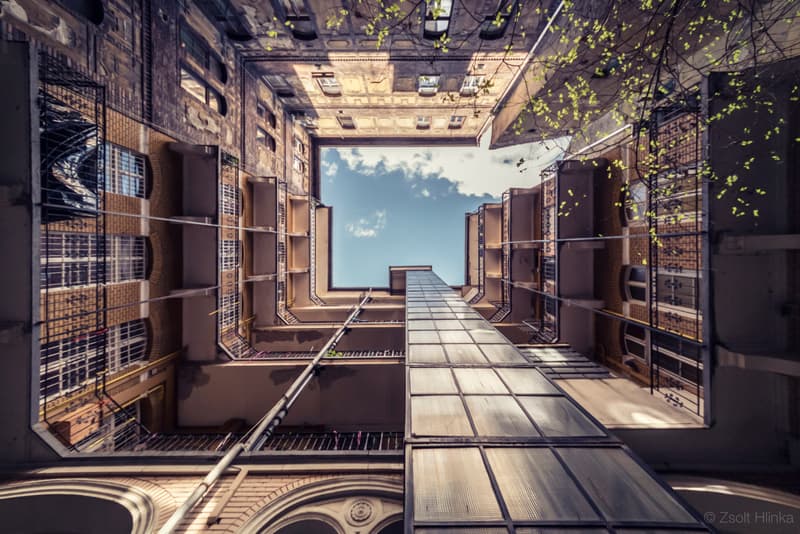 8 of 10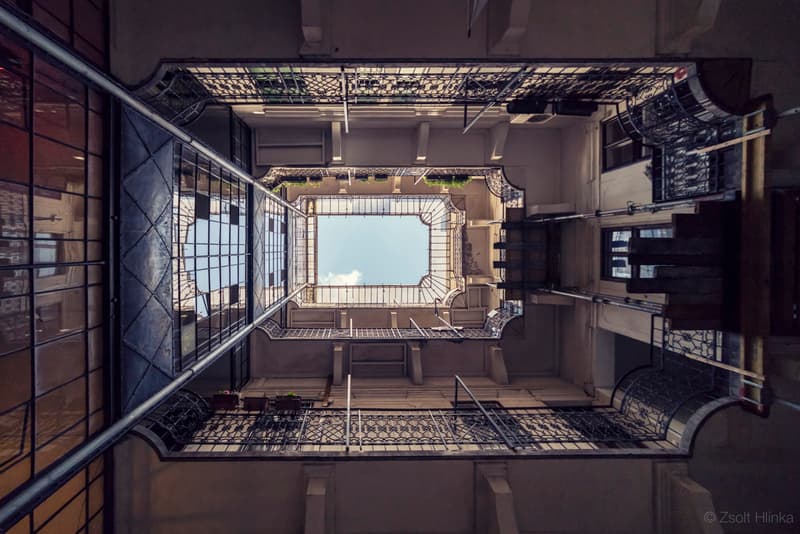 9 of 10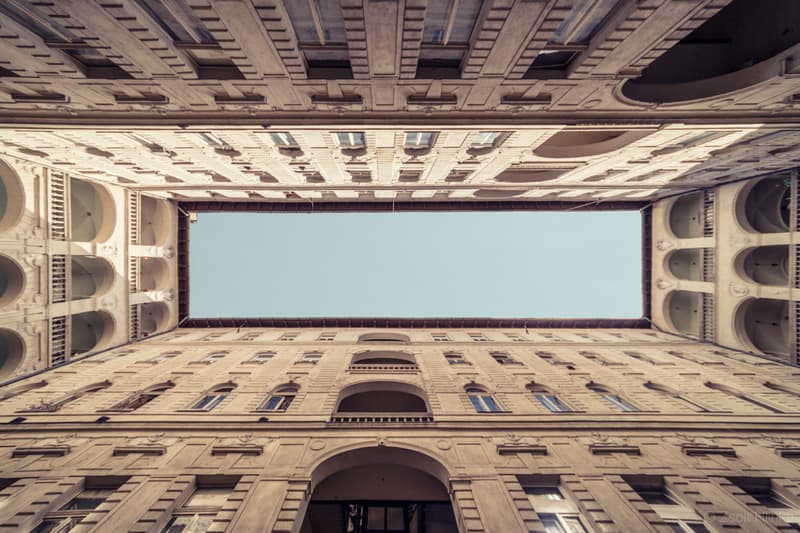 10 of 10
Zsolt Hlinka's latest work brought the Hungarian photographer to Budapest to capture some of the area's oldest historic sites in a series titled 100-Year-Old-Houses. The photo set manipulates concepts of spatial perception by depicting each building as upward tunnels framing blue skies, detailing the intricate window frames, elevator shafts and brickwork so often overlooked by by-passers. Each of the buildings are found along Budapest's famous Nagykörút route that was originally built in 1896 and remains a public pinnacle within the Hungarian city.
Explore more of Zsolt Hlinka's work here.