M.I.A. Introduces New Song by Debuting Its Lyrics
Another new song from M.I.A. is upon us.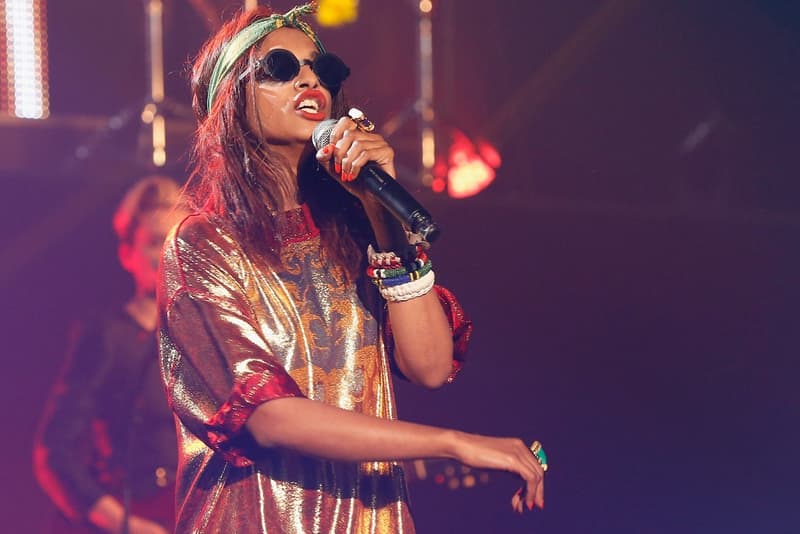 Never one to go the conventional route when it comes to promoting and pushing her music, M.I.A. has just introduced a brand new record by revealing its lyrics. Taking to Instagram, M.I.A. shared her own version of a lyrics sheet via the following post:
As Pitchfork notes, M.I.A. took to Instagram last year to share a snippet of a song featuring these lyrics. No information is available regarding the specifics of this song, but stay tuned. Earlier in the month, M.I.A. teamed up with H&M for a new video.