Preview a New Future & Zaytoven Collaboration
These two have some absolute heat on the way.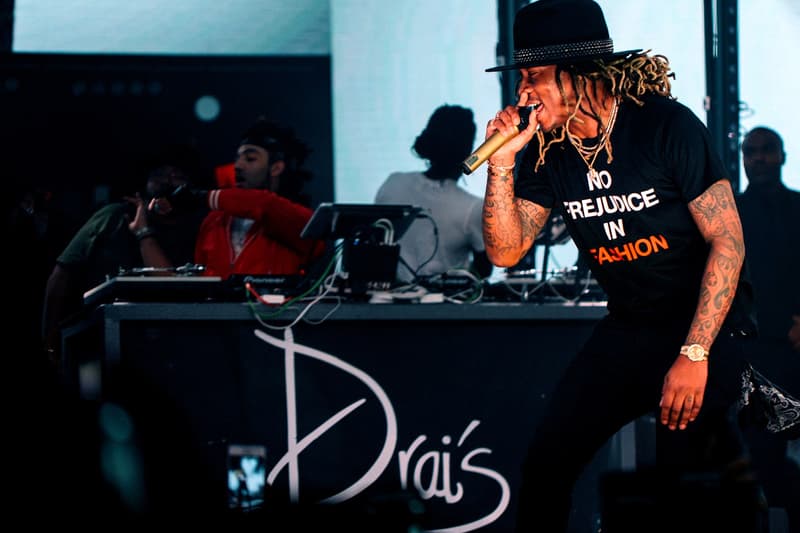 Close collaborator duo Future and Zaytoven have some absolute heat on the way. After linking up to deliver full-length projects such as Beast Mode, the two Atlanta talents have even more joint heat ready for release. Taking to Instagram DJ Akademiks dropped off a clip featuring a snippet of a new record from Future and Zaytoven. No word on the track's specifics, such as where it will end up, but if Future has more songs like this in his arsenal, his next few projects are going to make some serious waves.