Digital Music Now Surpasses With More Musical Revenue Than Physical Sales
The day has come.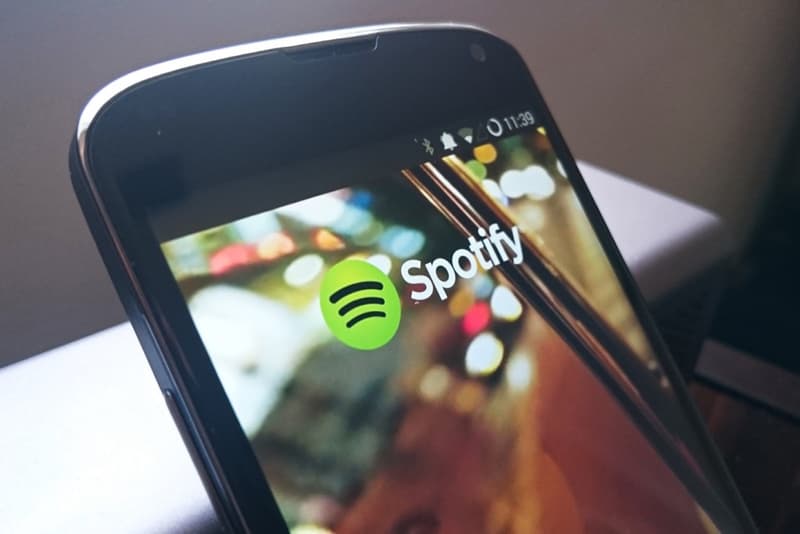 According to the International Federation of the Phonographic Industry's Global Music Report, music streaming services have overtaken physical sales in terms of revenue. Digital saw a 45% increase, which accounts for $6.7B USD in revenue, largely thanks to streaming services. This news comes amid findings that both physical sales and digital downloads have declined. Despite streaming's contributions to the music industry's overall growth, the IFPI has offered a word of warning, citing the "value gap" between the revenue generated and the profits distributed amongst rights holders, labels, producers, artists, etc., could prove a serious issue.
One need look no further than TIDAL for an example of this inequity's possible consequences.