Creating Seoul's Street Culture With the Founders of WORKSOUT STORE
Dissecting the evolution of a city's streetwear scene through the lens of one boutique.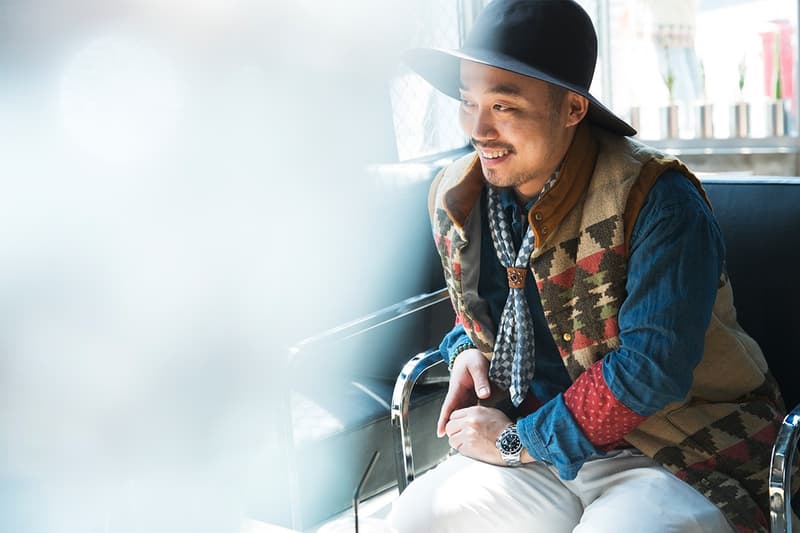 While the Asian streetwear scene has for decades revolved around the enduring effects of the Japanese Ura-Harajuku movement, South Korean megalopolis Seoul has seen its star on the rise in recent years thanks to the worldwide K-pop phenomenon and the establishment of a robust fashion industry. Apart from the celebrity-led music and fashion scenes, however, is a fervent core of streetwear devotees who regularly descend on the capital's fashion district of Apgujeong, where one can find the newly-opened flagship WORKSOUT STORE SEOUL, alongside mainstays such as BOONTHESHOP and Beaker Store.
Of these three, WORKSOUT has seen an impressive 13 years of success, starting out as a humble sneaker boutique before gradually expanding into three stores across the country and the face of a thriving local street culture. Following the recent opening of WORKSOUT STORE SEOUL, we linked up with founder Seunghyuk Kang to discuss the process of creating street culture in a country where there was none previously.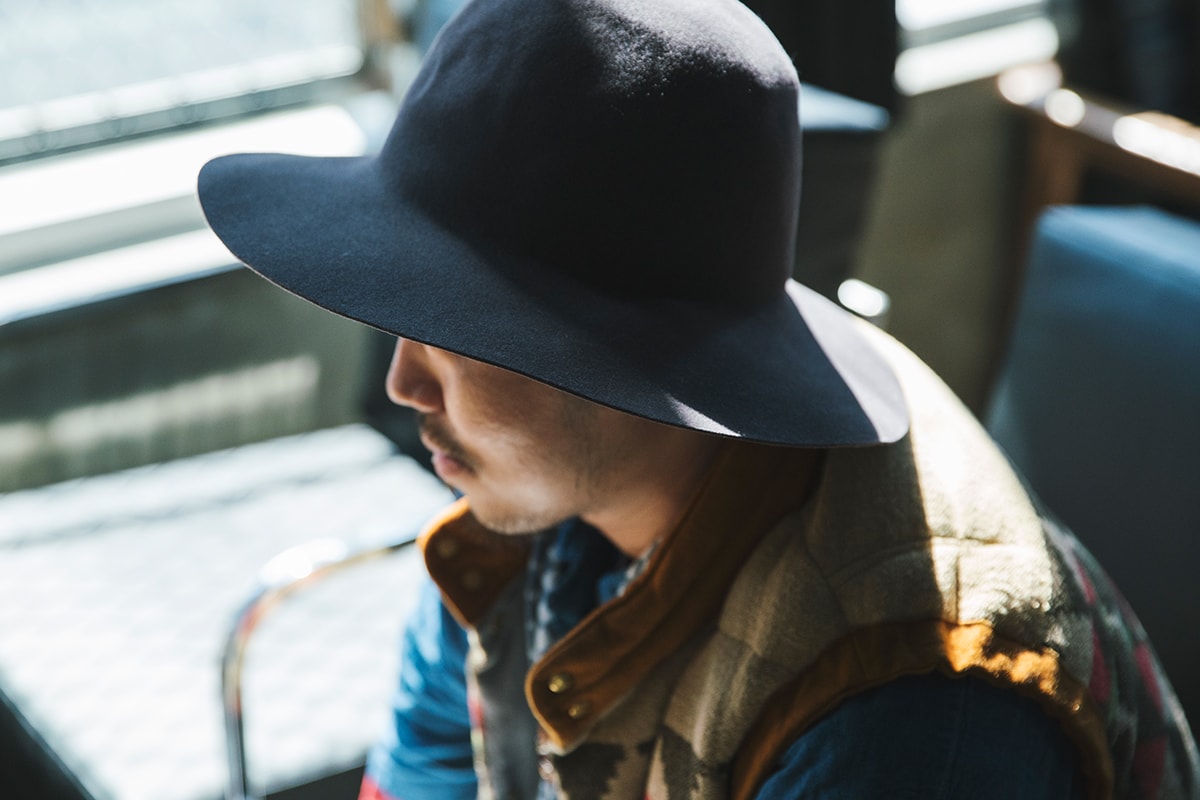 The History of Streetwear in Seoul
"10 years ago, South Korean street culture was much like Japanese street culture," recalls Seunghyuk Kang. "There was no hip-hop, no skateboarding." Fluent in Japanese, Kang spent much of his youth travelling between the two countries searching for streetwear brands. "Apart from Ura-Harajuku brands, I would also bring brands such as Stussy, HUF, Zoo York and sneakers back into South Korea to sell in my boutique and online."
WORKSOUT initially started out with a focus on sneakers, but after its establishment in Apgujeong and receiving the support of the area's many exchange students from North America and elsewhere, the team realized that stocking overseas streetwear brands in the boutique could gradually help to lift its reputation. "In South Korea, skiing is much more popular than skateboarding, so the entire attitude is different. There was no street culture in Seoul, so it was up to us to create it."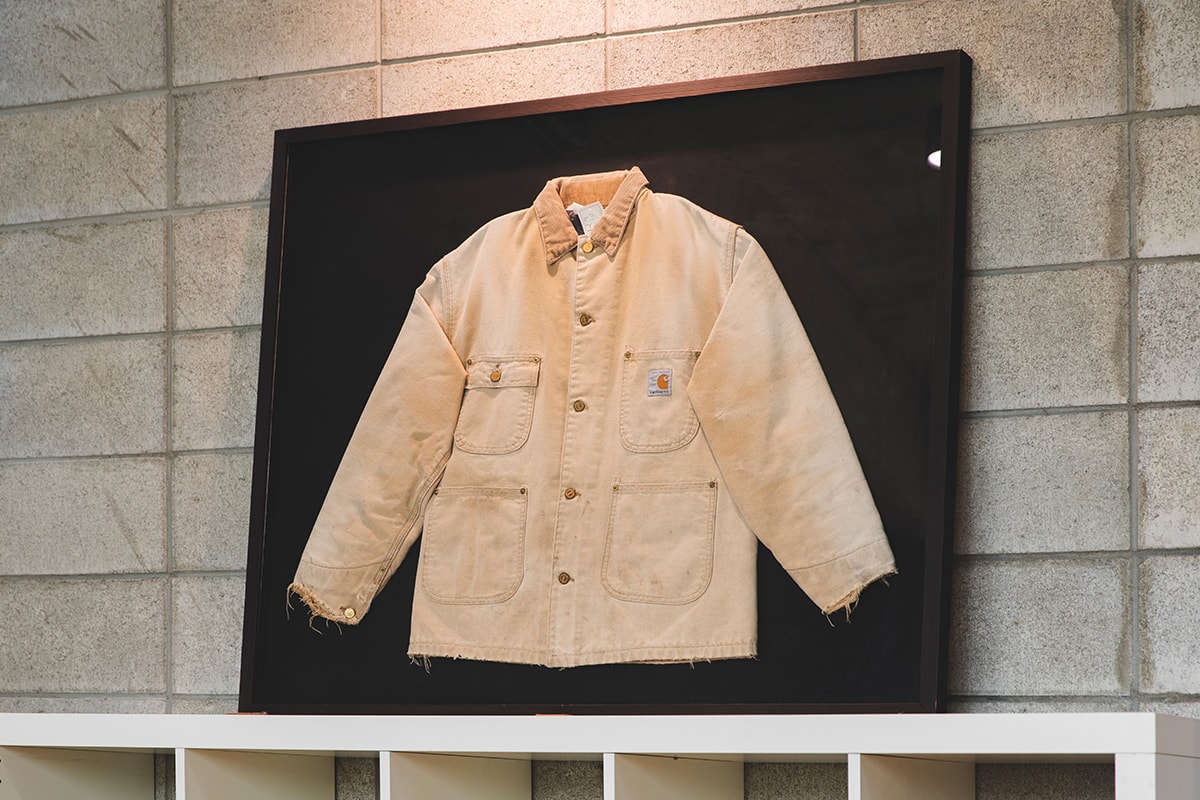 With the Help of Edwin Faeh
At the beginning of Kang's journey, times were less than opportune: hip-hop and street culture were still very much niche cultures, and paled in comparison to the unstoppable rise of K-pop. Of course, this only made Kang all the more determined to open his own store. "At the time I didn't have enough capital, but Carhartt WIP founder Edwin Faeh helped me out in so many ways, so I made the decision with my team to dedicate half of WORKSOUT to the Carhartt brand so we could develop more steadily." Because Faeh's wife is of Korean heritage, the couple would make annual trips back to Seoul, each time dedicating time to link up with Kang.
Having gone through the tedious process of getting one's name out, Kang now understands the importance of a helping hand. "Edwin has always advocated the culture himself and helped out immensely with my own store's development, so now I make a point to support local skateboarders, DJs and new brands. I hope I can help to nurture South Korea's own street culture in the process."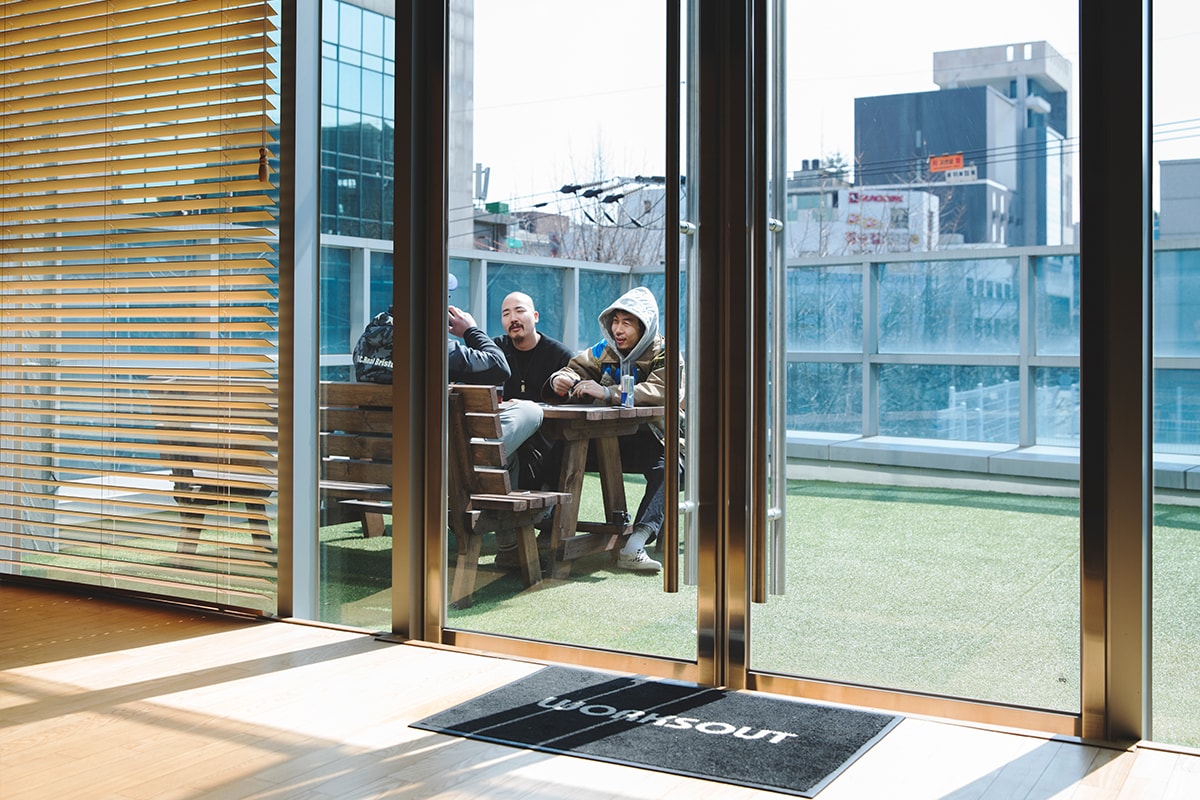 The Evolution of WORKSOUT
From a small sneaker boutique to a market-leading curator of brands such as Carhartt, OBEY, Nixon, Deus Ex Machina and Brixton, WORKSOUT reached a new milestone last year with the opening of its new flagship store in Apgujeong. Specially designed by architect Andrea Caputo, the three-storey standalone structure serves as the assembly point for a treasure trove of sought-after brands, including the likes of White Mountaineering, Stone Island and SASQUATCHFABRIX.
"The youth of today like to gather in [the districts of] Hongdae and Itaewon, which are known for their underground club culture created by the likes of Cakeshop," observes Kang. "We like to support that culture too, by supporting affiliated local brands like MISCHIEF which sold out completely when we first introduced it!" With WORKSOUT, it's obvious that their mindset follows very closely the growth of Seoul's very own street culture.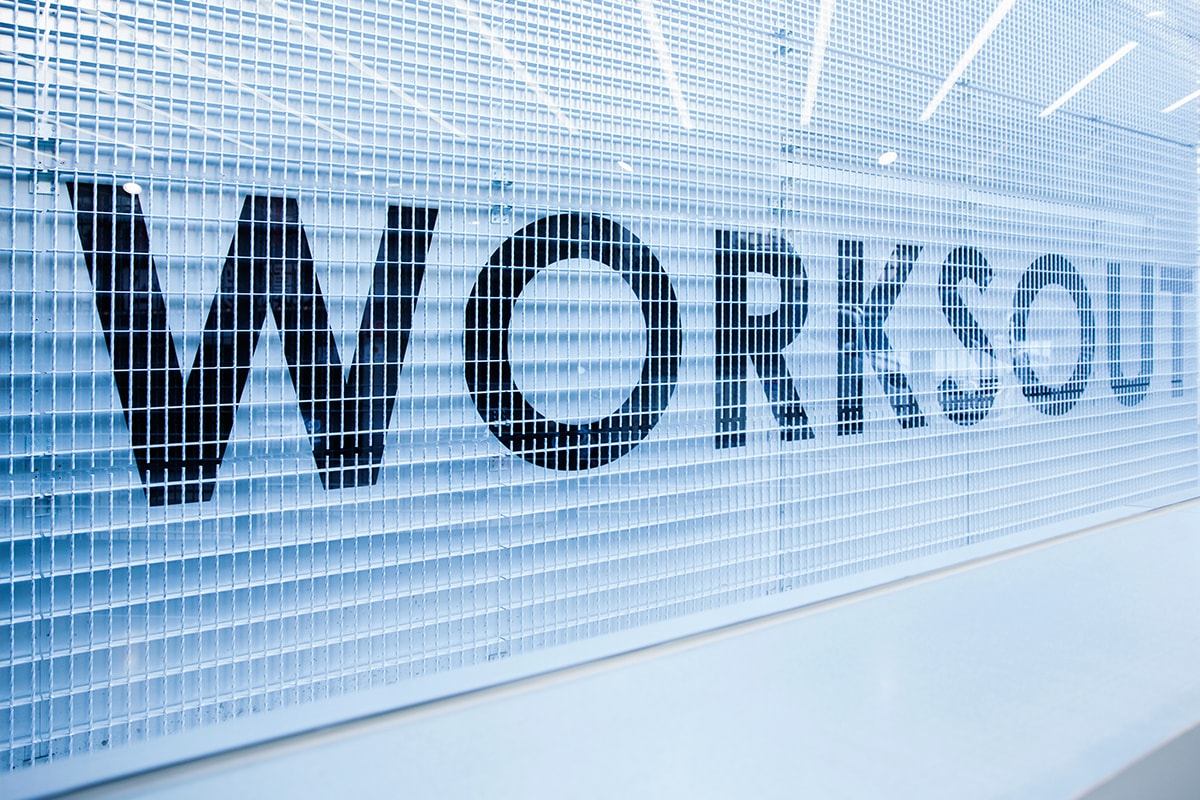 Cultural responsibility
"Nowadays, young people mostly use [dominant Korean search engine] Naver to find fashion news on the internet, so they're less reliant on local media," says Kang, which is why he set up an editorial department within WORKSOUT to deliver timely fashion, music and design news via an online blog. As South Korea's fashion industry reaches maturity, the WORKSOUT team has also introduced an in-house brand called Cour.age to share their aesthetic to the world, much like what they have done with their flagship store. In doing so, they see themselves as having a cultural responsibility to tend to Seoul's street culture, one step at a time.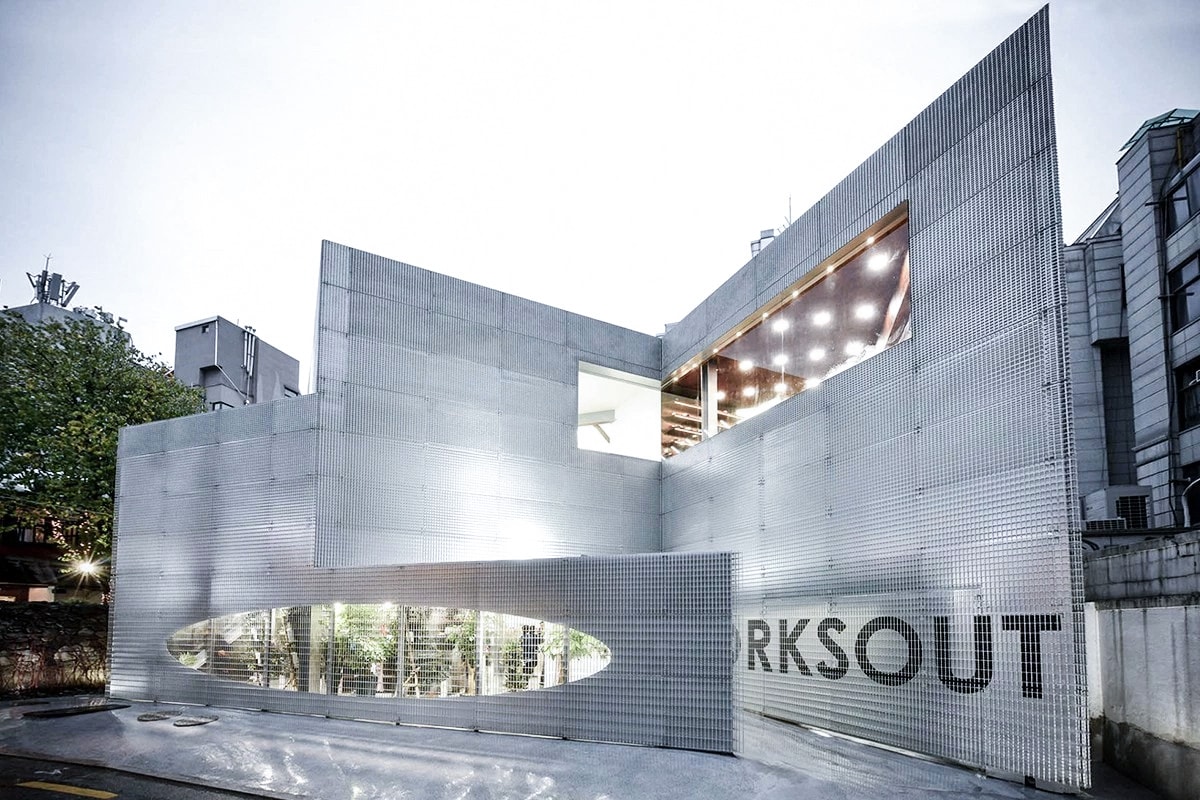 WORKSOUT
20-4 Seolleung-ro 157-gil
Gangnam-gu
Seoul, South Korea