Check out Footage of Damon Albarn & Jamie Hewlett Working on New Gorillaz Music
When's the album coming?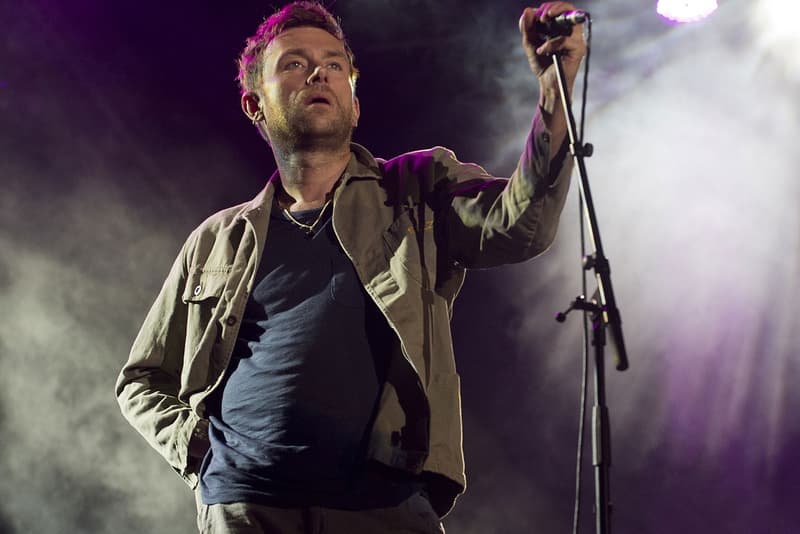 Besides other huge "event" releases like Drake and Kanye West's project, 2016 might yield another massive new album. Recently-shot footage of Gorillaz's Damon Albarn and Jamnie Hewlett hard at work in the studio has just been posted on the latter's Instagram. While it's not explicitly stated that the pair are putting together the next Gorillaz album, the acclaimed duo are believed by most to be cooking up the new LP from Gorillaz. While not much is known about Gorillaz's next project, Albarn himself revealed that the pair began work on a new Gorillaz album last fall. You can check out clips of Albarn and Hewlett's studio time below.