The Impossible Project Is Launching Its Own Instant Camera
The only new camera for the original Polaroid format.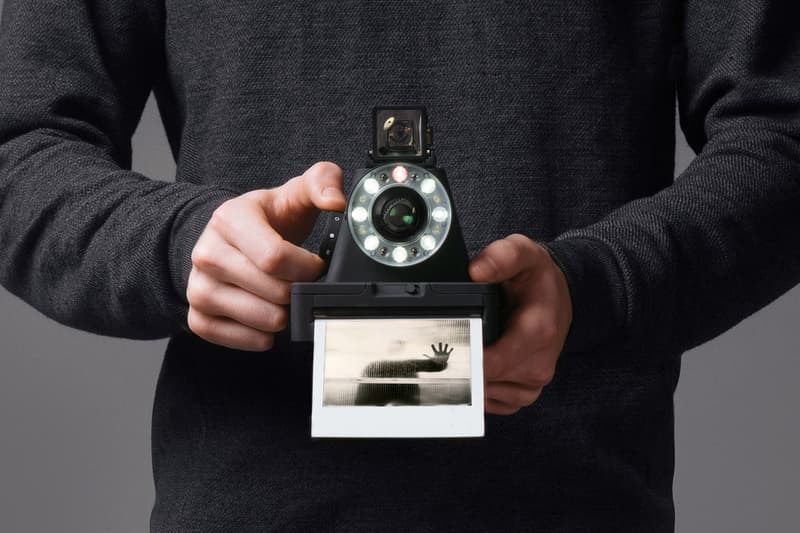 Eight years after resurrecting Polaroid's abandoned type 600 instant film back in 2008, The Impossible Project is finally introducing its very own camera to go with the format. Aptly dubbed the I-1, the upcoming release will be the only new camera for the original Polaroid format (it can use the discontinued film and the Impossible Project's own reverse-engineered type 600) and offers a distinct mash-up of the old school and the contemporary thanks to a minimalist retro design and the likes of advanced ring flash, autofocus, and a matte black finish.
What really sets the camera apart, however, is its companion app. Connected via Bluetooth, the iOS offering allows for control over everything from the shutter speed and aperture to the strength of the flash and remote firing.
Those interested can get more info ahead of the I-1's launch by subscribing to the Impossible newsletter over at impossible-project.com. The I-1 is due out May 10 for $300 USD.