Imagining the Batmobile of the Future
What might the Caped Crusader's vehicle look like in the years ahead?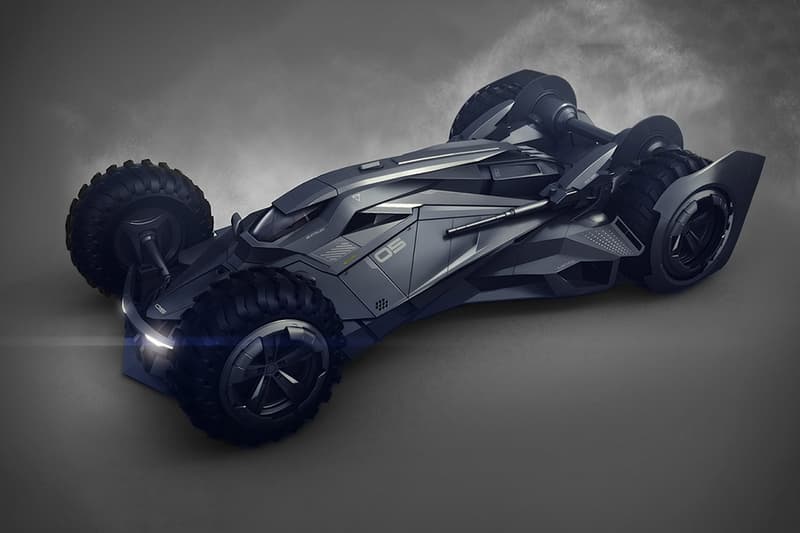 1 of 3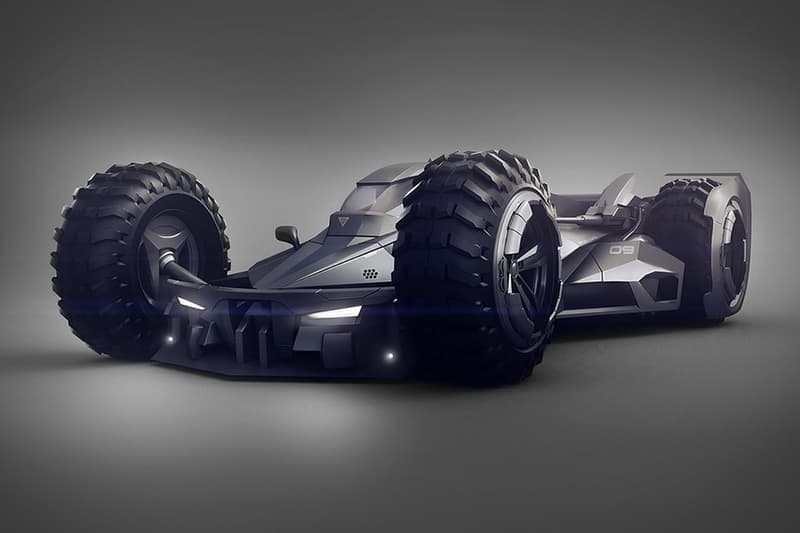 2 of 3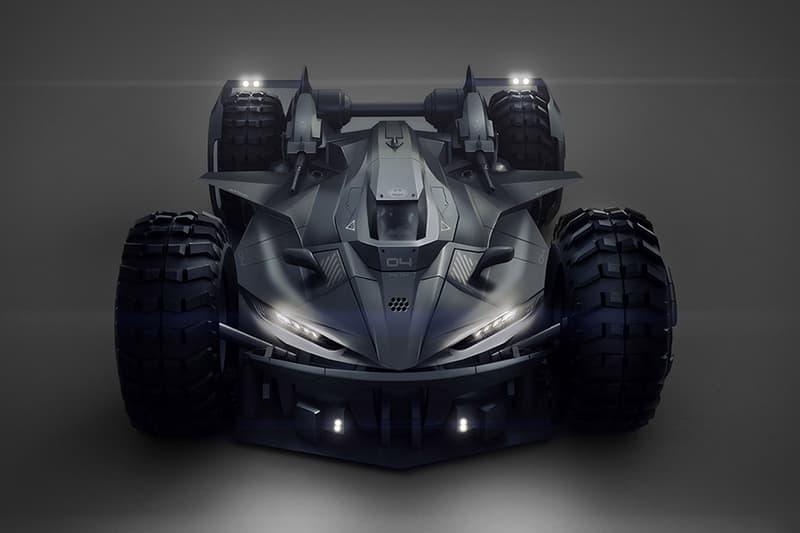 3 of 3
Whether it be in comics, animated television shows or film, the Dark Knight's vehicle of choice has undergone a bevy of radical transformations since its 1939 introduction in Detective Comics #27. Now Ubisoft concept artist Encho Enchev — a member of the video game developer/publisher's Bulgarian team in Sofia — has imagined what the Batmobile of the future may look like. A clear evolution of Zack Snyder's own design from Batman v Superman: Dawn of Justice, Enchev's concept combines the aggressive stance of Snyder's look with the military-inspired, utilitarian qualities of Christopher Nolan's Tumbler for a vehicle that's part Lambo, part tank — complete with visible canons and a retractable rear spoiler.
Catch a glimpse of the design above and head on over to Behance for a closer look at Enchev's futuristic Batmobile.