adidas Outpaces Nike With Strong Growth Figures and Increased Net Profits for Q1
The Sneaker Wars continue.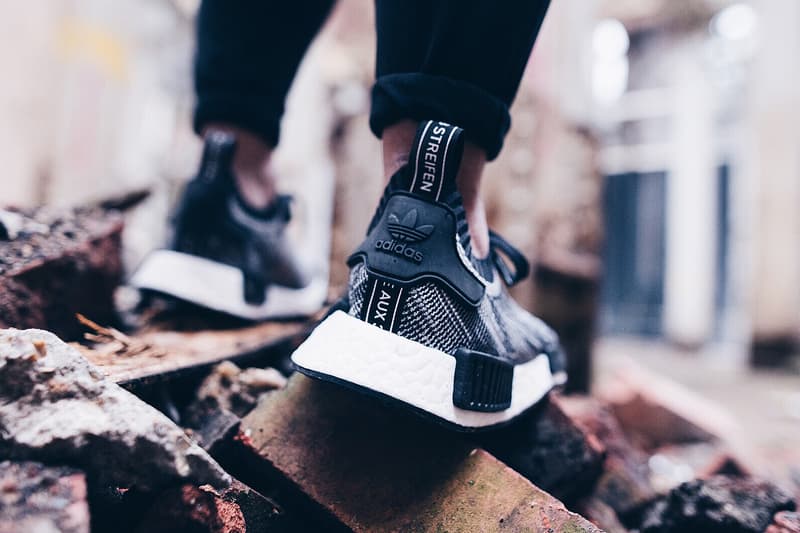 The rivalry between adidas and Oregonian natives Nike is continuing to gain steam, as the adidas Group announced today that it'll be bumping its projected 2016 sales growth figures from 10-12% to 15%. Additionally, adidas reports increased net profits from operations to 18%, up from its previous forecast of 10-12%. The Trefoil cited "strong brand momentum" as a catalyst for the growth. The Three Stripes' growth comes amid news that Nike has projected increases in the single digits through May 2017, meaning that adidas' sales growth is currently outpacing the Swoosh. The German brand reported a 17% bump in revenue during Q1 of 2016, amounting to almost $5.5M USD.
Stay tuned for more details when adidas releases its quarterly earnings report on May 4.