Reebok Neglected to Stock the Alien Stompers in Women's Sizes
Ripley would be livid.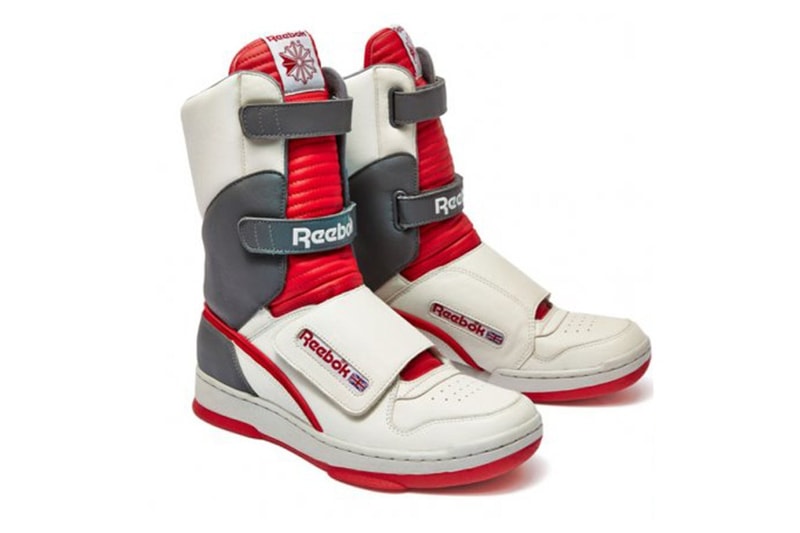 In case you missed it, yesterday was "Alien Day," a celebration of Ridley Scott's timeless Sigourney Weaver-starring sci-fi epic, Alien. As part of the 4/26 festivities, Reebok rolled out a super-limited release of the Alien Stomper Hi sneakers worn by Ellen Ripley (Weaver) in the film; however, Reebok has come under criticism for releasing the kicks as a "men's classic," limiting the shoe to men sizes only.
This comes across as a serious marketing gaffe when celebrating the cinematic legacy of one of sci-fi's most iconic leading ladies. When asked about the men's exclusive sizing, Reebok told io9 that the decision was made as a result of "retail demand." Regardless of the backlash, all 426 pairs of the $180 USD sneakers sold out nearly instantly.
Were Reebok right to release the shoes in mens' sizes only? Sound off in the comments below.