Meet the 1,365 Horsepower Rimac Concept_S Supercar
The evil twin to the graceful Concept_One.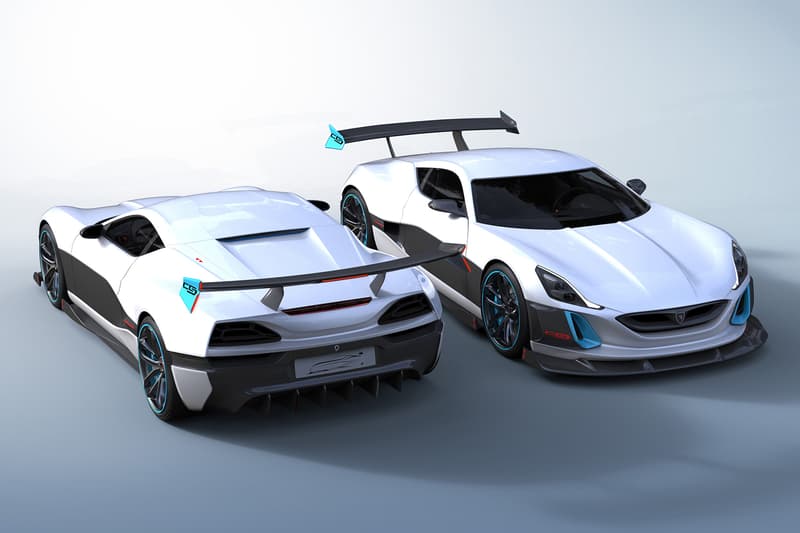 1 of 4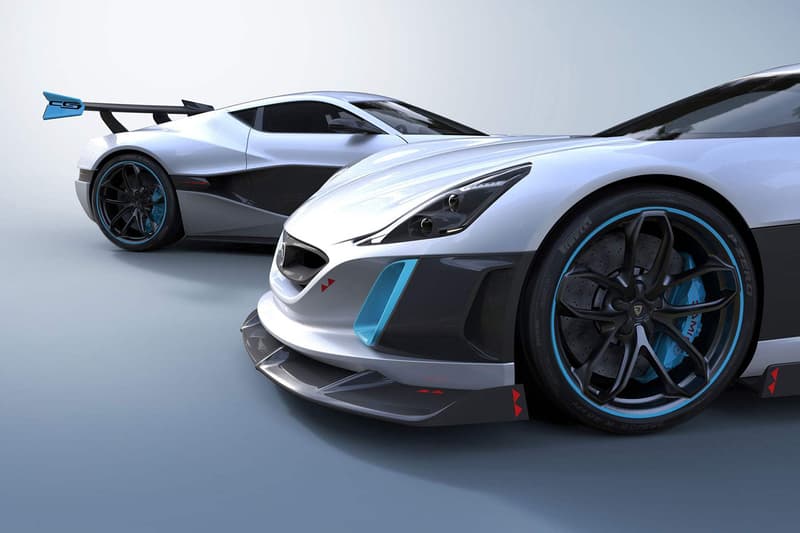 2 of 4
3 of 4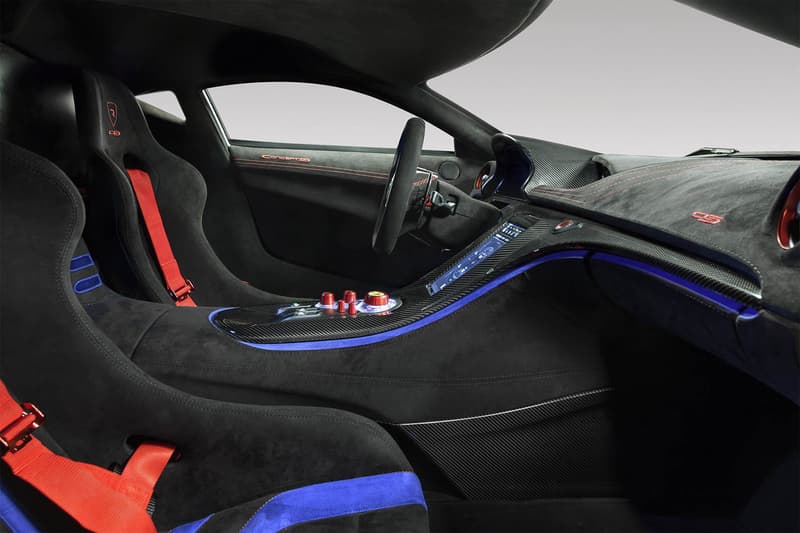 4 of 4
Having recently introduced the undeniably stunning Concept_One, Rimac Automobili has swiftly followed with the unveiling of its evil twin, the Concept_S, at the Geneva Motor Show. Boasting a staggering 1,365 horsepower and 1,328 pound-feet of torque, the all-electric, all-wheel-drive car is capable of reaching 100 km/h from a standstill in 2.5 seconds, while its two-speed, dual-clutch gearbox connected to the independently-driven rear wheels bestows it with a top speed of 365 km/h (equivalent to 226.8 mph). The Concept_S is also a full 50 kg lighter than its more graceful sibling, thanks to its full carbon fiber shell and the stripping of its soundproofing and other effects from the interior. With an estimated range of 250 miles with its 82 kilowatt battery, the vehicle has also been outfitted with 500 sensors that gather data that can later be exported and analyzed via a 4G link. Head to Rimac to find out more about this automotive beast.