Primitive and Nixon Link up for Watch Collaboration
Presented by Paul Rodriguez.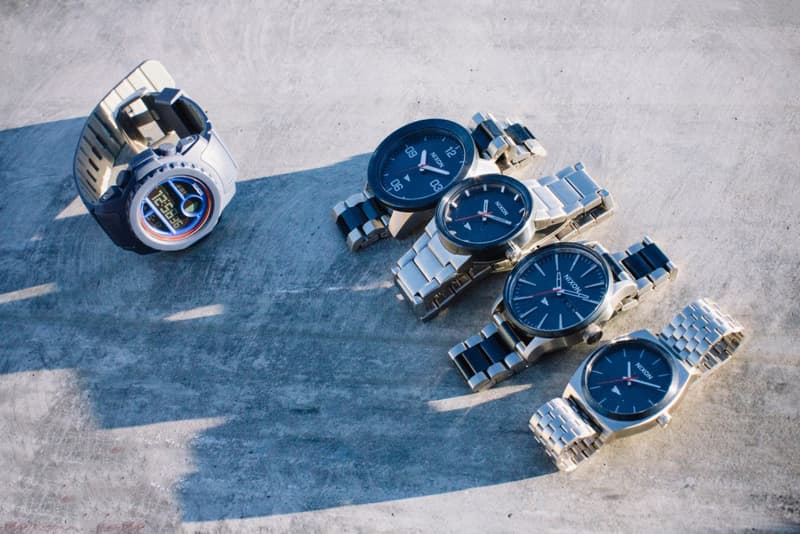 Primitive Skateboarding and Nixon join forces for a special range of watches just in time for the warmer months. A follow-up to their 2015 collaboration, this latest endeavor is comprised of five timepieces ranging from stainless steel analogue designs to a more durable digital variant housed in a polycarbonate case. The collection features a cool blue/silver color scheme and dual branding throughout, which replaces the black/rose gold designs from last year. View the full lineup above and make sure to check out the accompanying "Day in the Life" video starring none other than Paul Rodriguez below.