SHOE MASTER Vol. 25 Explores the Appeal of Mainline Sneakers
Have collaborative releases fallen off?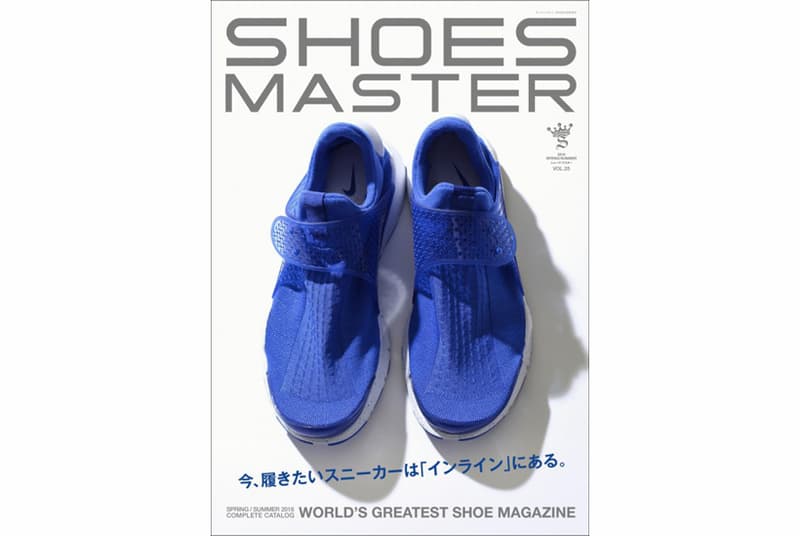 Biannual sneaker magazine SHOE MASTER explores street culture and brings to light esoteric releases twice a year, in March and September. Its 2016 spring/summer volume explores sneaker releases in the general market. Bespoke and collaborative drops have long been heavily sought-after in the sneaker world, yet with a myriad of brands teaming up each season, a resulting surplus leaves the notion of a collaboration to carry less significance as years past. On the other hand, footwear brand's in-line quality have increased, with attractive models appearing one after another. In vol.25, SHOE MASTER will dig into the appeal of mainline sneakers while also providing in-depth stories such as "This Season's BEST30." Priced at ¥722 JPY (approximately $6 USD), the magazine will release March 30 from SHOE MASTER.