Leave Your Charger Behind With This Innovative iPhone Case
Never see a low battery again.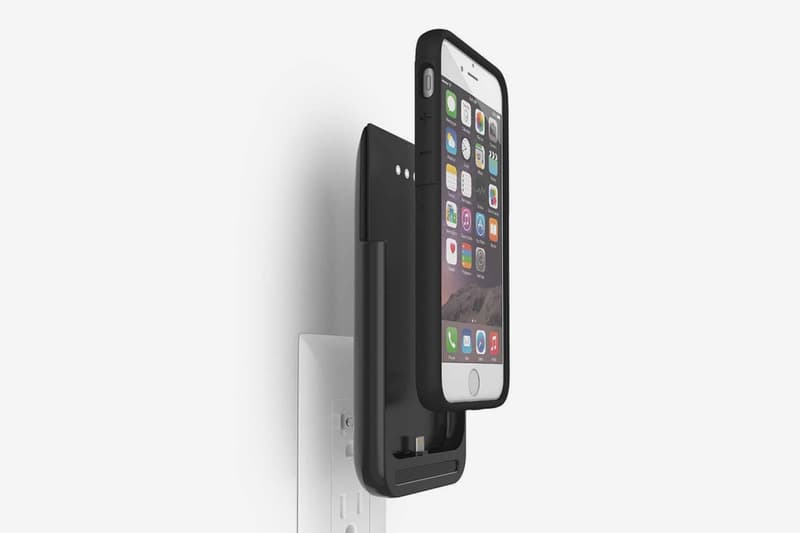 iPhone cases have become increasingly complex in recent times with notable designs now boasting built-in cameras and second screens. The new PWR case by Prong is arguably the most useful one we've seen for some time now as it tackles a problem many of us face on a daily basis: forgetting your iPhone charger cord. Unlike any other protective product on the market, the case's quick-released detachable backup battery boasts integrated charging prongs so you can power up your phone anytime, anywhere without having to carry an extra cord. It also features a micro USB port in case there's no electrical outlet, while ample protection is provided by the durable polycarbonate construction. Pick up the innovative case in various colorways over at Prong's webstore for $99 USD now.