'Grand Theft Auto VI' Is in Production and Almost Took Place in Tokyo
Alas — no Shibuya crossing, no Harajuku, no Rainbow Bridge.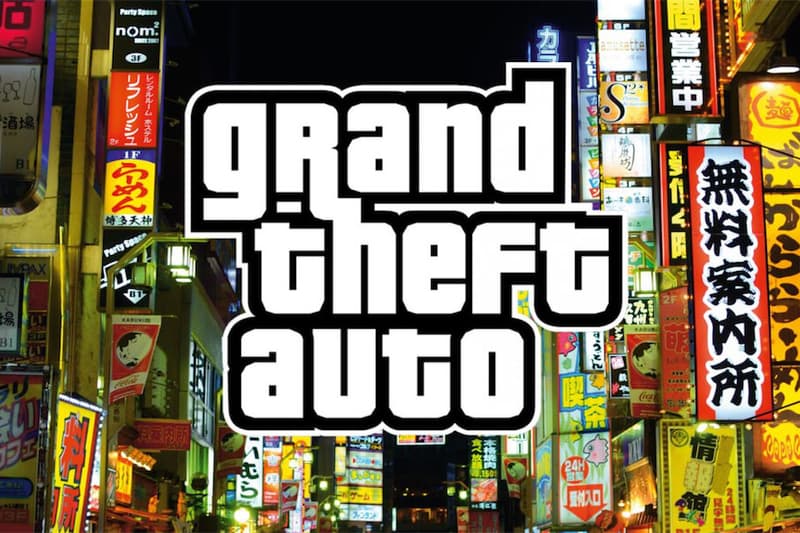 While Rockstar's highly successful Grand Theft Auto franchise has seen the cities of New York, LA, San Francisco and Miami recreated, fans were actually very close to having the next city in the series set in the neon-clad metropolis of Tokyo, Japan. For Grand Theft Auto VI, apparently Rockstar staff went as far as traveling to the city for location scouting and atmospheric research (interviewing locals, visiting viewpoints, etc.) but ran into a number of problems that would factor into the production of the game. These conflicts included a difficulty in navigation due to the Japanese's complex road systems, a disconnect from the "culture" of GTA, and even the brands already associated with the title not fitting into the Asian environment. The game would thus also compete against other open world crime-based games such as the Yakuza titles which are set in Tokyo as well.
Good news however: GTA VI will seemingly take advantage of the current generation of gaming consoles' hardware limits by producing a new engine for stunning visuals, quick action gameplay, and an even more expansive environment to that of the already-gigantic Grand Theft Auto V.
Nevertheless, it seems preliminary production for Grand Theft Auto VI has begun, however without ex-president Leslie Benzies lead. Stay tuned for more information as it develops.