Check out These Jaw-Dropping Custom BMW K100 Bikes by Impuls
Fabricated to custom specs and painted by two artists.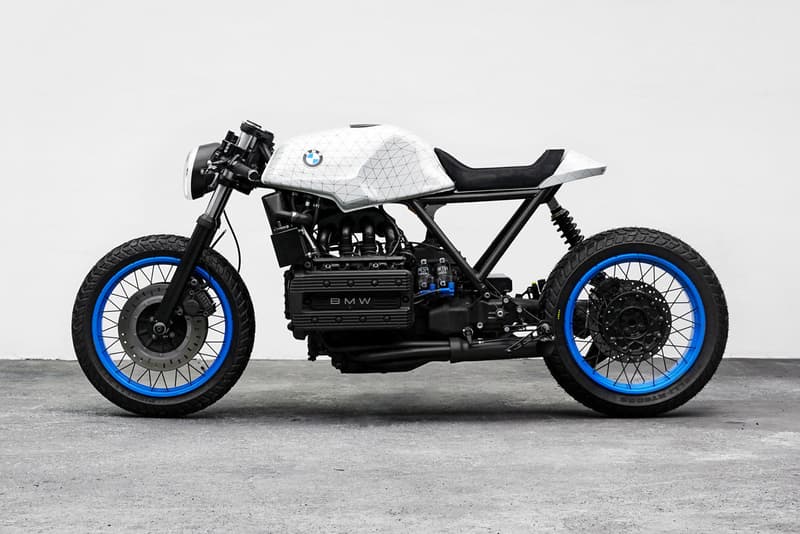 1 of 8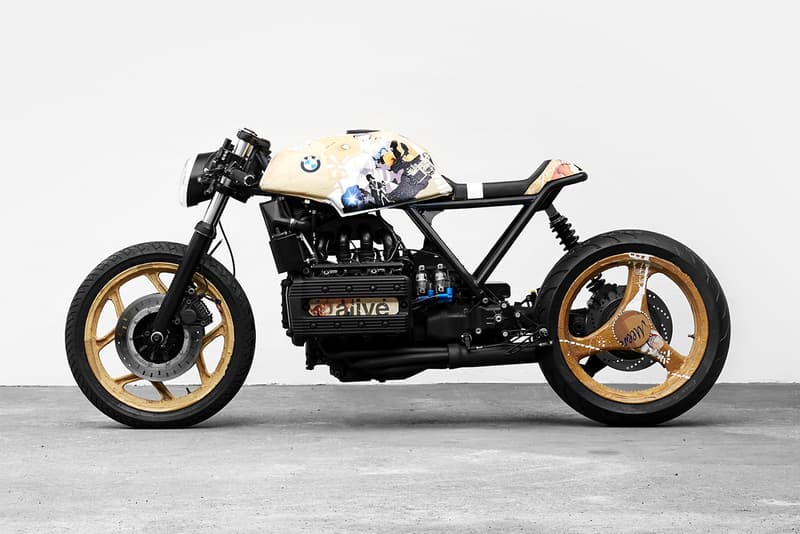 2 of 8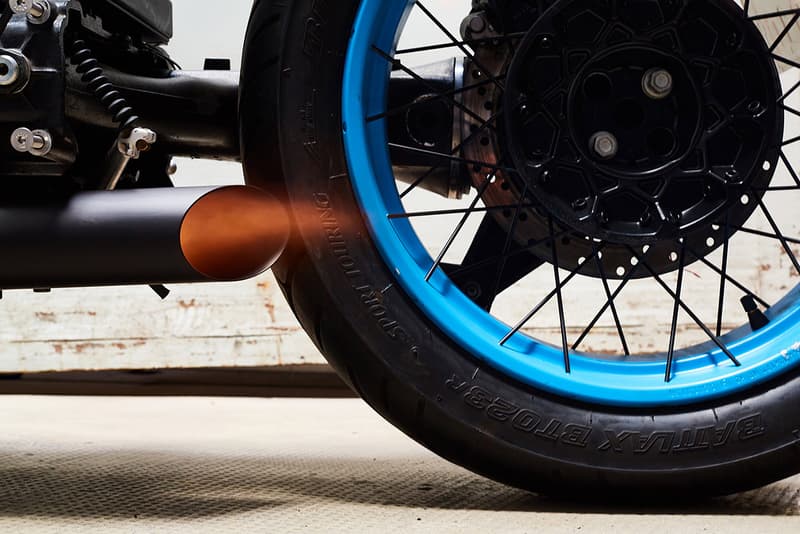 3 of 8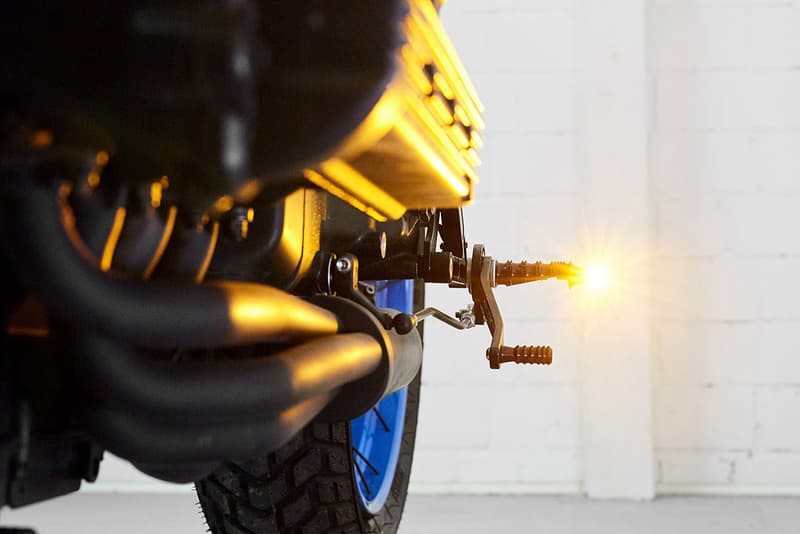 4 of 8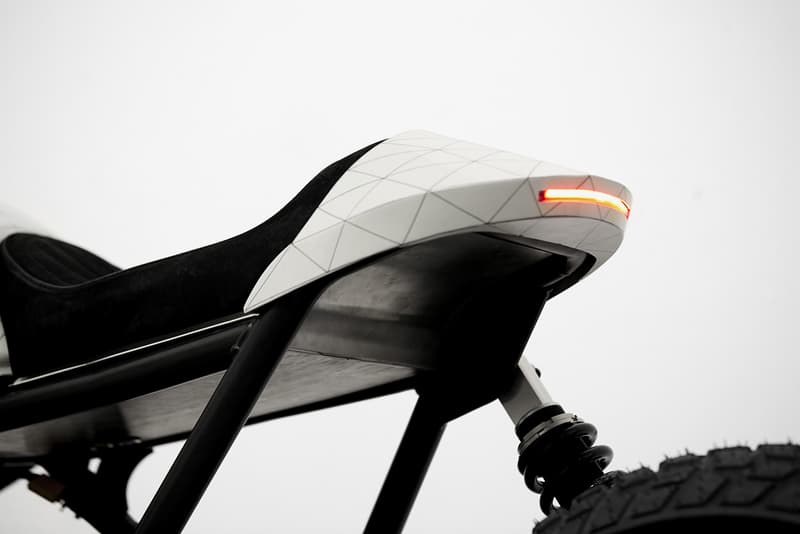 5 of 8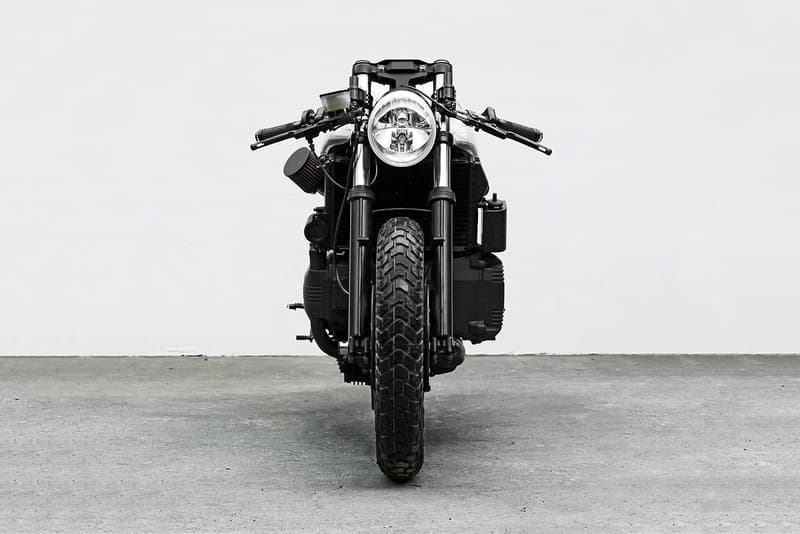 6 of 8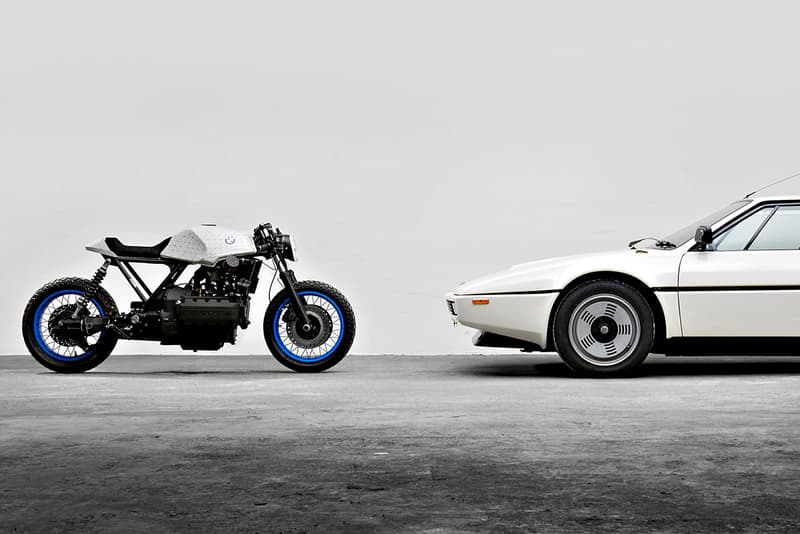 7 of 8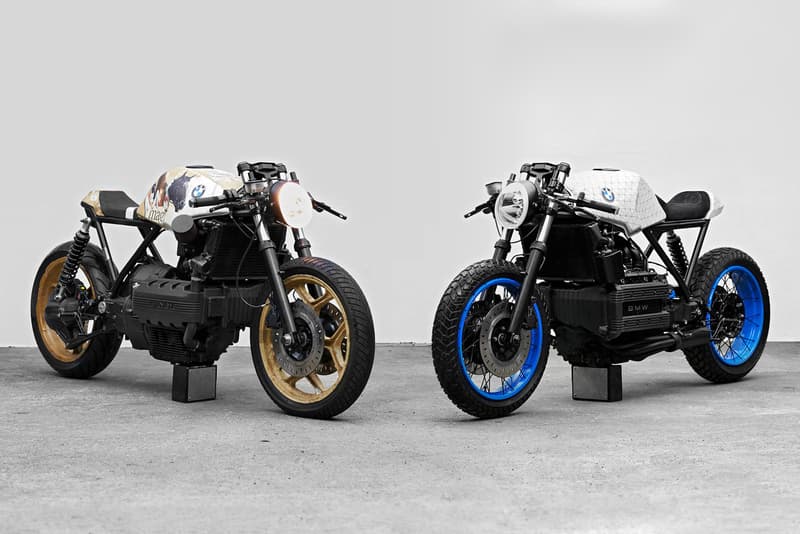 8 of 8
Impuls, a company out of Germany consisting of Munich-based lawyer and photographer Philipp Wulk and friend Matthias Pittner, show off their latest custom builds based off the BMW K100 chassis. The duo first got welding and maintaining of the aging bikes before slightly modifying its stance and upgrading components such as the engine, wirework and anodization of the current metals. Alongside the bike mechanics, two artists were commissioned to design the fuel tank and cowl parts to give each bike a bit of presence; Fabian Gatermann went with a white polygonal design, while artist Matthias Edlinger utilized collages for a gold overlay look. The resulting masterpieces are a mix of power and fun with stunning artwork. Check out the gallery of images above and visit Impuls for more information.