Peyton Manning to Announce Retirement From Football
A five-time MVP bids farewell.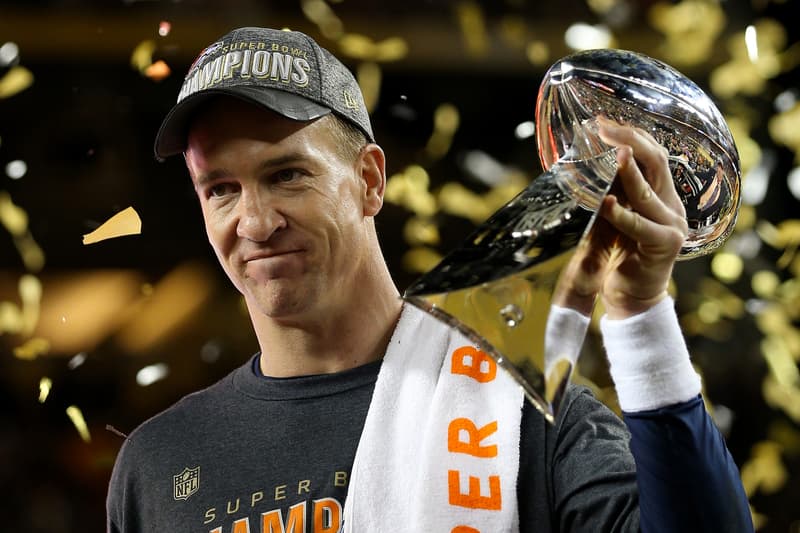 The Denver Broncos' Super Bowl winning quarterback is to announce his retirement from football this week, after 18 years in the sport. Peyton Manning, who has won the Super Bowl twice, claimed five MVP titles and achieved legendary status within his 18-year career is set to walk away from the field for good. Manning leaves the sport as the NFL all-time leader in touchdown passes (539). An official announcement is expected in the next 24 hours.