Faster Driving Means More Fuel With the Alfa Romeo AW30
Get outta here, gas.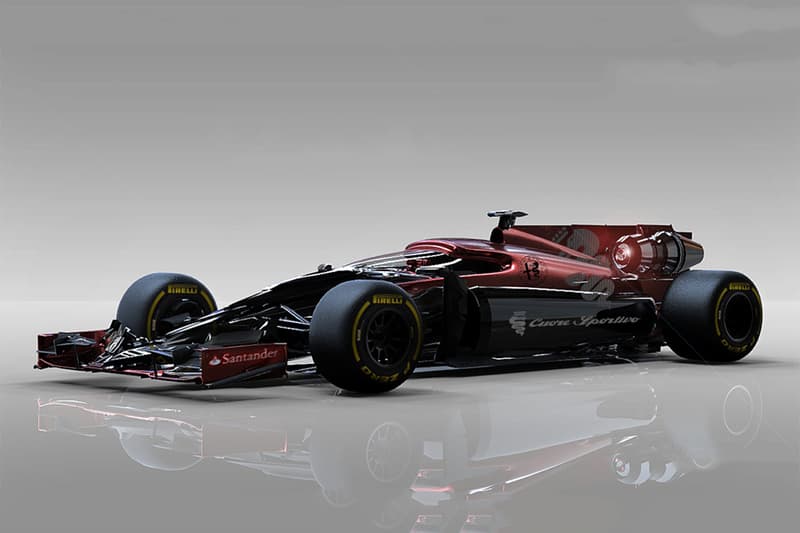 Olcay Tuncay is a transportation designer who happened across an idea to create an Alfa Romeo AM30 that runs on wind-power. The concept stems from the idea that during racing, the car experiences something called aerodynamic drag and Tuncay thought to harness the wind causing the drag to generate energy. The designer says that in order to start the vehicle, the car uses a solar-powered battery but shortly after wind power takes over as wind is strategically channeled into the body. The power created is used to generate the motor which is capable of turning out 284 horsepower. Whether this design will make its way to the production floor is highly improbable, but designs such as these are creating a phenomenal dialogue on renewable energy. Also, avoiding gas prices is another little benefit.