A Look Inside Dries Van Noten's Antwerp Studio
A historic building housing a wealth of fashion history.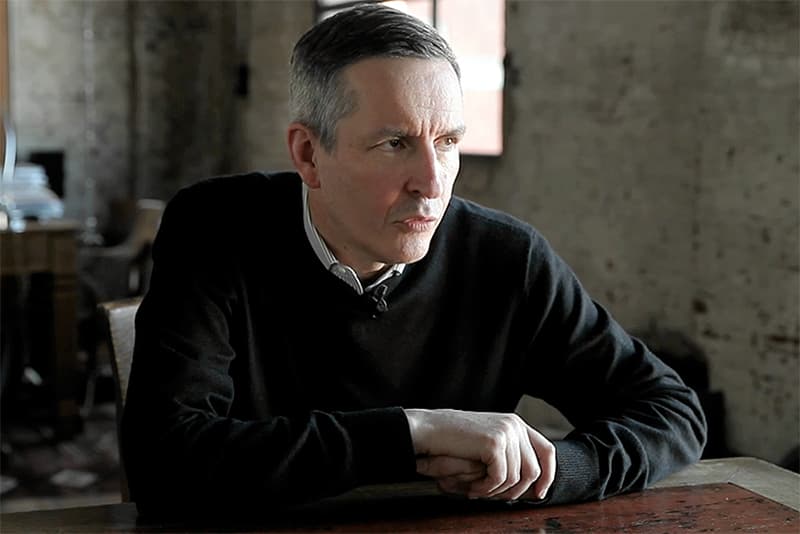 For the latest instalment in its excellent "In the Studio" series, The New York Times recently visited the studio of designer Dries Van Noten — one of the infamous Antwerp Six and a fixture on the Paris Fashion Week catwalk. The resulting interview was shot in Van Noten's history-laden building in Antwerp, Belgium, where he talked about being a control freak, the relationship between making fashion and food, and finding a mummified man in his building. Watch the short, but insightful feature below and read The New York Times' Q&A here. For more on Dries Van Noten, be sure to check out the designer's military-inspired Fall/Winter 2016 collection, which was recently presented at Paris Fashion Week.