Conor McGregor Hits out at Critics & Brands Jose Aldo a "P***y"
"I will never apologize for taking a shot."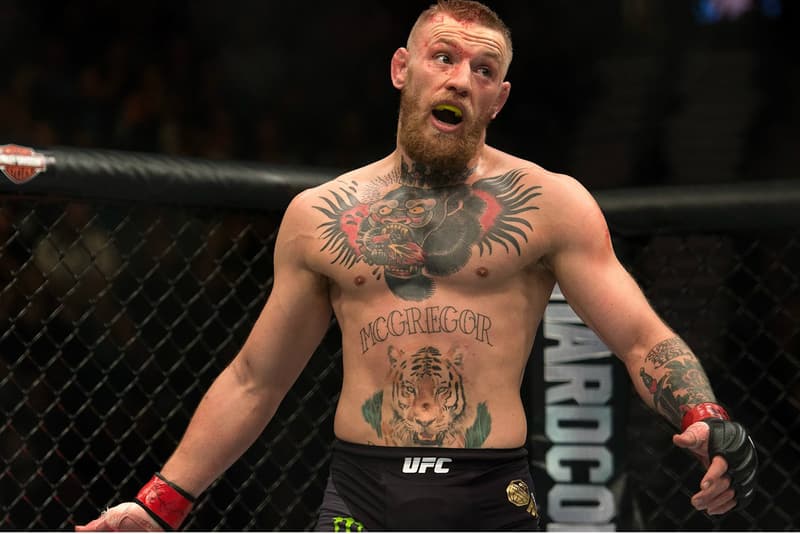 Conor McGregor has once again come out fighting after suffering defeat at the the hands of Nate Diaz earlier this week. Taking to Facebook, McGregor criticized his detractors, promised Diaz that they would meet again and branded fellow UFC fighter Jose Aldo a "pussy" for calling him out via Twitter in the minutes after the loss. McGregor defeated Aldo within 13 seconds when the pair met last December, and the Brazilian mixed martial artist had been looking for a second crack at the Irishman after the weekend's humbling. Follow the link below to read the full post.