Here's What Went Down at the Nike Innovation Summit 2016
Kevin Hart, Mark Parker, Tinker Hatfield, and "E.A.R.L."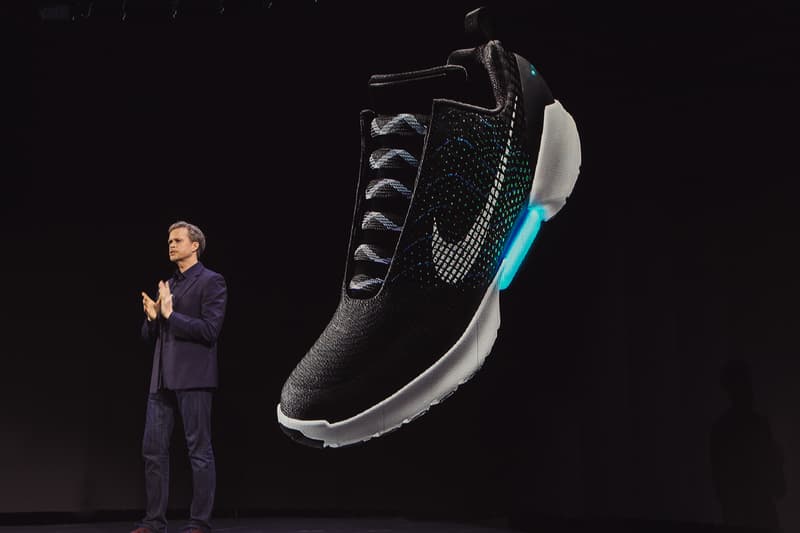 1 of 20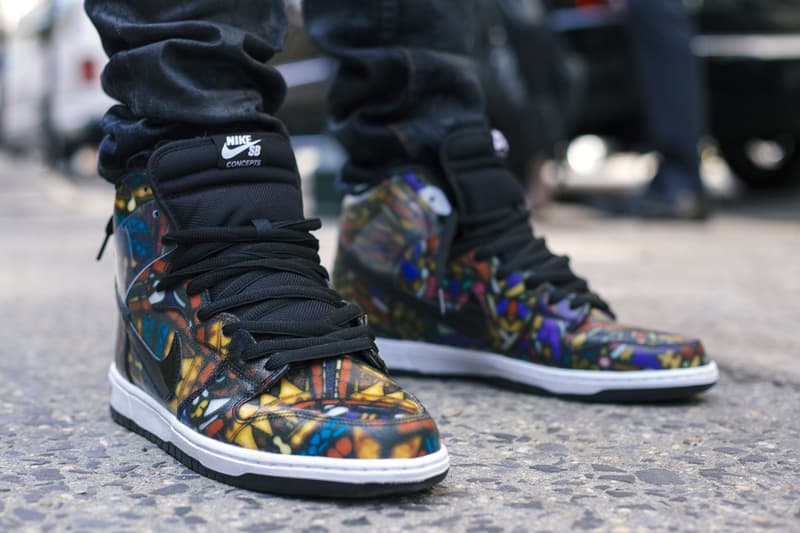 2 of 20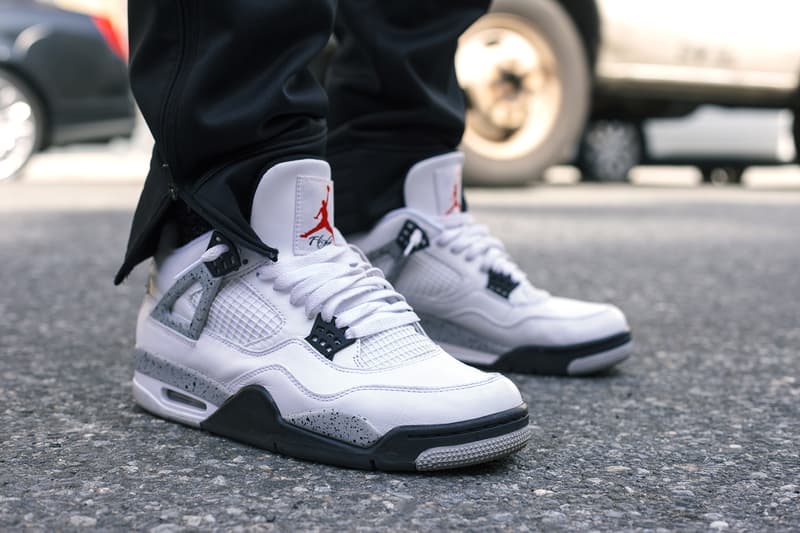 3 of 20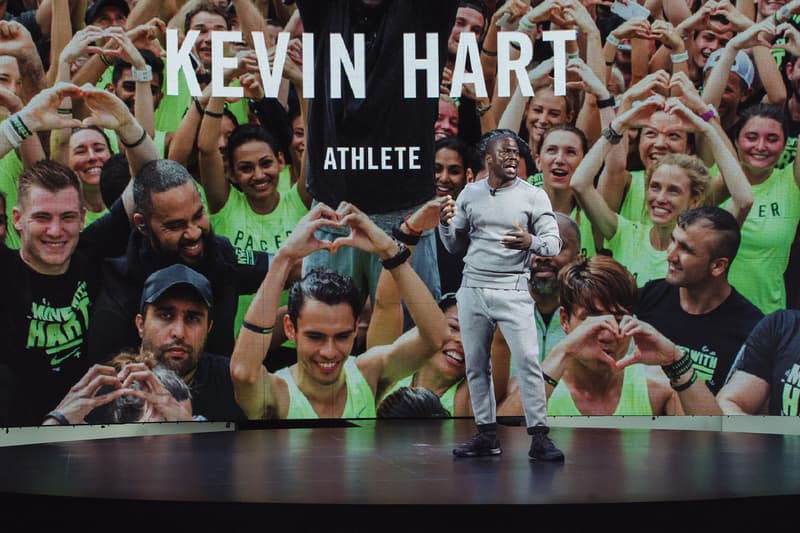 4 of 20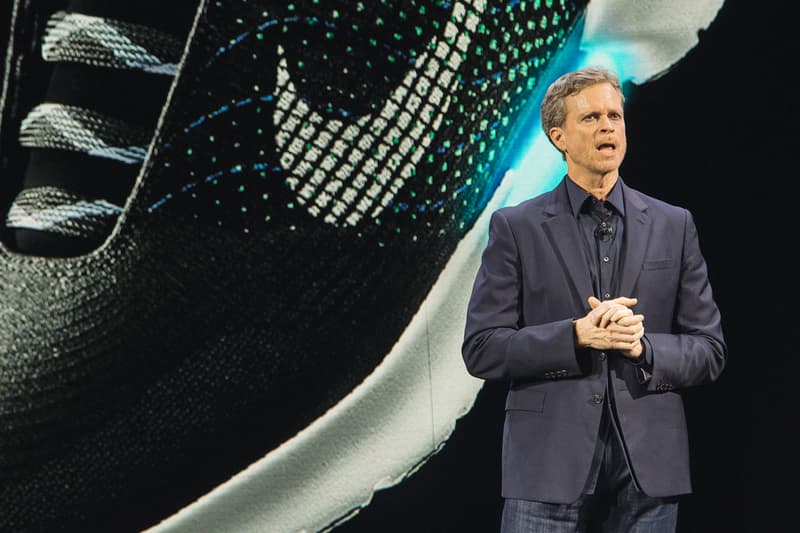 5 of 20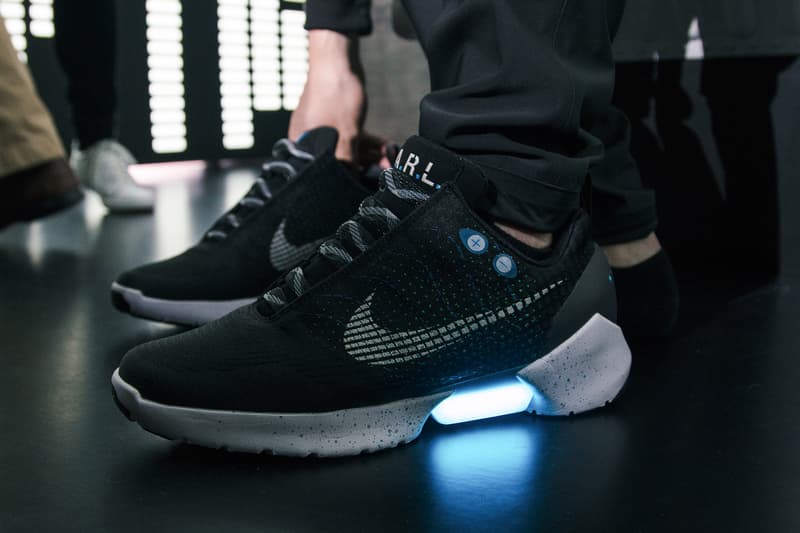 6 of 20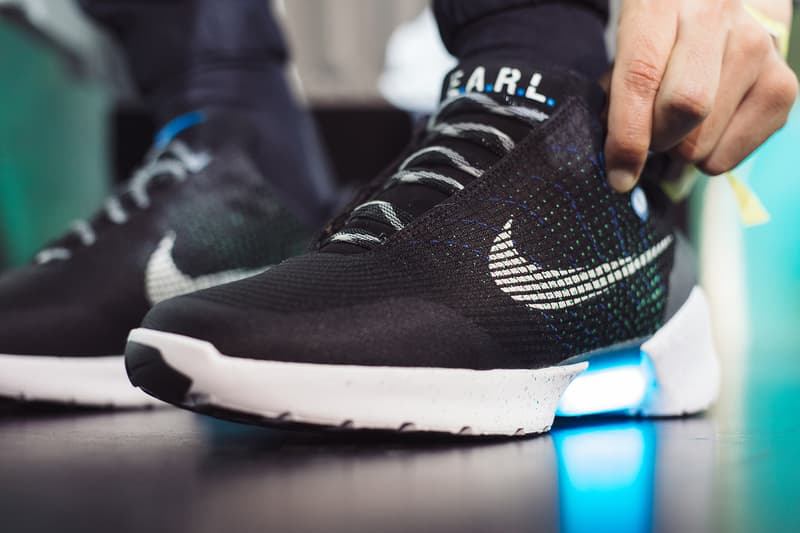 7 of 20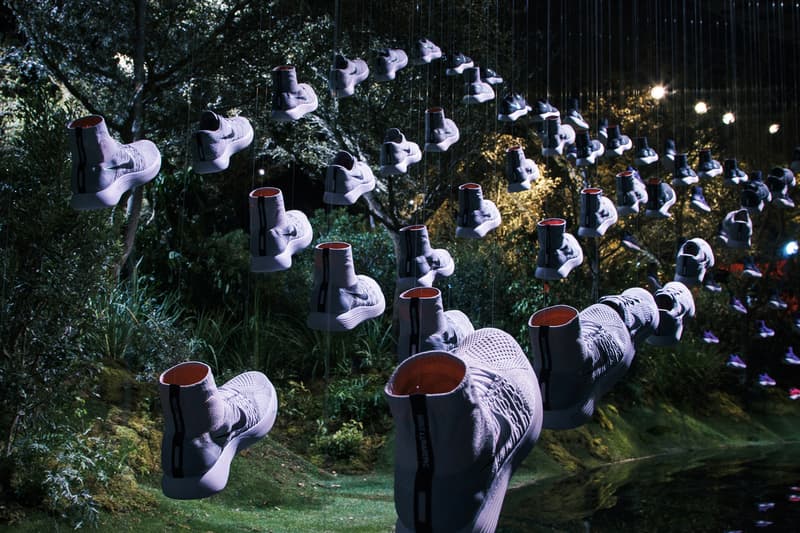 8 of 20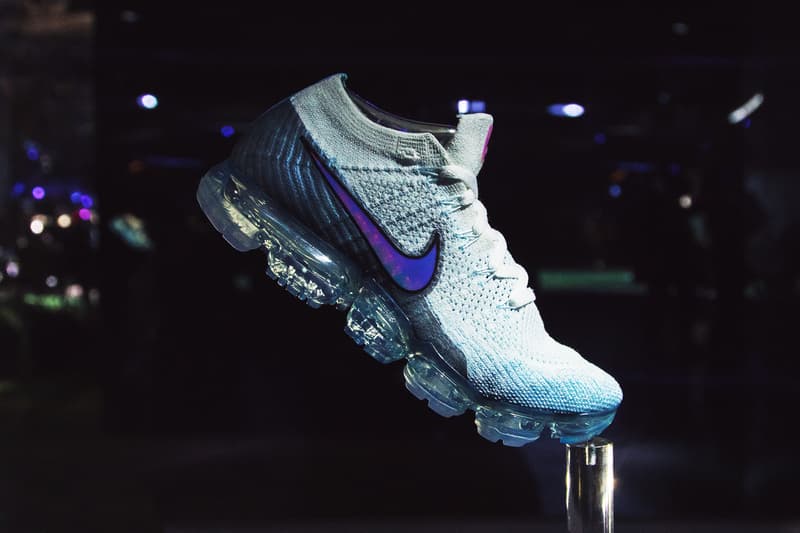 9 of 20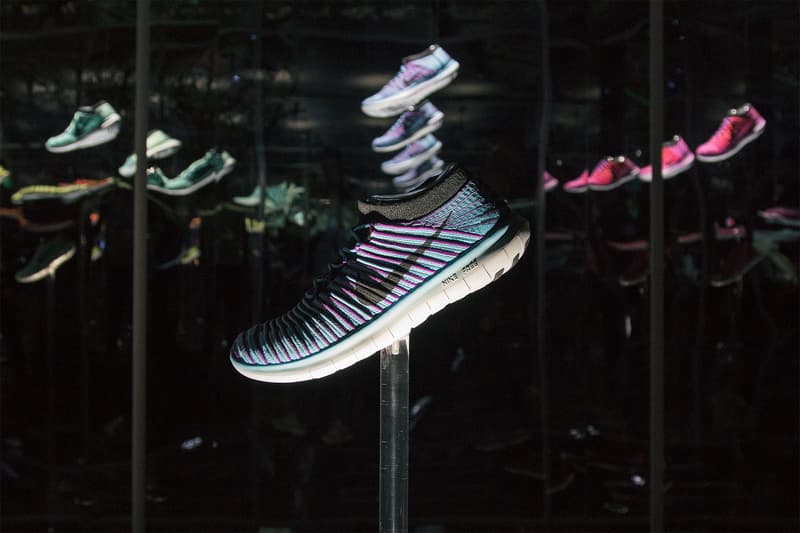 10 of 20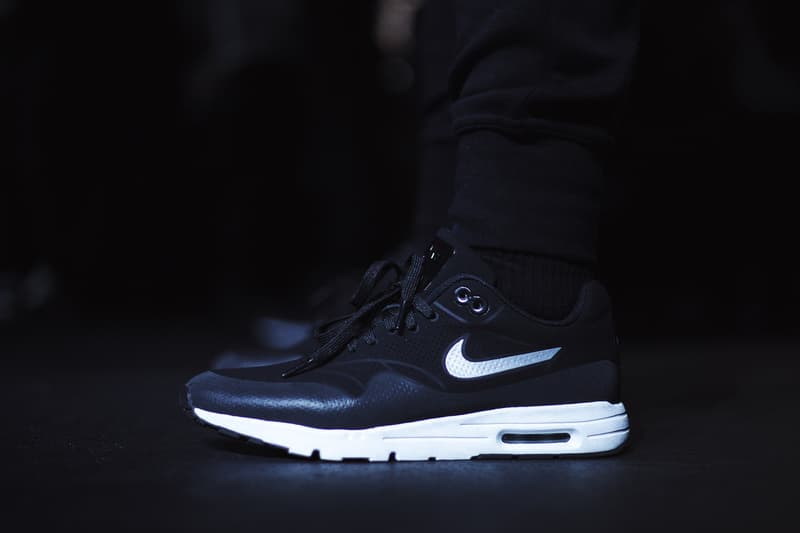 11 of 20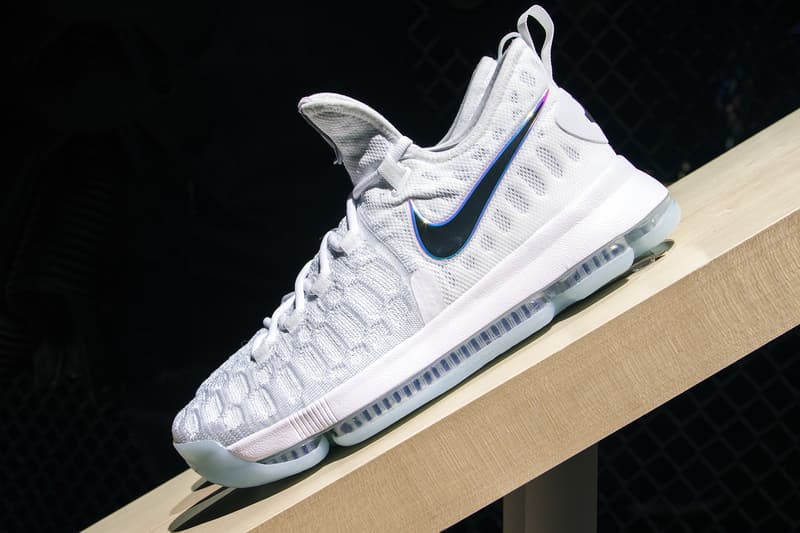 12 of 20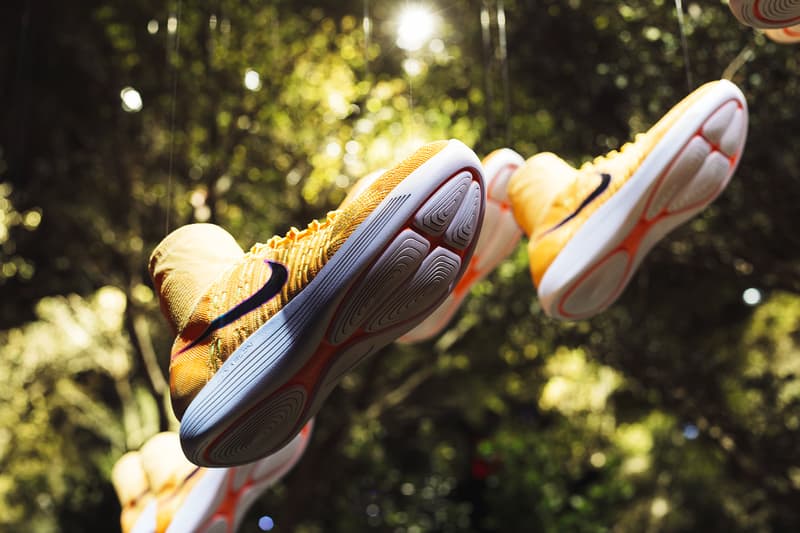 13 of 20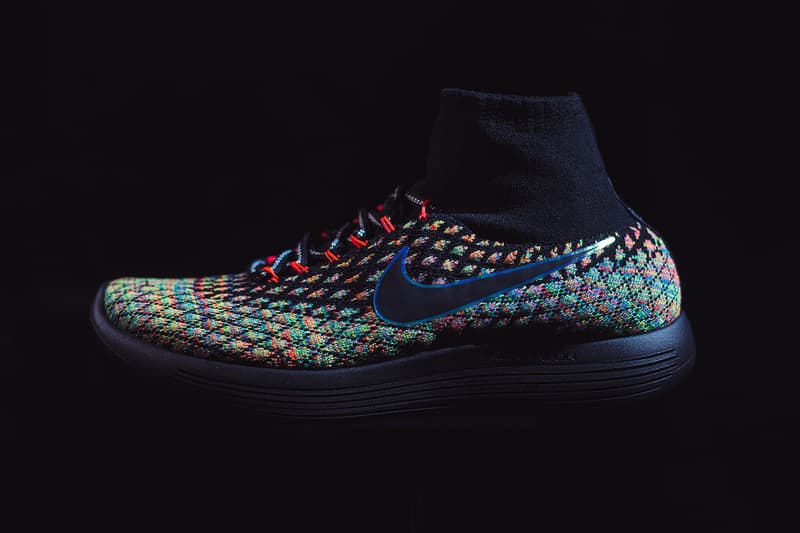 14 of 20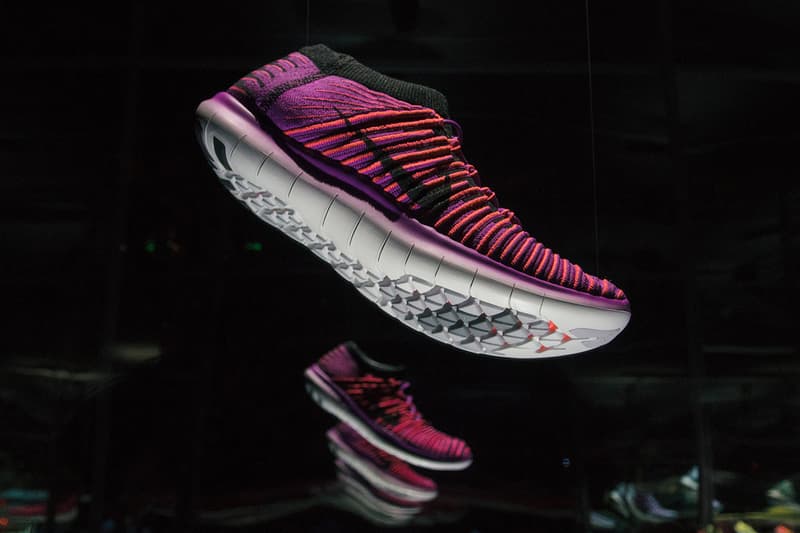 15 of 20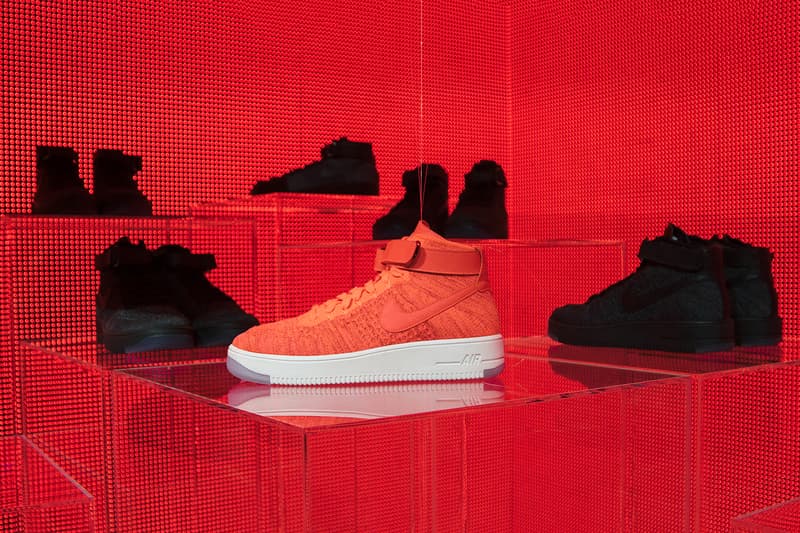 16 of 20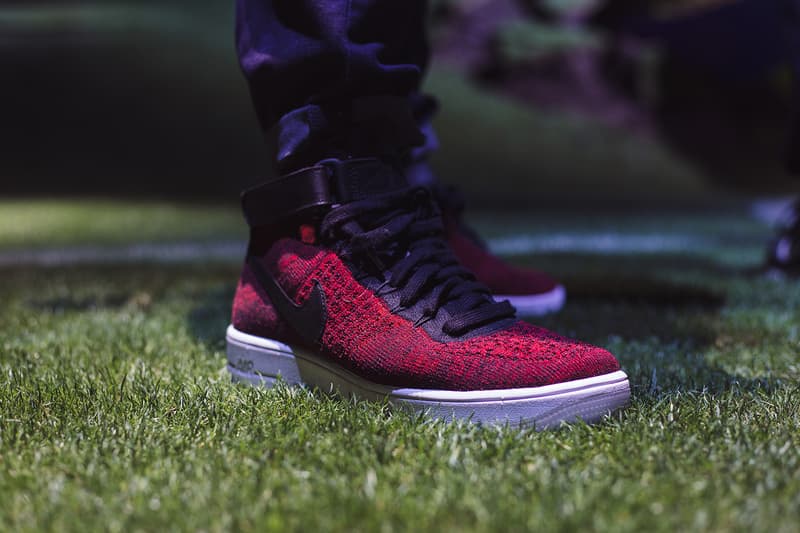 17 of 20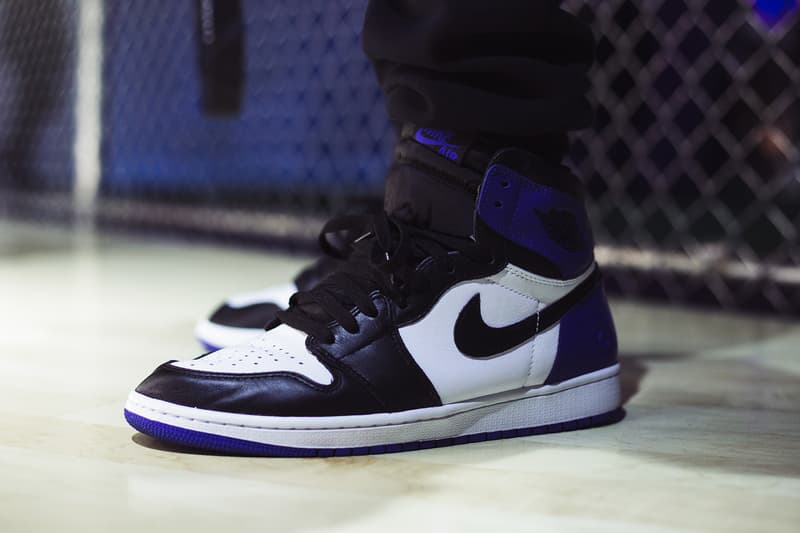 18 of 20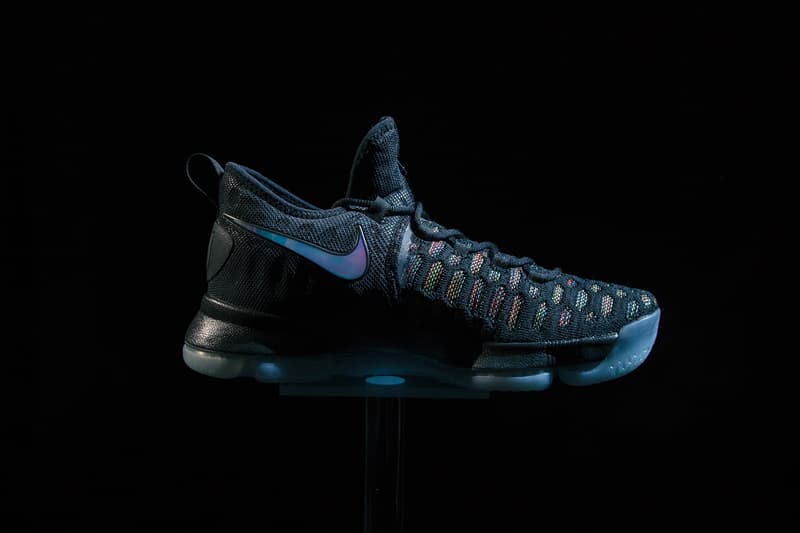 19 of 20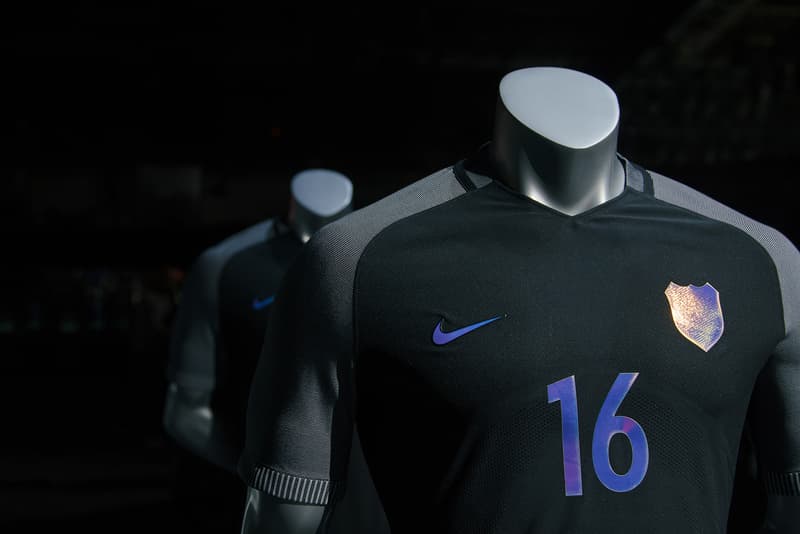 20 of 20
Nike presented its best of the best when it comes to emerging technologies on March 16, 2016 at its highly prestigious Nike Innovation Summit conference. "Nikeheads" were out and about, along with influencers, media outlets and athletes all invited to the meeting that would showcase Nike's innovations.
Once inside, actor/comedian Kevin Hart greeted the guests and gave everyone a quick run down — pun intended — of his involvement with Nike, including his campaign Hustle Harts and the motivation he has towards changing the game of athletics. CEO Mark Parker followed suit to go over a quick summary of what the guests can expect from the summit, including a quick mention of an emerging tech we saw previously — power laces. Once his presentation was over, each group (10 in total) was ushered onto the main floor to experience each emerging tech up close and personal.
Taking turns in approximately five minute intervals, each cluster was given an introduction to what Nike has been working on. Highlights include the Soccer/Football cleat with "Anti-Clog" technology, an overview of what was and is Nike Flyknit, a revolutionary midsole-free Air system known as Air VaporMax, breathability- and comfort-optimized AeroSwift clothing and even a sneak peek of the upcoming Air Zoom KD9.
Of the new introductions however, the one that drew the largest crowd, naturally, was the one directed by none-other than Tinker Hatfield. His booth showcased what had been in development for years and years and is now finally seeing a production-ready light of day: an Electro Adaptive Reactive Lacing system, or simply known as "E.A.R.L." The system was showcased on a new pair of sneakers designed by Tinker and Nike known as the HyperAdapt 1.0, which looks like a modernization of the throwback Nike SB Tre. Tinker thus invited a few volunteers to try out the emerging tech and while, yes, the laces do automatically tighten once the foot is inserted, the motor is still producing a loud "whirring" sound as it tightens, along with the miscalculation of an arbitrary fit each time the shoe is inserted (the second try on was slightly looser than the first). There are however + and – buttons on the lateral sides to give the user a custom fit with a single touch. Another small niggle was that the – button was used to loosen the laces, with no quick release button found. Nevertheless, the technology is here and while the shoe is still 1.0, it's fascinating.
Take a look at the recap photos above and be sure to stay tuned for more on these technologies from Nike as they hit production within 2016 and beyond.