The Coveteur Catches up With Kendrick Lamar on Being a Mentor, His Influence and More
"Lil Wayne is the greatest. Not only because of his music but also because of the culture he put behind it."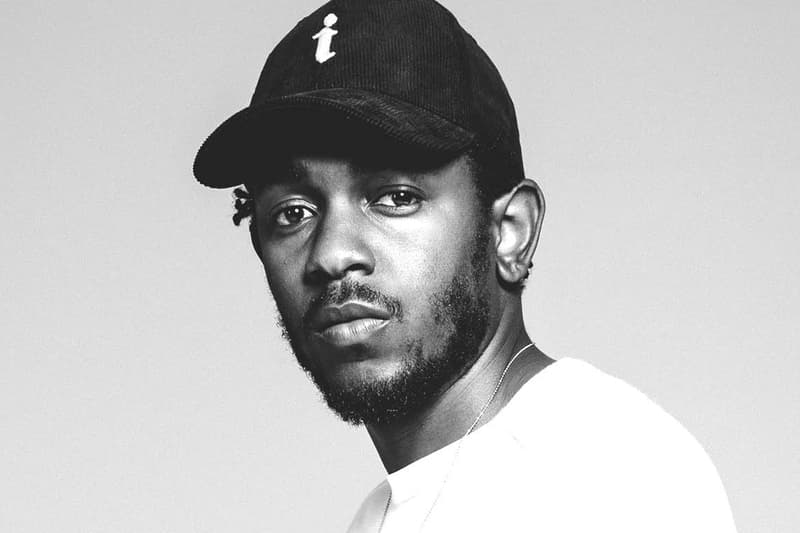 Continuing his partnership with Reebok along with releasing a surprise compilation album in untitled unmastered., Compton native Kendrick Lamar recently sat down with The Coveteur to discuss his personal sense of style, his collaborations, how he plans to leave an inspirational imprint on the youth, and much more. Mentioning his respect for Lil Wayne's impact on music and culture, check out some of the conversation below and read the interview in full here.
ON GIVING FASHION A BACKSTORY:

KL: "The first [shoe] we put out had the tan with the red and blue. I just wanted to make something subtle, nothing that obviously was too overbearing; make sure the red and blue stand out more than anything because that's the representation of where I come from. I think, for the most part, the color complimented the fact that you could probably wear anything with the shoe. We had that in mind and it worked out, man. You have all these kids out here in L.A. and in Manchester, being creative enough, where they can make their own style significant with the shoe, you know?"

ON HOW FASHION CAN BE IMPACTFUL:

KL: "It's definitely impactful because it's just another form of expressing yourself. Some people use drugs, or violence, or whatever your vice may be, and you have creative people that may use music or maybe use style in expressing themselves—whether they are angry or happy, or sad. You can almost see it by the way they get up in the morning and what they put on and what shoes they wear. It's surely another great form of expression."

ON WHAT HE HOPES TO INSPIRE IN EVERYONE HE WORKS WITH:

KL: "A sense of hope, a sense of faith that they can do whatever they want to. Older people used to tell me all day; you can be what you want, do what you want. We didn't really grasp that concept because they just seemed so far removed from where I was at at the time. You know, so me still being young and right in the soil, in the mix, it sounds a little different coming from me. I can see in their eyes that they really believe it, you know. The people that were telling me this were 50, 60 years old, they were rich and living their life—I couldn't connect to them. So with me saying that, I have some type of influence, speaking about having your freedom or your creativity or having hope or some type of practice in what you do and believing you can achieve it. Whether it's through a song or through the shoes I wear; whether it's me speaking at the local conferences or their school, their meetings, I always tend to put that in some form of fashion and what I'm doing."
Join Our Discussions on Discord
The HYPEBEAST Discord Server is a community where conversations on cultural topics can be taken further.