Bryson Tiller's "Self Righteous" Gets a fwdslxsh Remix
Listen to "trust me" here.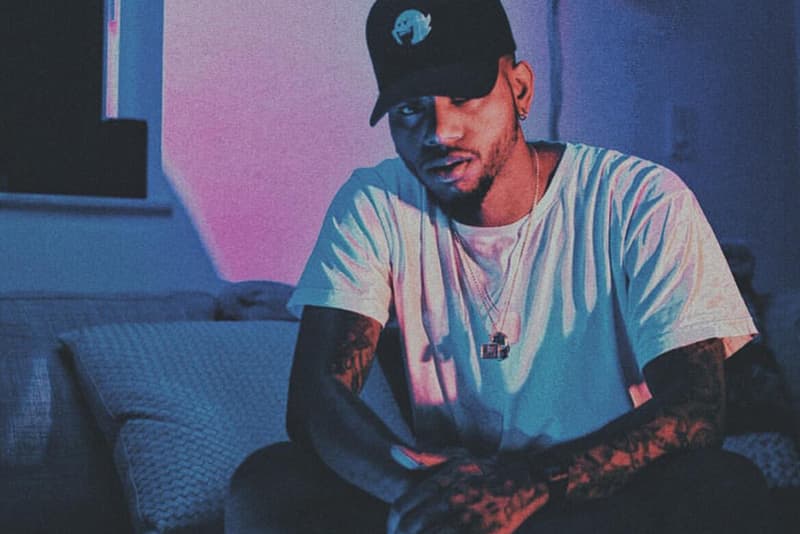 Looking for something chill to get your weekend started? fwdslxsh recently delivered a laid back, ambient remix to Bryson Tiller's single "Self Righteous." The flip is pitched and slowed down, featuring gloomy reverberating melodies over some downtempo percussion. Listen to the flip below and let us know how it compares to the original.