There's Another Version of Kanye West's "Waves"
According to Chance the Rapper's Snapchat.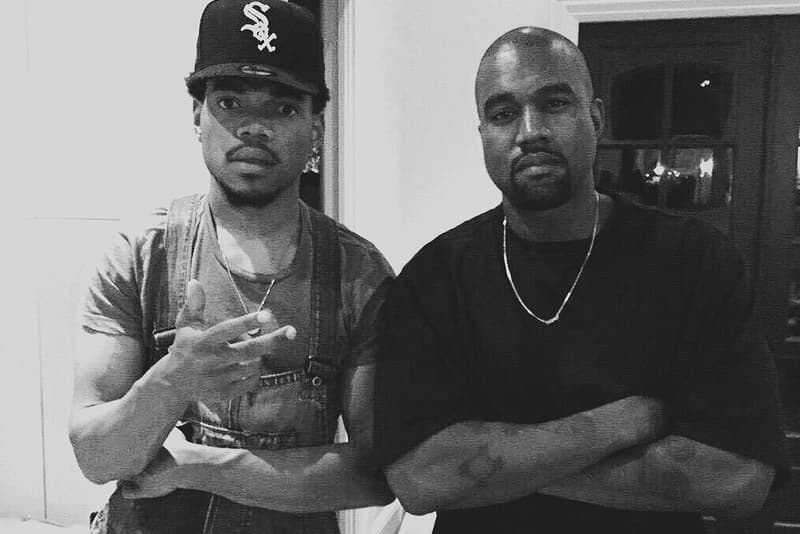 Kanye West had to delay the release of his new album The Life of Pablo because Chance the Rapper fought heavily for "Waves" to be included back in the project. The song has a writing credit from the Chicago rapper and features Chris Brown and Kid Cudi. Complex points out that in the background of two of Chance's Snapchats, there seemed to be a different version of the song — it sounds Chance had added vocals to it. Whether this is a demo, an alternate version, or a yet-to-be-released final version of the song, we're not sure yet. Watch his snaps below and let us know what you think.