New iPad Air 3 Leaks Hint at Quad Speakers, LED Flash and Smart Connector
In addition to a slight increase in size.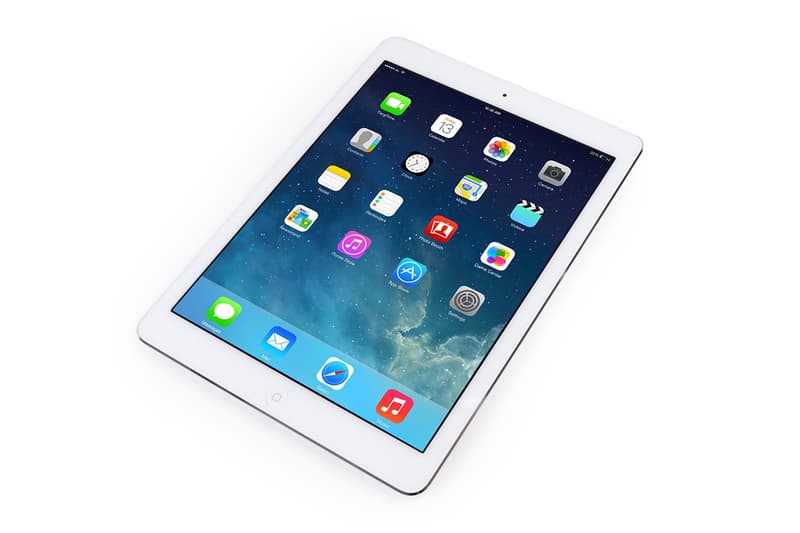 The season for Apple rumors is officially in full swing. Following reports that the Cupertino giant had put together a team specifically for VR, leaked dimension drawings suggest that the next generation iPad Air is equipped with a couple of new features that were first introduced in the iPad Pro, and more. The most notable upgrades include two additional speakers, a smart connector along the side, and an extra hole under the camera which indicates an LED flash. However, the extra functions also mean a slight increase of the tablet's dimensions, which according to the graphic above are a 0.05mm increase in thickness and a 0.1mm in width. Check out the graphic for yourself below and stay tuned for more information on any Apple releases.