MISOGI Makes Dark Trap Banger in 30 Minutes
Listen to the result here.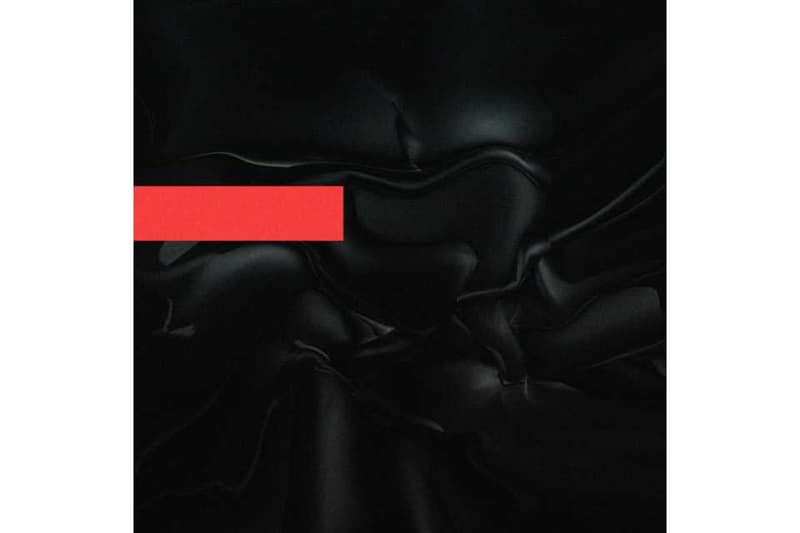 Most producers out there share a similar problem: it takes them forever to make a song sound just right. It takes them hours, days and sometimes even weeks to churn out something decent. Unless you have a huge budget, you simply can't afford to take all that time in the professional music world. For MISOGI, speed-crafting a beat is no problem; his recent song "/////" was made in 30 minutes. Even though the trap instrumental seems pretty minimalistic, it goes and everything sounds on point. Listen to it below.