Will Drake & J. Cole Have a Summer Tour Together?
Ebro Darden thinks so.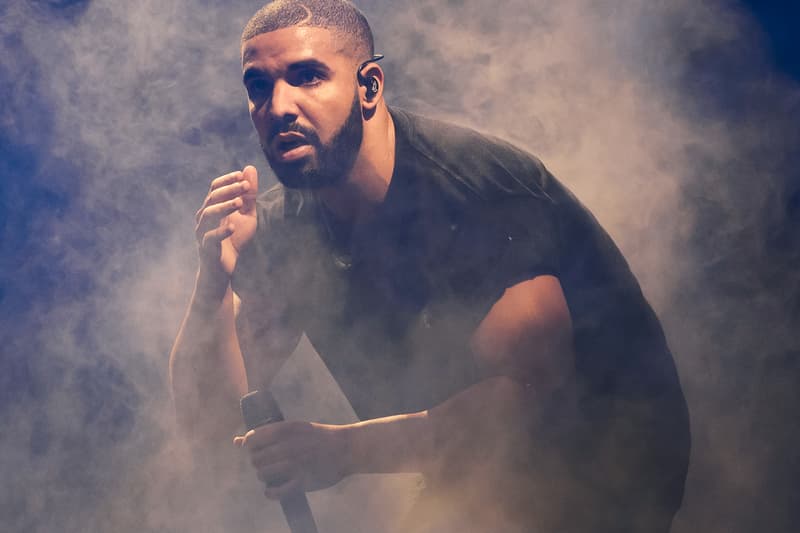 During this morning's episode of Ebro in the Morning, host Ebro Darden says that he heard a rumor about an announcement that will be made later this week about a Drake and J. Cole summer tour. No other details of the claim have surfaced but remember that The Old Man rolls with Hot 97 and Apple Music, so his words do hold weight. Listen to the episode below and hit the 8:55 mark below for the Drake x J. Cole segment.