Alphabet's Google Has Become the World's Most Valuable Company
Beating out Apple.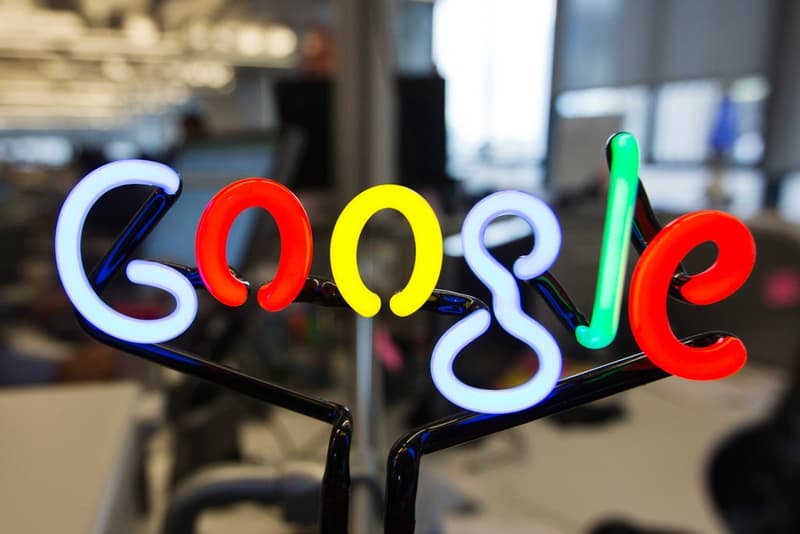 As we reported earlier, it was looking as if Google was about to jump over Apple and become the world's most valuable company. Well, that's exactly what happened today as the company reported its numbers and smashed expectations. Google, now under the Alphabet umbrella, brought in $21.3 billion USD in revenue and earnings of $8.67 USD per share. Analysts were expecting earnings of $8.09 USD on $20.8 billion USD in revenue. By the end of the trading day, Alphabet had trumped Apple and is now the world's biggest publicly traded company with a market cap of $558 billion USD after jumping about 8 percent after they reported its fourth-quarter earnings. Currently, Apple sits at a market cap of $535 billion USD.
While these numbers will fluctuate depending on the markets, this is still notable. In the past year, Apple's stock has not performed well while Google's has been on an uprise. "Our very strong revenue growth in Q4 reflects the vibrancy of our business, driven by mobile search as well as YouTube and programmatic advertising, all areas in which we've been investing for many years," says Google CFO Ruth Porat.