These Are the Top 25 Most Tech-Savvy Sports Teams
Sacramento Kings and California-based teams reign over tech.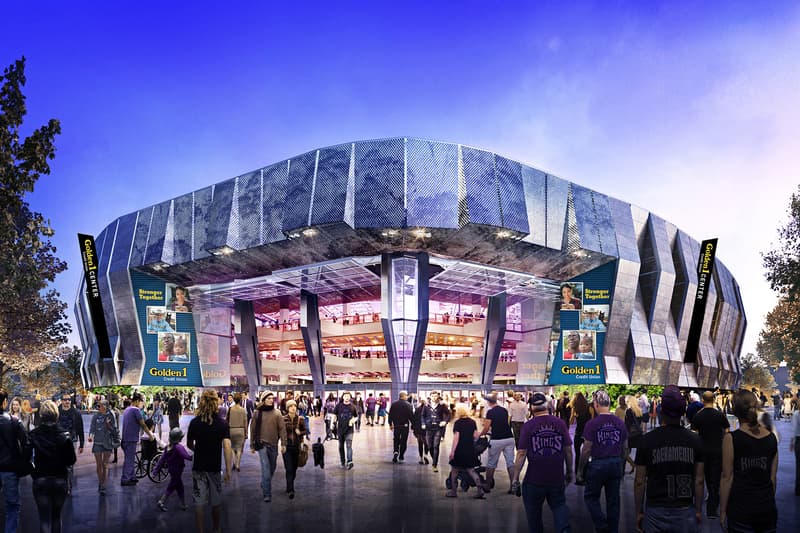 Technology is playing a larger part in every sphere of life, sports included. Athletes and fans constantly tweet, snap, and post about training, games, practice, etc. SportTechie, a company specializing in analyzing the intersection between sports and tech, took the time to put together a comprehensive list of the 25 most tech-savvy professional sports teams in 2016. Their methodology and criteria for judgement included three key variables: regular partnerships and utilizations of new technologies and sports technology companies, unique fan engagement tactics via digital platforms and new tech, and players on the team who are involved in startups and sports technology companies.
If we're tallying winners here, the top location is California with representation from nine teams. The NBA narrowly wins the most tech-savvy league with seven teams in the top 25 with both the NFL and MLB tied for second with six team representations respectively.
Check out the teams below and the reasoning they made the list here. Let us know below if your team made the cut.
SportTechie's 25 Most Tech-Savvy Sports Teams of 2016

25. New York Yankees – MLB
24. Dallas Cowboys – NFL
23. Oakland Athletics – MLB
22. San Jose Sharks – NHL
21. Jacksonville Jaguars – NFL
20. Minnesota Twins – MLB
19. Los Angeles Clippers – NBA
18. Dallas Mavericks – NBA
17. Minnesota Vikings – NFL
16. L.A. Galaxy – MLS
15. New York Jets – NFL
14. Denver Broncos – NFL
13. A.S. Roma – Serie A
12. Philadelphia 76ers – NBA
11. San Francisco Giants – MLB
10. Cleveland Cavaliers – NBA
9. FC Bayern Munich – UEFA Champions League, DFL-Supercup, DFB Pokal, and Bundesliga
8. Los Angeles Dodgers – MLB
7. San Francisco 49ers – NFL
6. Atlanta Braves – MLB
5. Seattle Sounders – MLS
4. Manchester City F.C. – Premier League, FA Cup, and EFL Cup
3. Atlanta Hawks – NBA
2. Golden State Warriors – NBA
1. Sacramento Kings – NBA