Marvel Launches Superhero-Themed Fireplace Videos Just in Time for the Holidays
Get cozy in Captain America's apartment and more.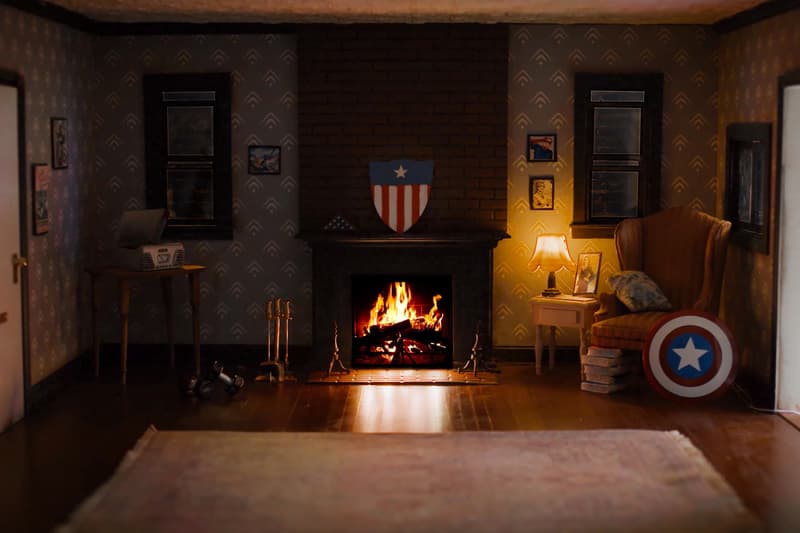 Marvel and Coca-Cola have joined forces to transform the classic yule log TV broadcast into a series of superhero-themed fireplace videos. Instead of an ordinary looping video, the Disney-owned company launched five separate programs boasting the living room backdrops of several comic book icons. Captain America's Brooklyn apartment, Iron Man's Manhattan condo, Thor's Asgardian crib as well as Ms. Marvel's New Jersey townhouse are featured in the hour-long clips. There's also a quirky Baby Groot that shows up in the Guardians of the Galaxy rendition.
Immerse yourself in each of the Marvel-inspired digs below and let us know which one you're cozying up to.
Captain America
Thor
Iron Man
Ms. Marvel
The Guardians of the Galaxy