Here's Who Ray Allen Thinks Are the Best Shooters in the NBA Today
The 10-time All-Star talks about a 'He Got Game' sequel, his NBA equivalent and today's best shooters.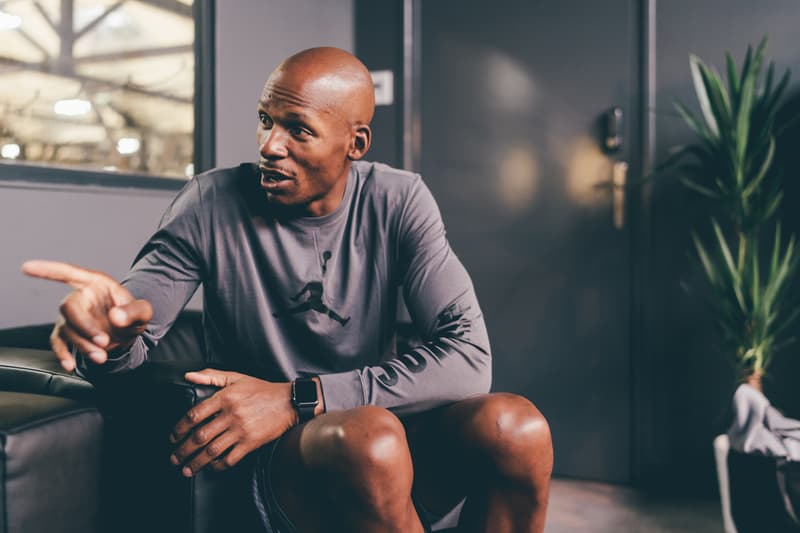 Ray Allen is arguably the NBA's greatest three-point shooter. The recently retired 10-time All-Star entertained offers from NBA teams after last playing for the Miami Heat during the 2013-14 season, however his 16-year career would be capped off by a clutch three-pointer during game six of the 2013 NBA finals, a play that Yahoo Sports said "was destined to go down in NBA Finals lore." His style of play would pave the way for a league of dazzling, off-the-dribble sharpshooters capable of marksmen-like accuracy from anywhere on the floor. Just imagine if he was given the same greenlight as Steph Curry or James Harden.
Allen was recently in Paris for the launch of the Jordan store in Bastille and we managed to catch up with the Hall of Fame-lock for a brief conversation. During the chat, we managed to cover who he thinks are the best NBA shooters today, a player today who reminds Ray Allen of himself, and the possibility of a He Got Game sequel.
What's the most surprising thing for you about the league today?
I would say the way teams are playing now — when I was in Milwaukee they told us that that type of basketball couldn't win and so now you see it prevalent all across the league where people are playing small ball, and six or seven of the best teams in the NBA are playing small ball and winning.
What player playing now reminds you of your own game?
I'd say maybe Bradley Beal.
Have you done any Ironman competitions?
No, but I plan to hopefully in the future.
Are you working towards that?
No, I'm not. I haven't physically started putting training in, but I still work out, I still run, I ride. The last aspect is for me to get my swimming down. I swim but I haven't swam two miles, so getting used to that. I want to run a marathon first though.
Would you consider a comeback?
No.
Would you do another He Got Game?
Yeah. We're coming up on the 20th anniversary so hopefully we get something out of the 20-year anniversary.
How's the restaurant going?
It's good, there's always interesting revelations every week; we've got a lot of people that would like to be involved, but we're just trying to make sure that we line up with the right people and just trying to grow it.
And how have you spent your time since retirement?
I play golf, work out, [my] young boys play sports. So it seems busier now, it's great to be able to do things that otherwise I wouldn't have been able to do, like being able to be in Europe in November. It's a great treat for me because my time has opened up for more than just July and August.
The best NBA shooters today according to Ray Allen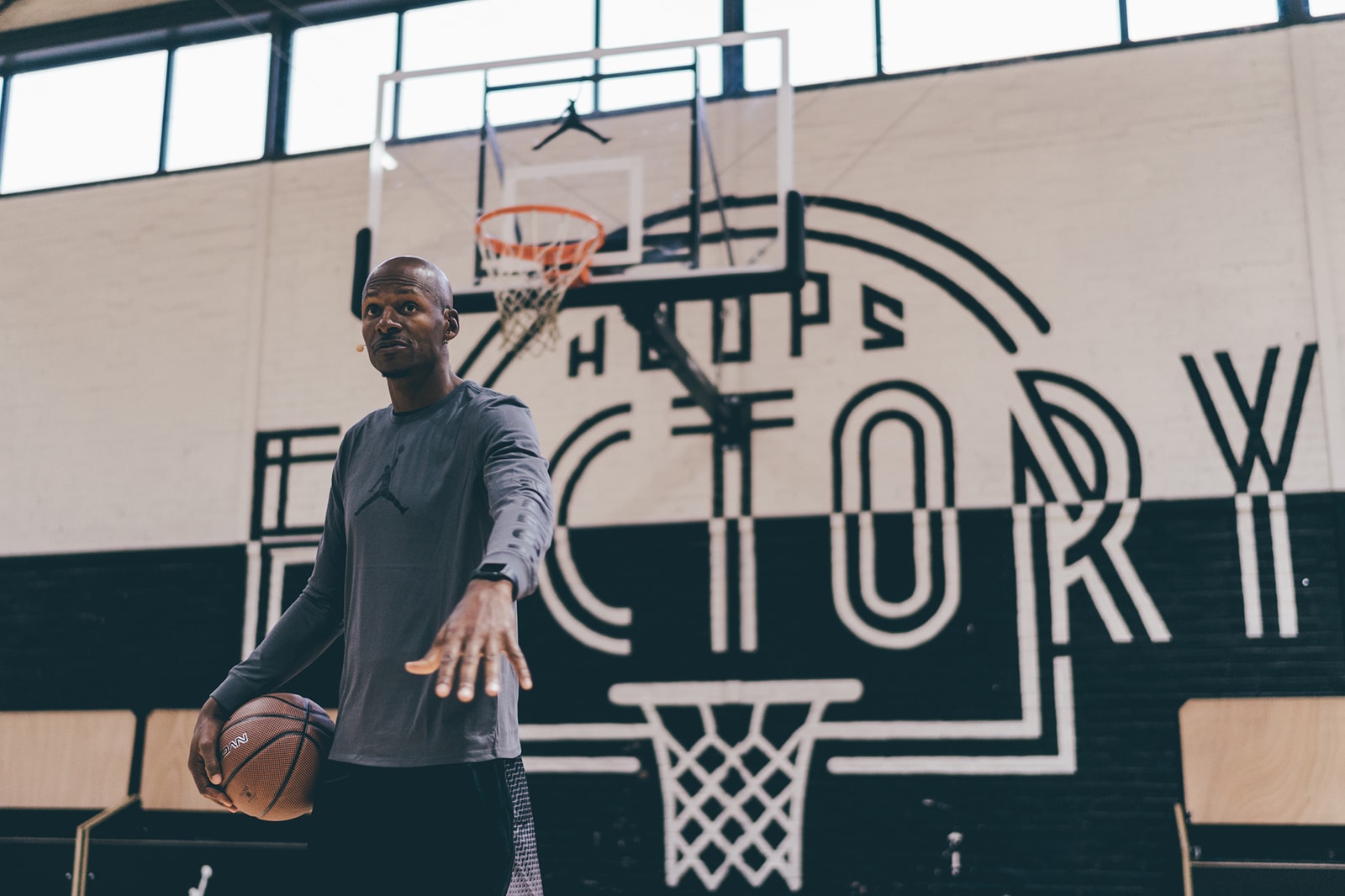 Best spot up shooter?
Kyle Korver is still probably the best in the league, [it's] between him and Klay Thompson.
Off the dribble?
Off the dribble, I don't know how it's not Steph [Curry].
Best three-point shooter?
Steph [Curry].
Coming off screens?
J. J. Redick. He's knock down off-screens.
Best shooting big man?
KD [Kevin Durant].