The Best Tech of 2016
Despite the headlines, 2016 still manages to produce some winners in consumer technology.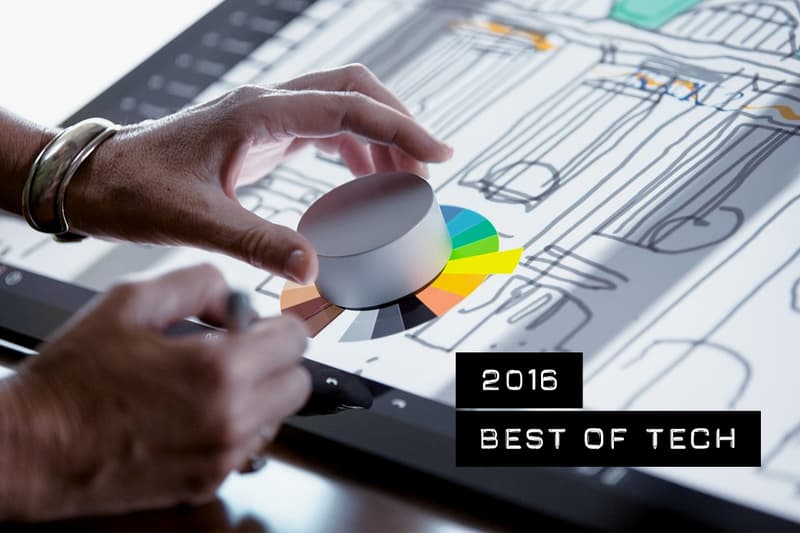 In the grand scheme of things, 2016 was hardly a banner year for the tech industry. While the latest in consumer technology dominated the news headlines throughout the year, it did so for all the wrong reasons — the utter debacle that was the Samsung Galaxy Note7 destroyed consumer confidence in the world's largest mobile phone manufacturer, while the similarly monikered iPhone 7 introduced several design features that were arguably a step back for the mobile user experience. Regardless, the show goes on, and behind every sensationalist headline was a piece of technology that advanced their respective fields with innovation, aesthetics and ingenuity.
For our selection of the best technology of this year, we made our pick based on each gadget's ability to push the envelope beyond what their competitors had settled for as the status quo. In doing so, they've expanded what we previously thought possible in completely unexpected, and oftentimes delightful ways, all the while reminding our jaded selves of the continuing power of technology to amaze, impress and ultimately make our lives a little bit better. Keep reading for 10 examples of the best technology unveiled in 2016.
DJI Mavic Pro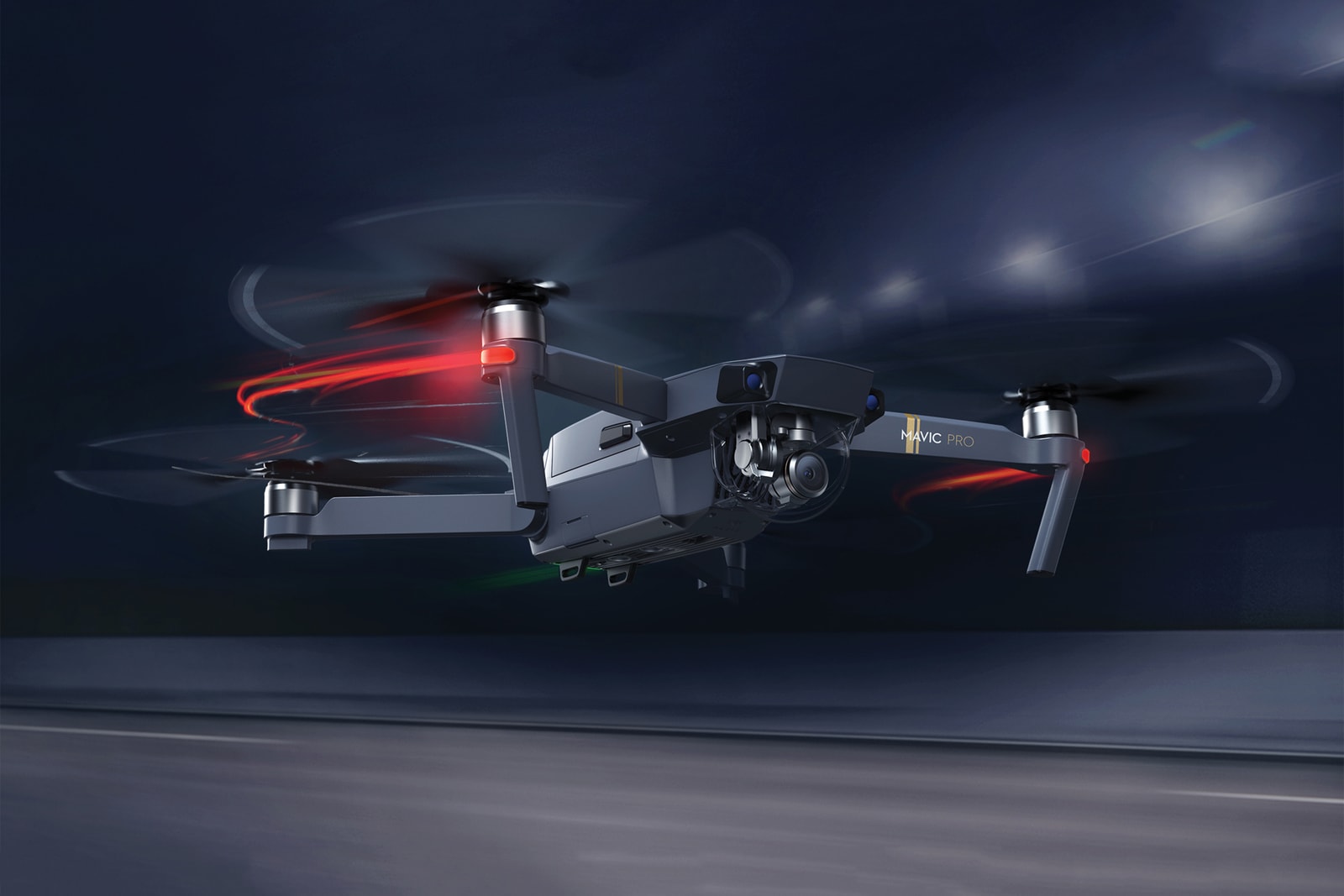 Within the drone industry, 2016 was set to be a battle between dominant player DJI, and new but formidable entry, GoPro. However, the action camera company's debut Karma drone literally began falling out of the sky, thus forcing GoPro to issue a product recall and leaving DJI as the unrivaled market leader. It's earned the spot too — DJI's flagship Mavic Pro is a marvel of airborne technology, packing a 4K camera with 3-axis gimbal stabilization, 27 minutes of flight time, a 40 mph top speed, and a host of obstacle avoidance sensors into a sleek, foldable package that can fit into your back pocket (with some determination).
Snap Spectacles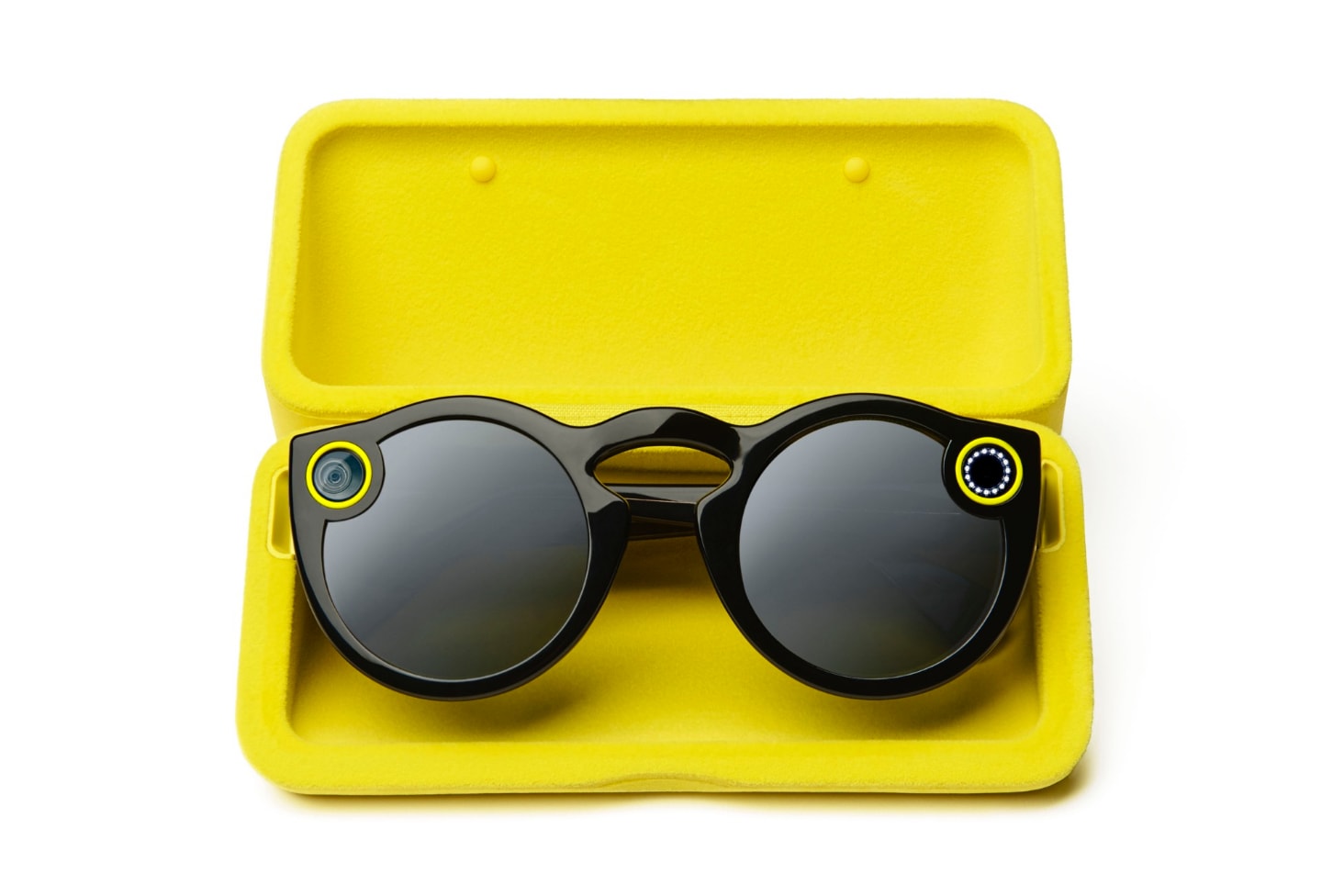 Wearable tech is a field that undoubtedly receives a sigh of disappointment from the tech industry. While it holds great promise in changing the human experience by feeding us information in real time, wearable tech has so far repeatedly floundered when confronted with our fear of looking geeky — a lesson that the Google Glass unfortunately learned the hard way. That's why, if there's one company that can make wearable tech cool, it's Snapchat with its adoring masses of millennials and Generation Z. With Spectacles — its first foray into hardware — Snap Inc. has taken a step back from the technology, focusing instead on the fashion sensibilities of the eyewear.
Rendered in pop colors with an unintrusive, crowd-pleasing silhouette, Spectacles incorporate an on-board, Bluetooth-enabled fisheye camera that shoots hands-free video that's as close as you can get to your memories. Seeing the overwhelming demand for these smart glasses, it looks like Snapchat has hit a sweet spot between fashion and technology — something that Google was never able to find.
Pokemon GO
There can be no mention of tech in 2016 without the force of nature that was Pokemon GO. Gaming an entire generation's collective sense of nostalgia merged with the latest in mobile technology and augmented reality, developer Niantic Labs created a pop culture phenomenon of a scale the world had before never seen. Indeed, every milestone it achieved was written about in superlatives — most downloaded app in its first week, fastest app to reach 50 million downloads on Google Play, fastest free game to reach $500 million USD in revenue, and the single reason for Nintendo's $9 billion USD growth in total market cap over one weekend; and don't forget the horrifying viral videos of hordes of players swarming cities around the world in their search for Snorlax.
Although the red-hot hype surrounding Pokemon GO has died down significantly since its launch this summer thanks in part to Niantic's slow pace of updates, there's no denying that the title has kickstarted a second era of Pokemon, defining the childhoods of another generation of youth to one day reminisce about.
Nintendo Switch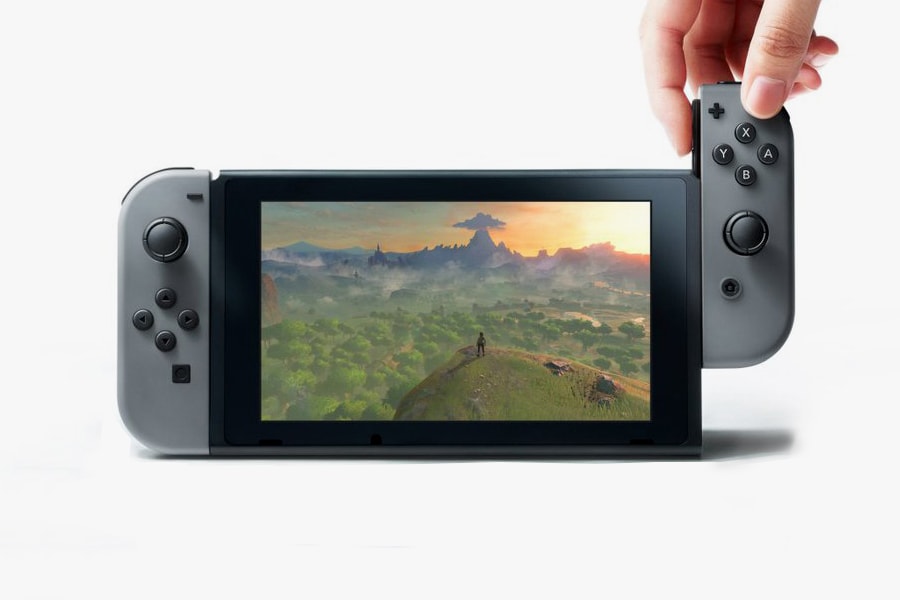 Thanks to Pokemon GO, Nintendo has had a resounding year to remember, ending a long spell of lackluster performance that had dogged the gaming company for the better part of this decade. Riding on this wave of hype, Nintendo seized the opportunity to introduce its next major gaming console, the Switch, which brings an entirely new paradigm to console design with its modular construction. Seamlessly transitioning from a counter top console to a handheld device with its myriad configurations of detachable controller components, the Switch effectively blurs the line between casual and competitive gaming, and handheld and home systems, thus making it truly a console for everyone.
Microsoft Surface Studio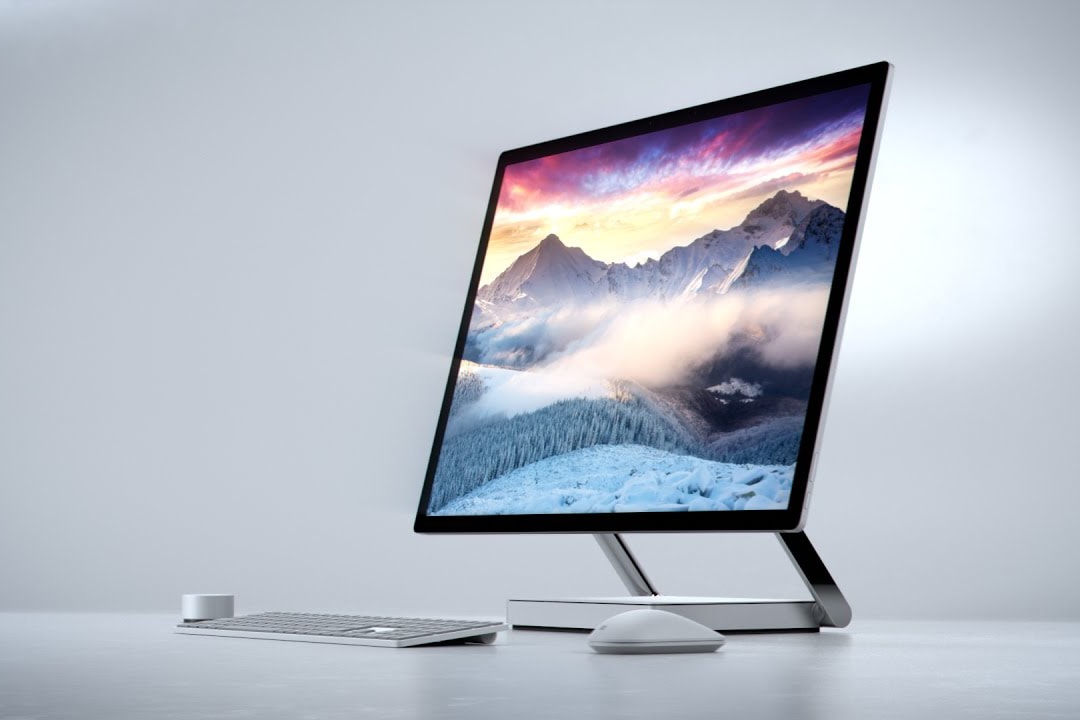 Desktop computer designs have reached a plateau in years past, with no one product being able to transcend the static screen-mouse-keyboard setup. This year, Microsoft blew that paradigm out of the water with its stunning, category-making Surface Studio. While it's catered towards artists and designers alike, the Surface Studio adds some striking new ways of interfacing with a computer that can be incorporate across the board. Granted, the mouse and keyboard are present but more unconventional additions include a pressure-sensitive stylus, touchscreen monitor, and more importantly the Surface Dial, which interacts with the screen for a whole new host of quick controls. Meanwhile, the Surface Studio's grandest gesture is the ability to tilt the gorgeous 28-inch display from an upright position to a comfortable 20-degree angle for ease of sketching and hands-on interaction.
Xiaomi Mi Mix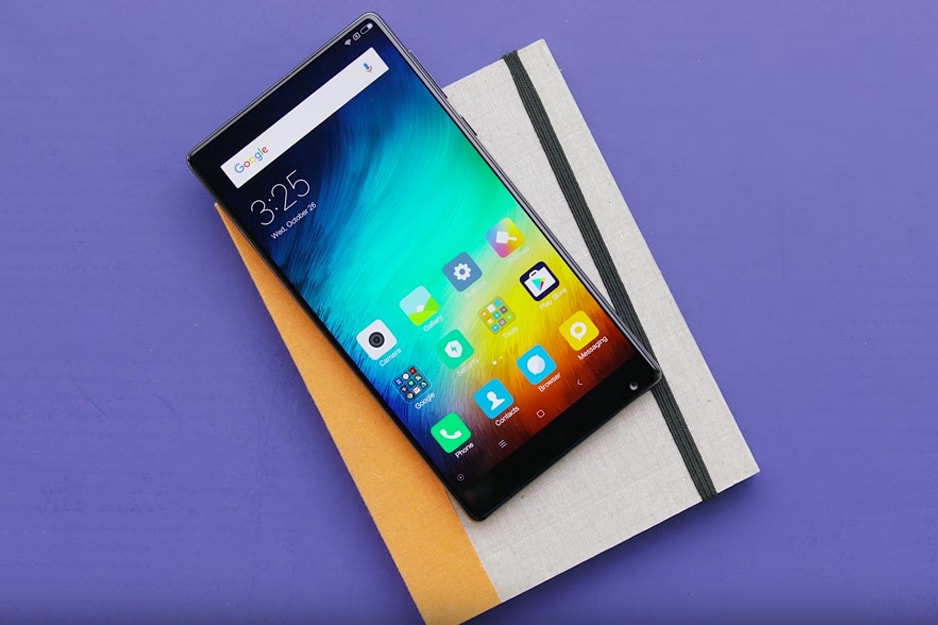 Similarly, smartphone design has all but leveled off at the industry standard of sleek, featureless black slab, which makes the Philippe Starck-designed Xiaomi Mi Mix all the more exciting. That's not to say that the Mi Mix isn't a black slab itself, but its coup-de-grace is undeniably the first truly bezel-less screen, sporting Full HD resolution and a whopping 91.3% screen-to-body ratio which provides an immersive experience like no other. The Mi Mix is also constructed from ceramic, a novel material in smartphone design that makes it almost completely scratch-resistant to everyday objects.
Xiaomi also found ingenious ways around the challenge of placing components on a bezel-less face, utilizing an ultrasonic proximity sensor and piezoelectric acoustic technology in place of a speaker, all of which was embedded under the expansive screen. More than one of the best gadget designs of this year, the Mi Mix also heralds the arrival of premium Chinese design and manufacturing that is in many ways more innovative than its Western counterparts.
Olympus PEN-F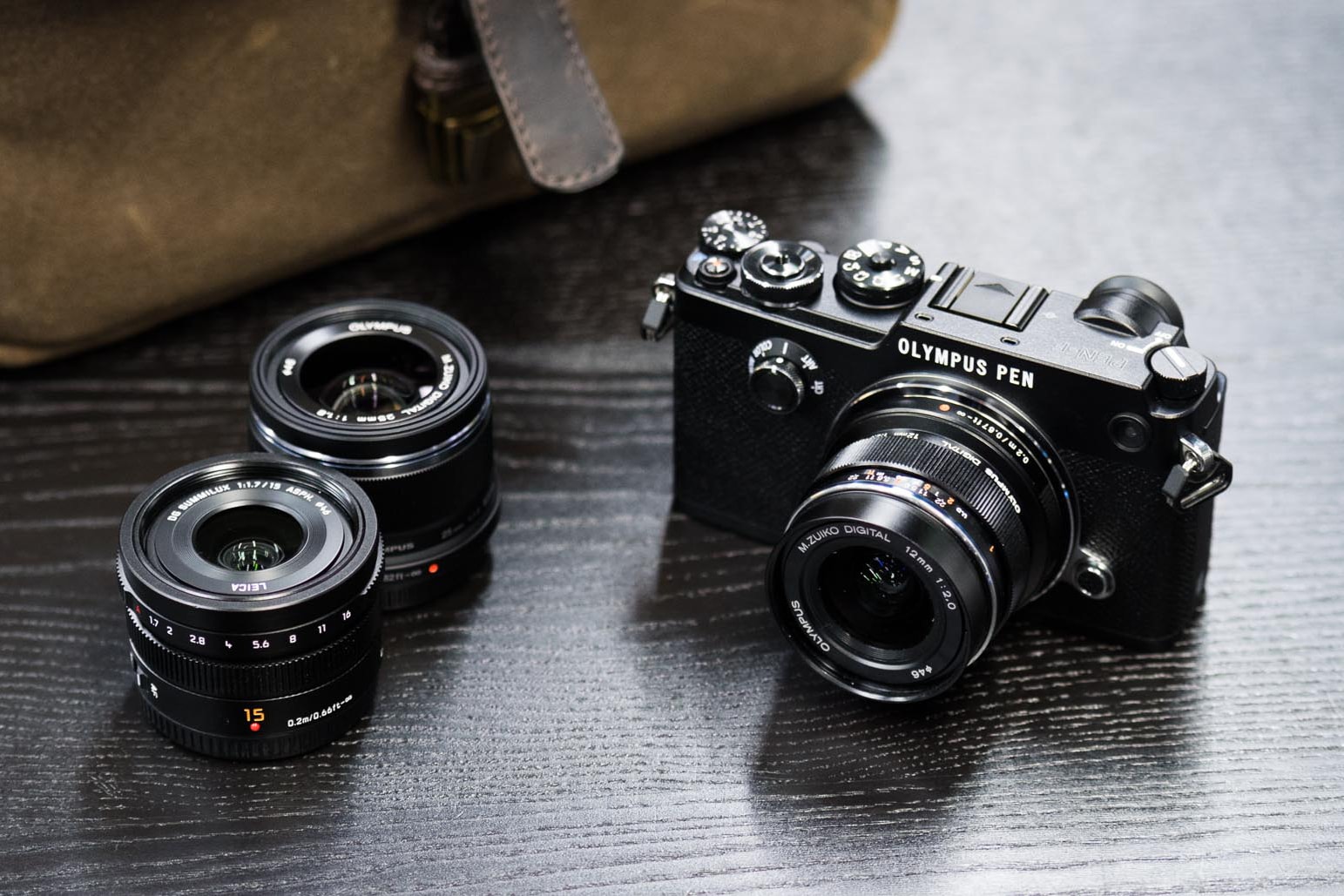 Sometimes, to move forward you must look back. This is certainly true with Olympus's newest (or oldest?) camera offering in the form of the PEN-F, which not only looks near-identical to the original film camera released in 1963, but also shares the same name. However, four-plus decades have given the 2016 PEN-F its top-of-the-line digital guts, which includes a 20-megapixel Micro Four-Thirds sensor, 5-axis image stabilization, a 2.36 million dot OLED electronic viewfinder, 10 fps shooting mode, and an articulating 3-inch touchscreen. All this, packed within the much-loved retro styling of the PEN-F's sturdy yet compact magnesium alloy body makes it ideal for discreet street photography. As the first camera brand to introduce the Micro Four-Thirds system, Olympus has certainly perfected the photographic format with aplomb, and the PEN-F is the camera within which Olympus has chosen to flaunt its expertise.
Nike HyperAdapt 1.0

Back to the Future II inspired an entire generation of kids that in 2016, auto-lacing sneakers would be a well-accepted fact of everyday life. Come the beginning of this year, power laces were still nowhere to be seen except on the movie screen — a fact that was rectified by the Swoosh with the introduction of the Nike HyperAdapt 1.0 sneakers in March. While the Nike MAG that was also released this year remains the holy grail of sneakers — available only through the luck of the draw — we've included the HyperAdapt 1.0 in this list because it brings auto-lacing technology to the public, attainable for a mere $720 USD. While the price is still high, the HyperAdapt 1.0 represents the first generation of an emerging technology that will no doubt become cheaper as it is refined and produced on a mass scale. It wouldn't be a stretch for power lace-equipped sneakers to start appearing on the wall of your neighborhood sneaker store in the next half-decade.
Google Daydream View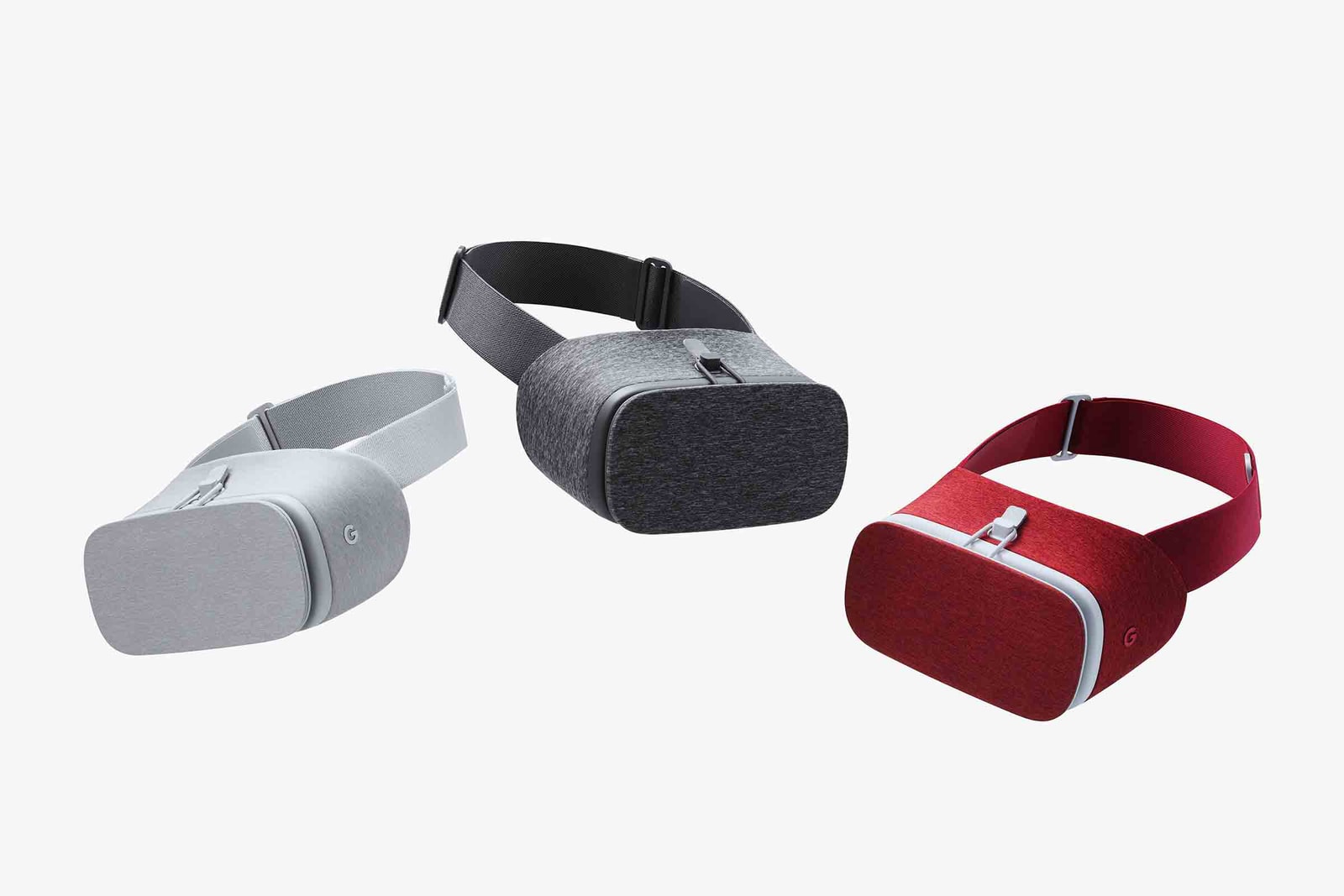 Although this was undoubtedly the year of augmented reality thanks to Pokemon GO, Google is giving virtual reality a big nudge thanks to the introduction of its Daydream View VR headset. If the Google Cardboard's quirky construction piqued people's interest enough to dabble in VR, the Daydream View's soft, fleece-like construction is even more of an invitation, as opposed to the more serious and futuristic designs of its competitors such as the Oculus Rift and HTC Vive. The headset is designed to work with your Android smartphone and features a Wii-inspired remote and an intuitive, all-in-one design that, when combined with its $79 USD price tag, aims to remove as many obstacles to widespread adoption of VR as possible. While Google is still adding apps and games to its Daydream platform, the Daydream View opens up VR to a much wider segment of the population than was possible before.
Lenovo Yoga Book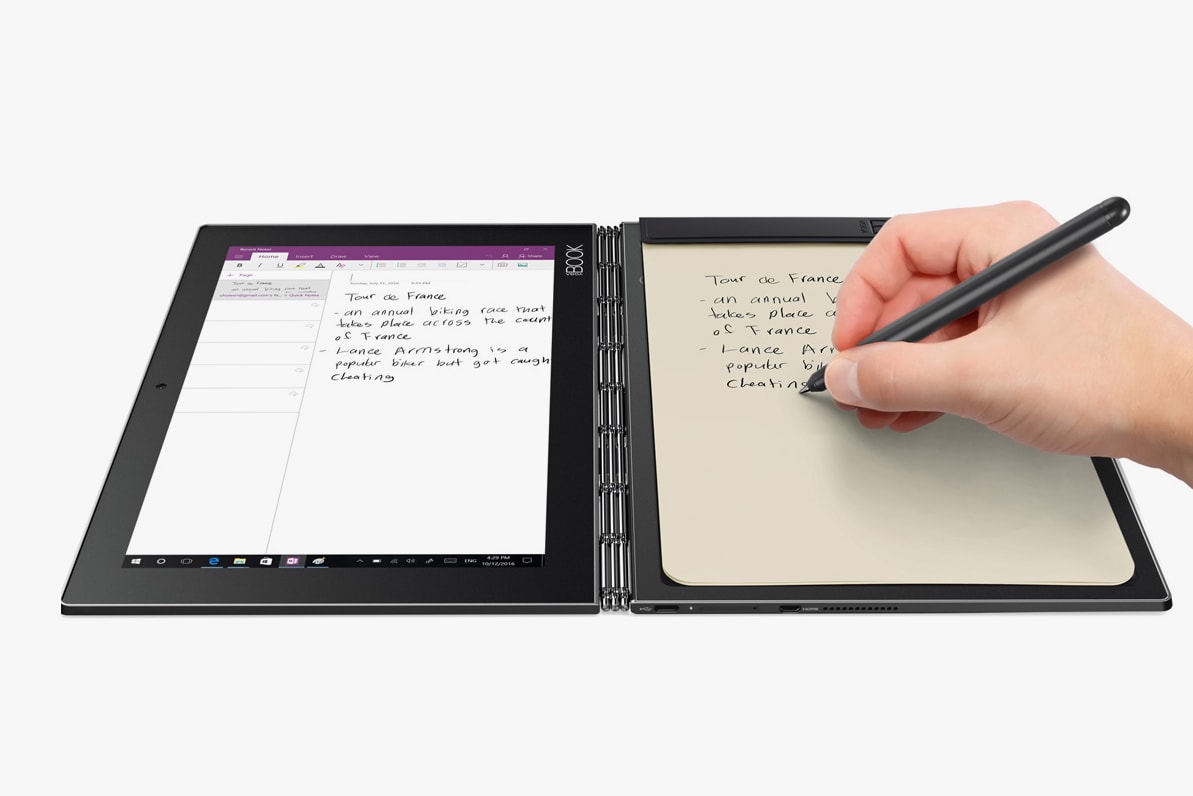 The tablet market has had a rough couple of years of late, with demand dropping precipitously as everyone who wants one has already bought one. On the plus side, brands have been forced to reinvent the tablet to better fill the niche of a mobile workhorse — a premise upon which Apple's iPad Pro and the Microsoft Surface Pro were designed. Lenovo is also staking a claim with its Yoga Book, although this particular device quite literally bends the conventions of a tablet with its watchband-style hinge that connects the 10-inch touchscreen to a touch-sensitive keyboard that lights up when needed and also doubles as a writing pad that automatically digitizes your hand-written notes. The Yoga Book's never-before-seen form factor allows it to be used in several different configurations, whether that be as a conventional laptop, folded back on itself as a tablet, or laid out on its side like a notebook.
Ultra-portable at 1.5 pounds, beautifully designed and able to conform to a multitude of needs, Lenovo calls the Yoga Book the future of computing, and we're more than inclined to agree.