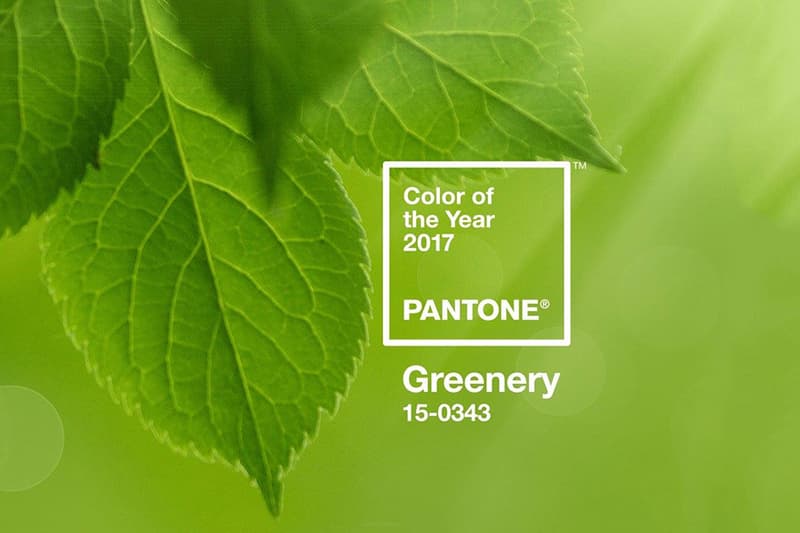 Pantone's New Color of the Year 2017 Is Officially Announced
Think green for 2017.
---
With its influence likely to be felt across the design and fashion world, Pantone's annual Color of the Year announcement has been made for 2017 and inspiration comes from the trees. Titled "Greenery," the color — with Pantone reference 15-0343 — has become the new-year selection with Pantone claiming that "the more submerged people are in modern life, the greater their innate craving to immerse themselves in the physical beauty and inherent unity of the natural world."
The yellow-green, spring-inspired hue follows on from 2016's Color of the Year, rose-quartz and serenity, and is sure to have an impact on everything from art and architecture to forthcoming product releases. For more information visit the Pantone website here.