'Super Mario Run' Has a Ridiculous First Month Revenue Projection Ahead of Release
Predicting eight digits in the first month with the drop less than a week out.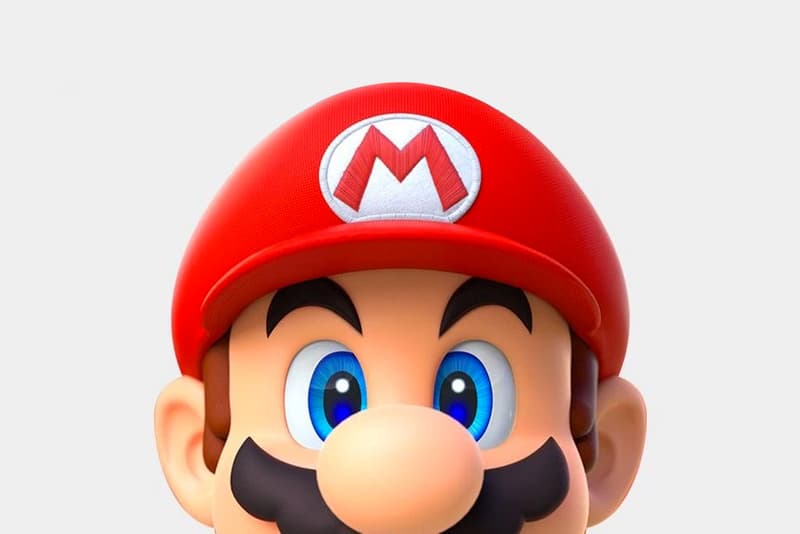 Earlier today we gave you a preview of Super Mario Run, and now Sensor Tower, a mobile app store intelligence firm, is predicting that the game will bring in $71 million USD in revenue within the first month. This prediction is based on pre-registration numbers in the millions and assumption that a good number of initial free downloads will transition into the full paid version. In order to unlock the full game experience, users will have to cough up $9.99 USD on iOS devices which could turn into the early revenue that Nintendo wants. If Sensor Tower's projections hold true, the gross revenue number would put Super Mario Run into the top three all-time performers in global mobile gaming only behind Pokemon GO ($143 million USD) and Clash Royale ($107 million USD). The much anticipated game will hit the App Store on December 15.