Stream the 'Westworld' Season 1 Soundtrack Featuring Radiohead, Nine Inch Nails, Amy Winehouse Covers
Also includes original songs by Ramin Djawadi and covers of the Rolling Stones, Soundgarden and more.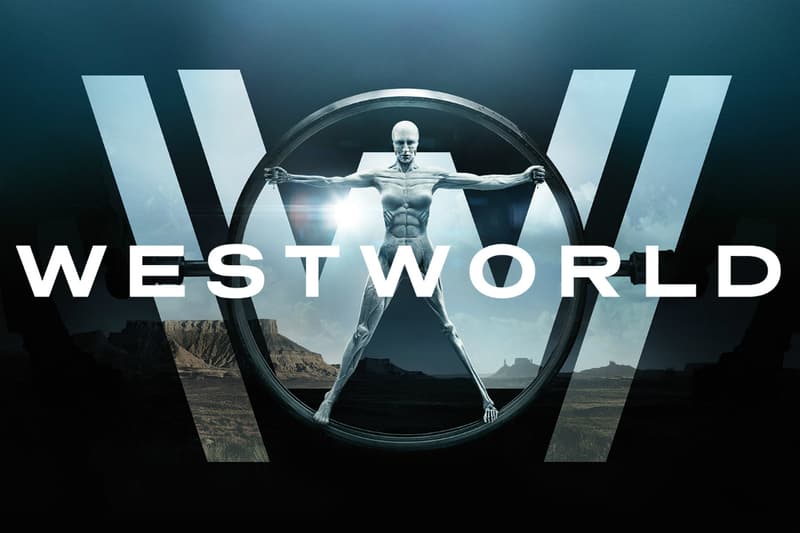 The soundtrack for season one of Westworld has just been made available for stream online. The 34-track compilation arrives on the heels of a previously released EP that included covers of The Rolling Stones, Soundgarden, Radiohead's "No Surprises," and "The Cure" performed by the show's music composer Ramin Djawadi. All these covers are included in the project in addition to original music composed by Djawadi. Stream below.