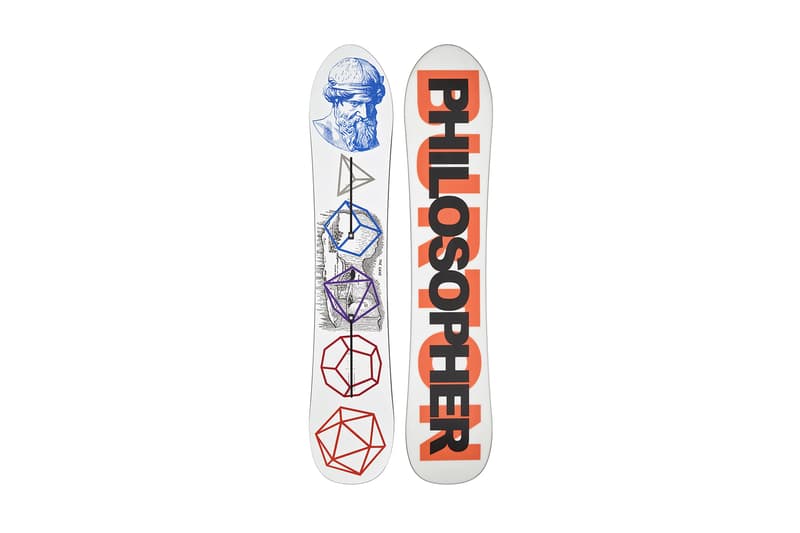 Jeff Koons Designed a Snowboard for Burton
And all the proceeds from its sale go to charity.
---
Fresh off of its collaboration with South Park, Burton has teamed up with none other than Jeff Koons to drop a limited-edition snowboard. Dubbed "The Philosopher," the special design is limited to just 50 production models, each of which will retail for a cool $5,000 USD. Thankfully, however, there's justification for that hefty price tag: all of the proceeds will go directly to Burton's not-for-profit organization, Chill, "which provides opportunities for underserved youth to build self-esteem and life skills through board sports."
The boards will officially be introduced tonight at Burton's New York City flagship.