HBO, Antoine Fuqua and LeBron James Set to Produce a Multi-Part Muhammad Ali Documentary
The GOAT gets an HBO treatment.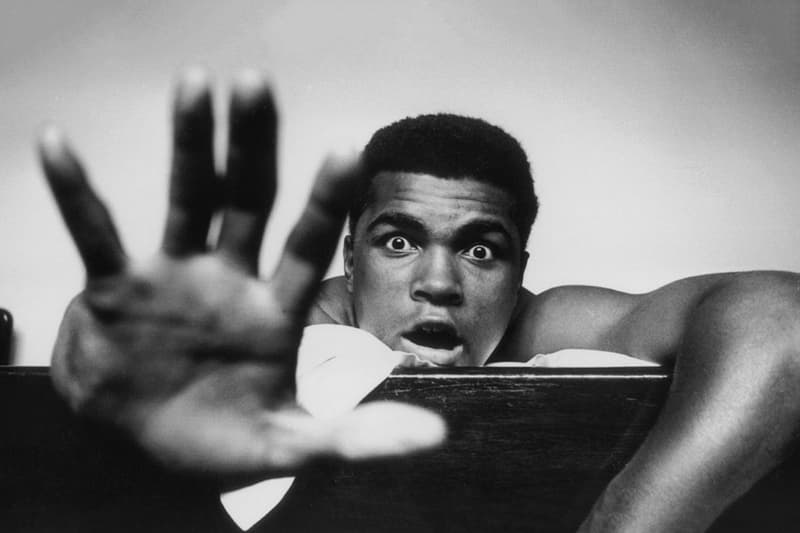 Just a month after announcing a donation of $2.5 million USD to the Muhammad Ali exhibit at the newly christened Smithsonian National Museum of African American History and Culture, LeBron James will now be producing a multi-part Muhammad Ali documentary for HBO, in conjunction with his business partner Maverick Carter and Training Day director Antoine Fuqua. The untitled series, which will explore Ali's greatest triumphs and comebacks, has already started production, but no release date is scheduled.
The project will be the first feature-length production for HBO from James and Carter's SpringHill Entertainment. "It's tough to put into words how much it means to me to be a part of this project honoring the legacy and telling the extremely important story of the great Muhammad Ali," said James. "He transcended sports and used his platform to empower people, which paved the way for all athletes and people of every race and gender that came after him, myself included."
The documentary will combine archival footage and never-before-seen photos and videos from the private collections of the Ali family and others. It will also feature what HBO billed as "gorgeous, cinematic recreations" of key moments in Ali's life, in the ring and at home.