Facebook's "Location Frames" Is Its Most Snapchat-Esque Feature Yet
Is this a straight up geofilter rip?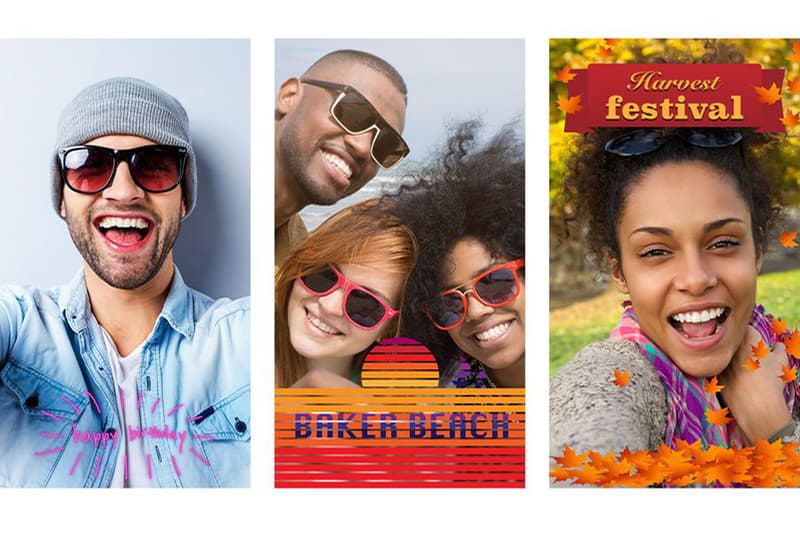 1 of 3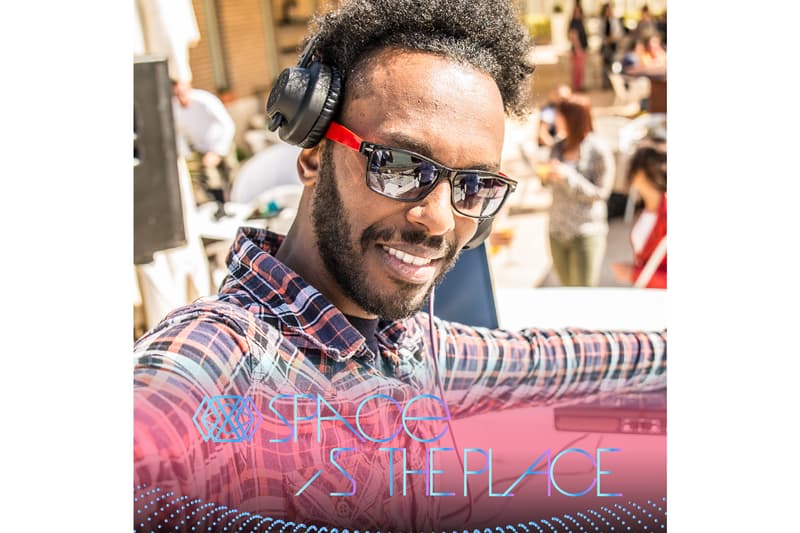 2 of 3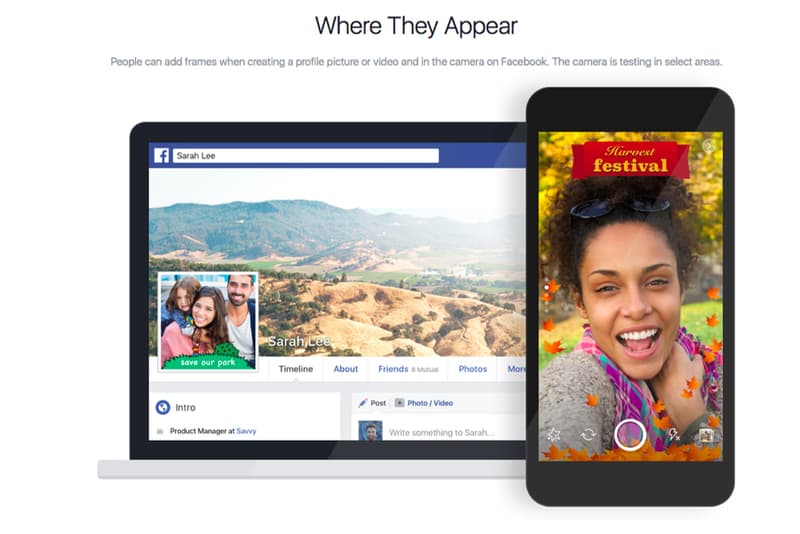 3 of 3
Facebook continues to muddle distinctions between its in-app camera attributes and Snapchat's signature features. The social networking giant's latest facet allows FB users to tack on "location frames" to their photos—think Snapchat's geofilters. Folks can produce their own bespoke illustrations that represent distinct locations, groups, causes, special occasions and more. After developing a custom frame, you can submit the artwork for your friends or others to use in the digital platform. Moreover, these quirky banners can be added to your profile picture—a feature that is apparently being extended to Colombia, Mexico, Taiwan, the UK and Ireland.
As of now, in-app camera effects are only available to users in Ireland. Mashable reports that these "new features are launching under a newly created Camera Effects Platform, which hints at a future expansion." Peruse the sample images above and let us know your thoughts.