Listen to Vic Mensa's Freestyle Over Twenty One Pilots' "Heathens"
The Chicago MC drops a menacing freestyle over the 'Suicide Squad' soundtrack cut.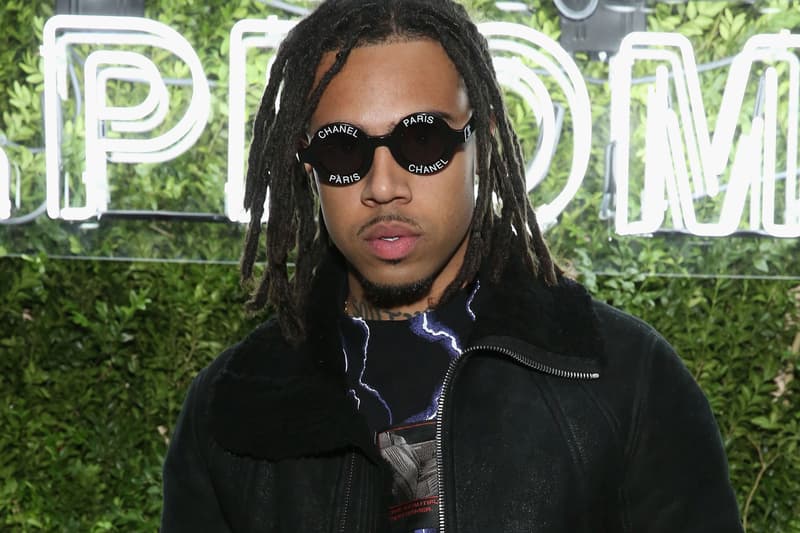 Vic Mensa has been on fight for justice this year, particularly on issues pertaining to police brutality and social injustice. Today, the talented MC follows through with another charged-up offering, this time reflecting on his own vigorous journey to success. His bars paint pictures about the violence he witnessed growing up in Southside Chicago that include a personal family tragedy that he's still coming to grips with. Press play to listen below.