New 'Power Rangers' Poster Teases Full Body Images of Some Zords
We're slowly getting a better look.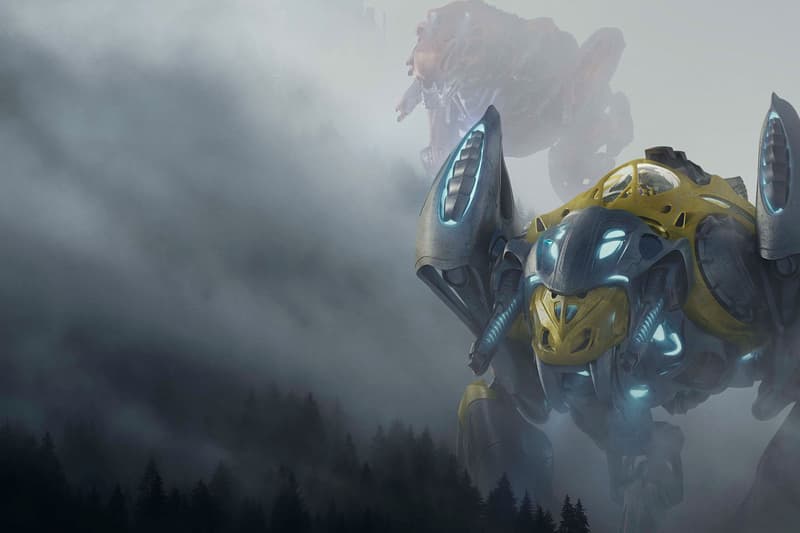 The Power Rangers remake is set to hit theaters in just a few months and the studios are doing a good job peeling the layers of the flick until it's official reveal. Just a few weeks back, we received a first look at Alpha 5. We've also been treated to a trailer and some teaser images of the rangers and their zords before that, albeit just a piece of the mega machines' heads.
Now through an exclusive by the Comic Book site, we get a somewhat closer view of the full design of some zords. The obvious rendition on the new poster is the Yellow Ranger's battle bot alongside other zords walking in foggy terrain — those other ones are harder to make out however. There's even a flying one in the sky, which we can guess is the pterodactyl counterpart of the zord in the old show. Obviously, these aren't the familiar dino zords we're used to, but it looks like these are well-equipped for a more serious type of war. We do see some weaponry at the front, which we can conjecture are guns or some type of blasters.
Let us know your thoughts. Are you feeling the new zord designs? Power Rangers comes out on March 24, 2017.