Stream Dom Kennedy and Hit-Boy's Joint EP, 'Half-A-Mil'
The L.A.-based producer and rapper join forces.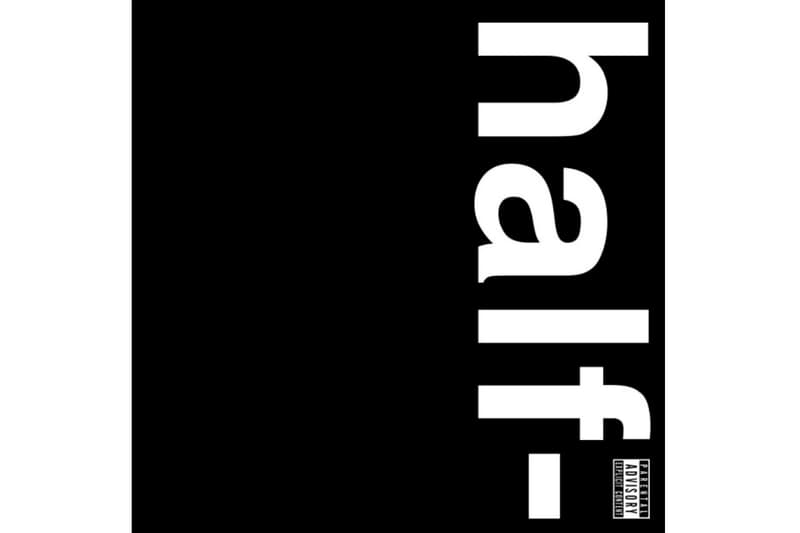 Dom Kennedy and Hit-Boy have joined forces this holiday season for a new surprise EP, Half-A-Mil. The joint project has five tracks, including a radio-friendly version of the previously released "100 Rounds." In addition, it appears the duo will also be releasing a full-length album together according to their SoundCloud page. We'll keep you updated as more information on that becomes available; stream below.